What we offer
• A top-quality photo archive
• Budget-friendly subscription model
• A network of experienced photographers
• Solid understanding of humanitarian work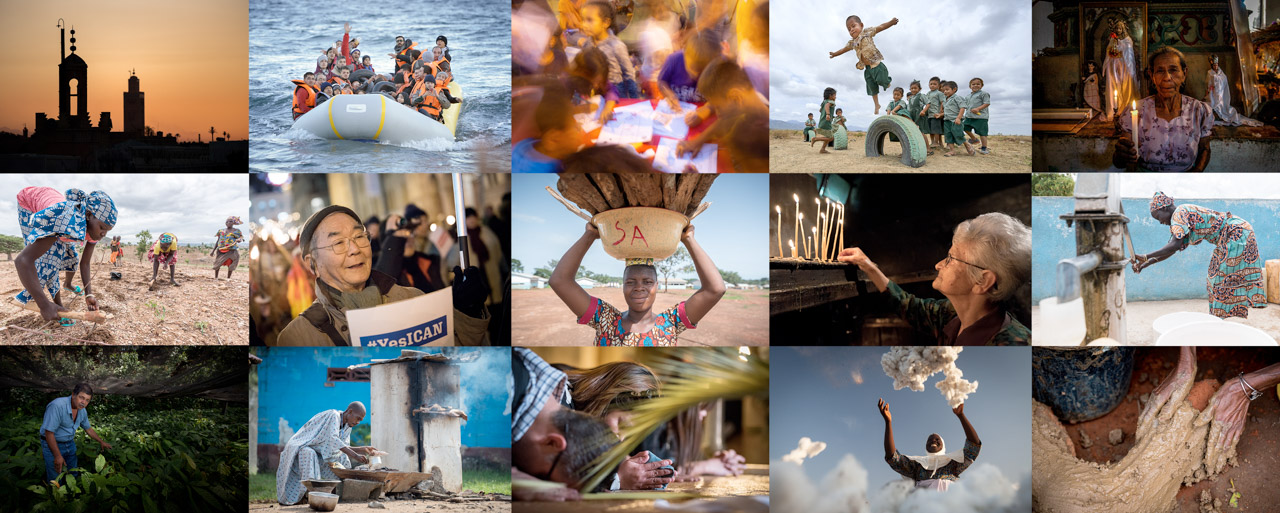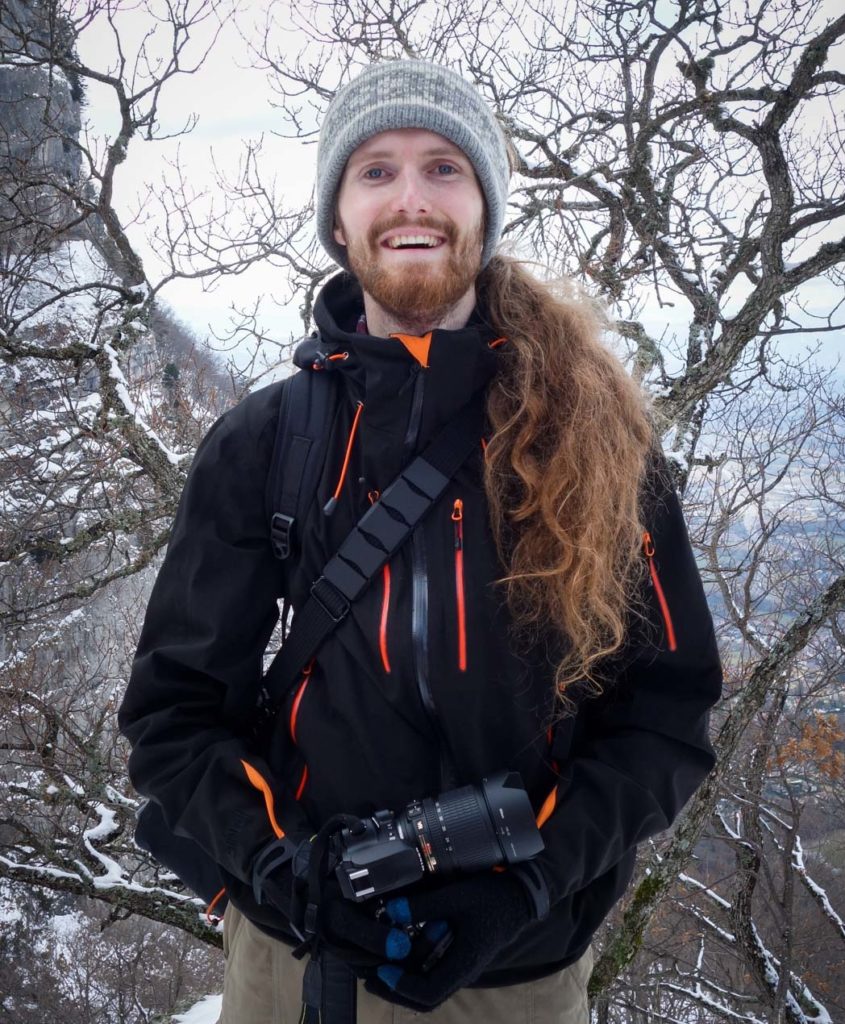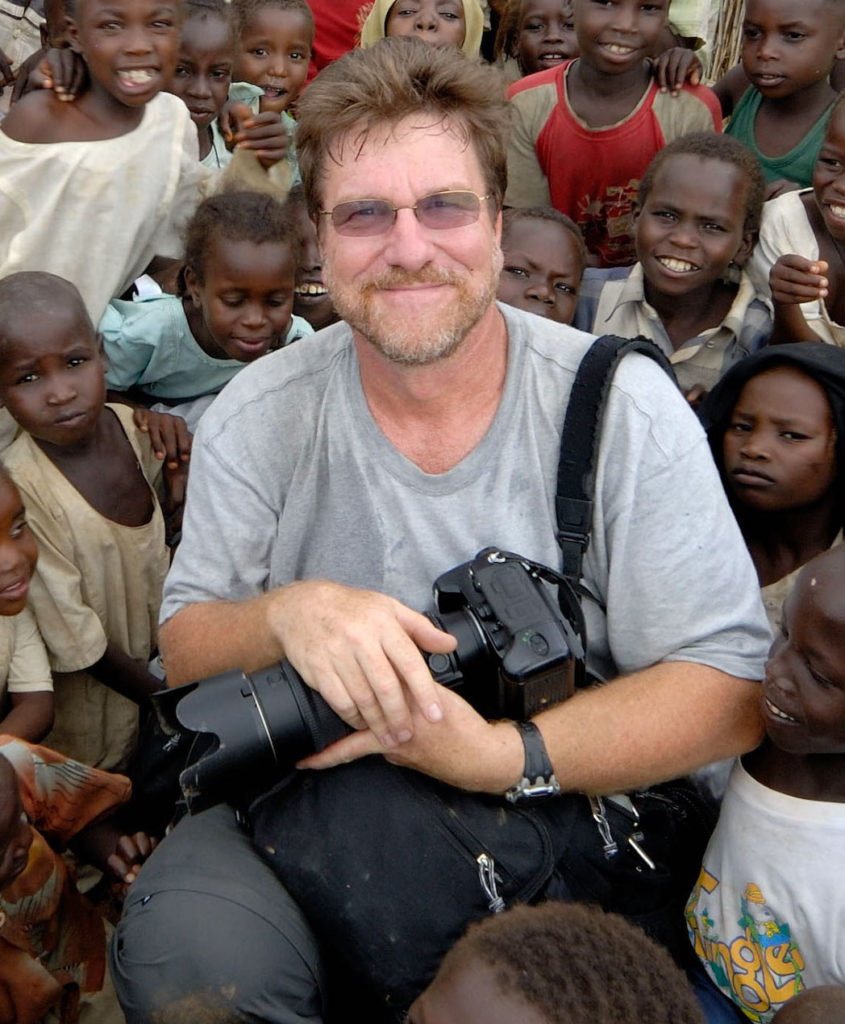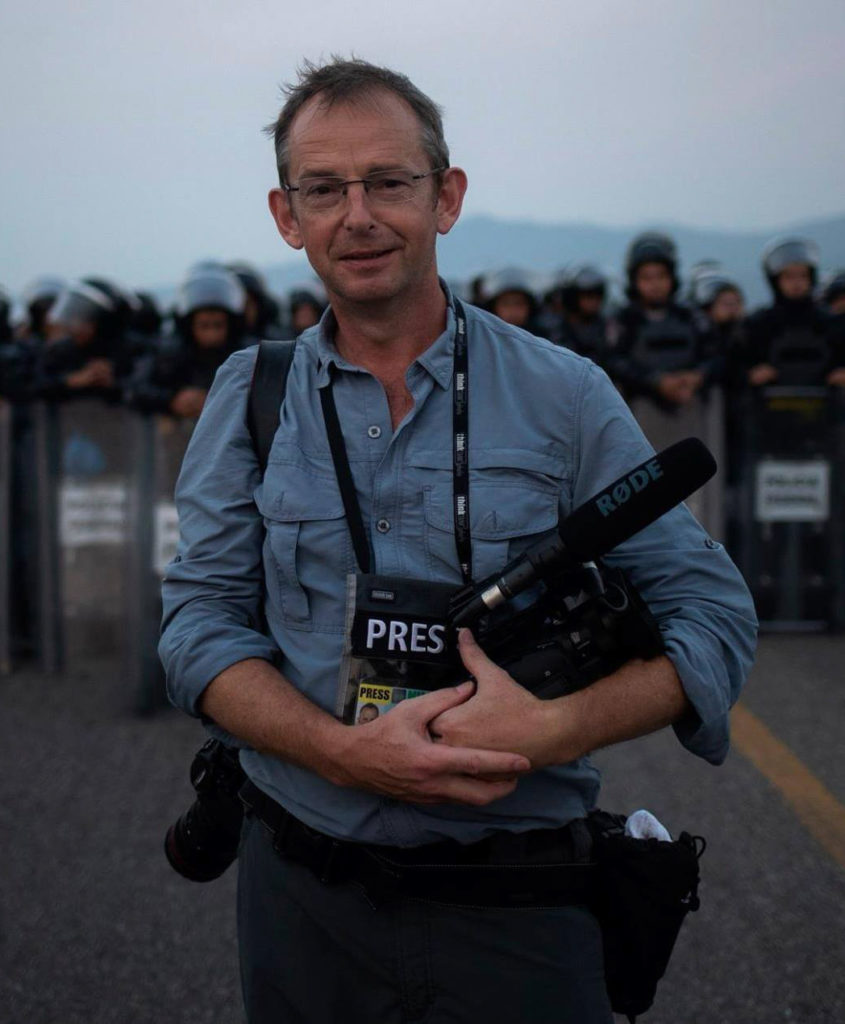 How it works
Step 1: Stay tuned to our work
We'll let you know when there are new photos in our archive or stories to share, what projects we are working on and where we are headed next, so that you can get in touch if you have a project nearby that needs coverage.
Step 2: Subscribe to our archive
Our model is simple. Sign up for an annual plan and get access to tens of thousands of photos representing our best work.
We specialize in faith-based and humanitarian work, and want to provide you with the best possible photos for your communication.
Subscribing to our archive means you get access to top-quality material without breaking your budget.
Step 3: Tell your story
Life on Earth Pictures is not about us. It's about providing you with compelling visuals to communicate what you do.
Put the photos you've downloaded to good use, on your website and social media, illustrating your magazine or your annual review, or as part of an exhibition.
To quickly find what you need, search our archive using keywords, or browse at your leisure.
Step 4: Help us help you
Nothing makes us happier than to see our work be put to use in your communication.
Tag us in social media as you post your story, or drop us a line about how you are using our photos, and we can share this in our channels too.
We want to help your work become visible.