An international photo agency specialized in faith-based and humanitarian work
Behind Life on Earth Pictures are Sean Hawkey, Albin Hillert and Paul Jeffrey. By joining hands, we can offer services not possible for any one of us alone.
Our goal is simple: to provide faith-based organizations and media with top-quality material, consistently and conveniently.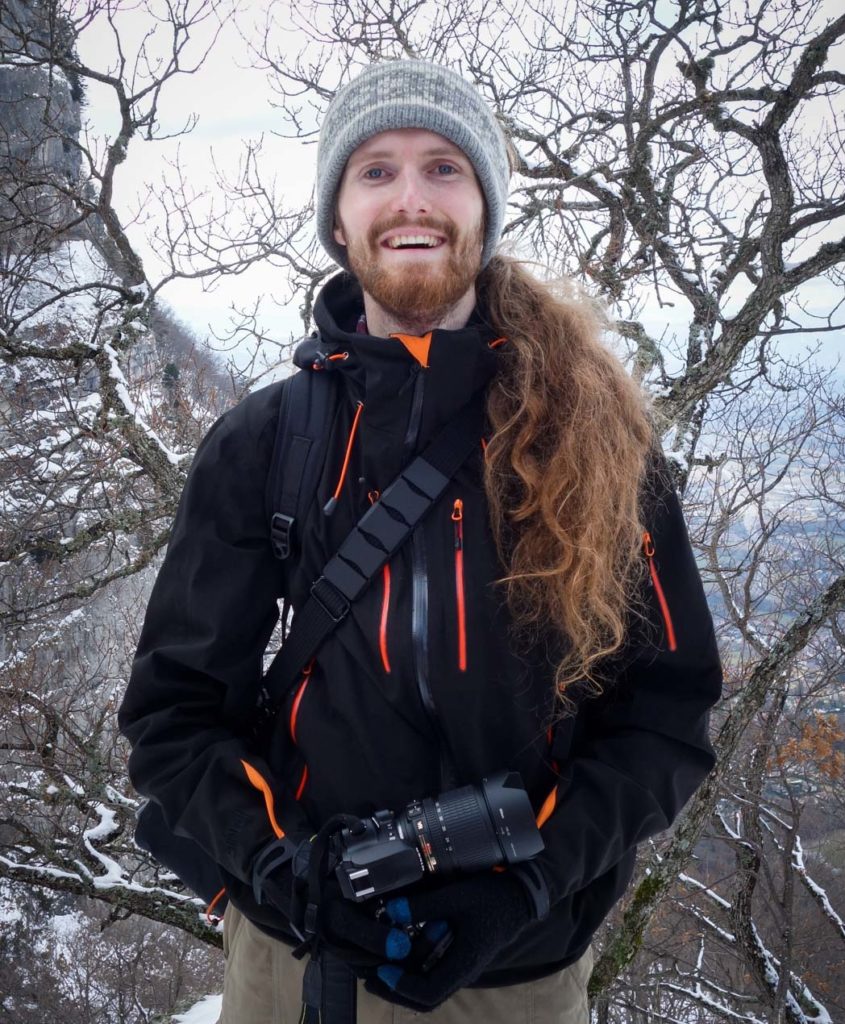 Albin Hillert is based in Sweden. He does photos, writing and video. Albin speaks English, Swedish, Spanish and gets by in French.
Across dozens of countries spanning five continents, Albin has covered faith-based and humanitarian work on migration, climate, HIV and AIDS, and peacebuilding. A skillful multitasker, he also has a strong record in strategic communication.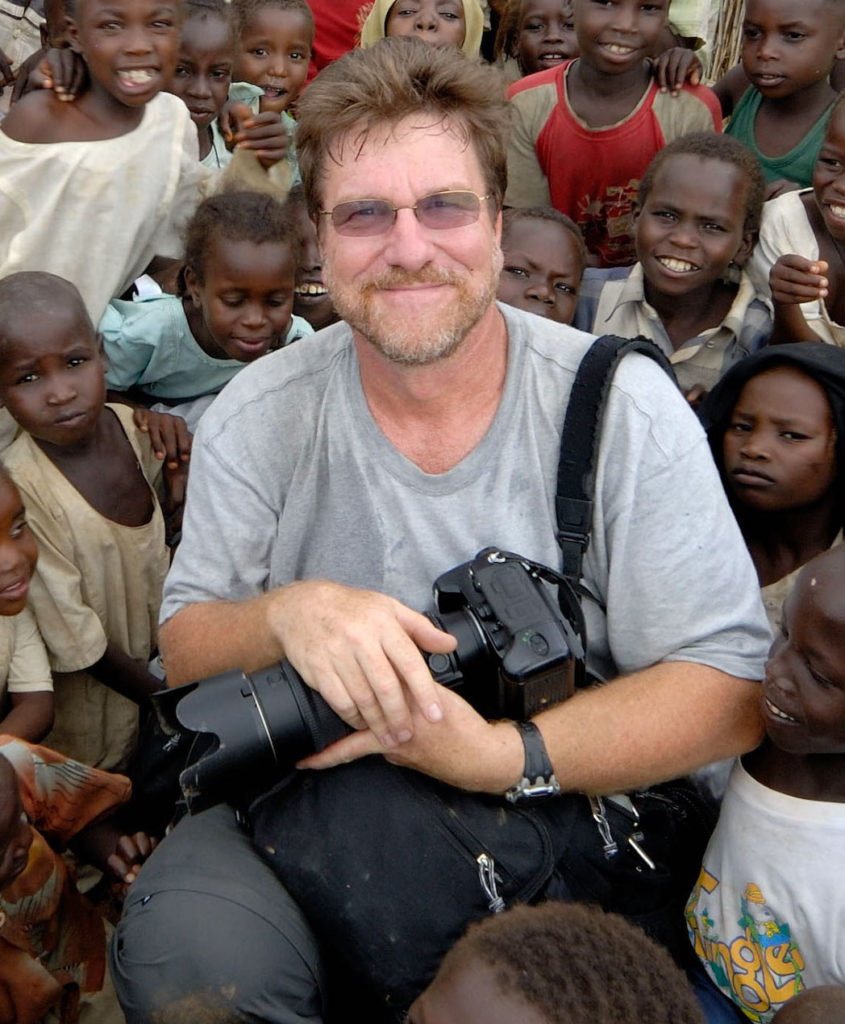 Paul Jeffrey is based in the US. He does photos, writing and video. Paul speaks English and Spanish.
In three decades of journalism, Paul has documented daily life and political struggles in 90 countries. His work has appeared in countless magazines and his photos displayed in St. Peter's Basilica. He has conducted photography workshops on five continents.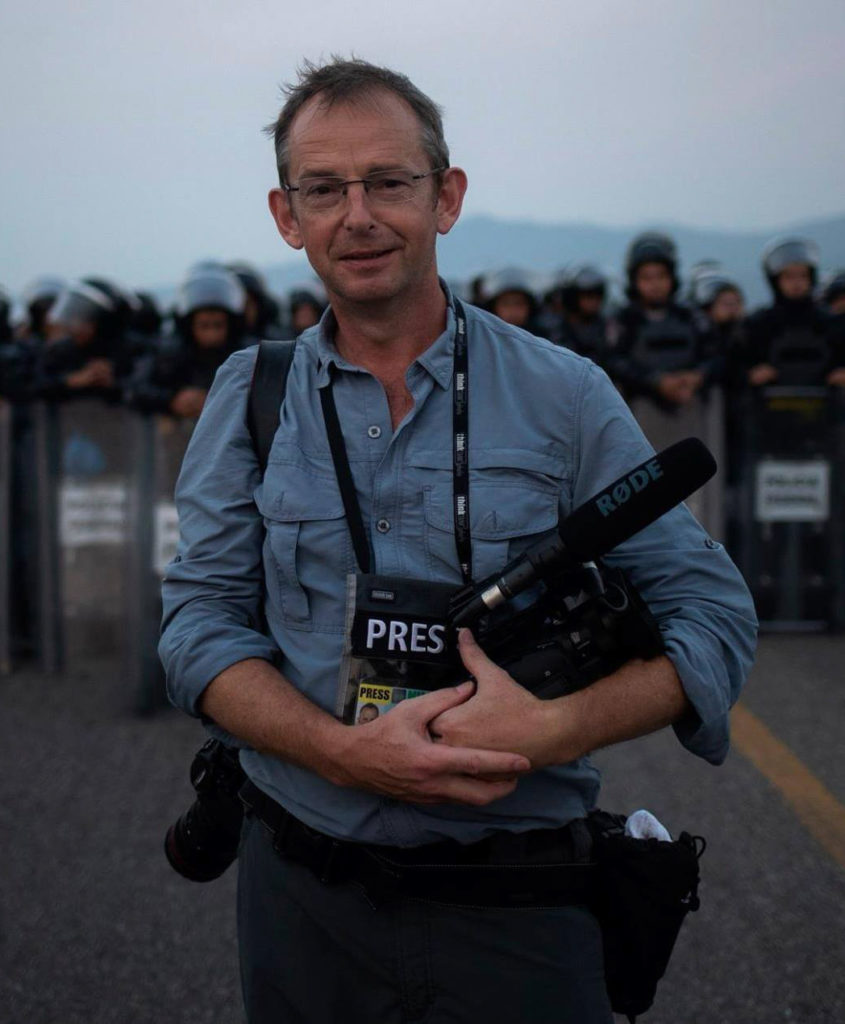 Sean Hawkey is based in the UK. He does photos, video and writing. Sean speaks English and Spanish.
A seasoned photojournalist and videographer, Sean has had his work published in most major newspapers. He tailors his work to evolving visual media trends, particularly as social media serve as the main delivery mechanism for news and visual stories.