We launched Life on Earth Pictures three years ago, just as Covid hit the globe. Besides causing suffering for many people, the pandemic disrupted the ambitious plans we had to grow the new agency.
As the world adapted to Covid, we worked to provide both the archival images our clients needed and to document, when we could, new moments as they unfolded.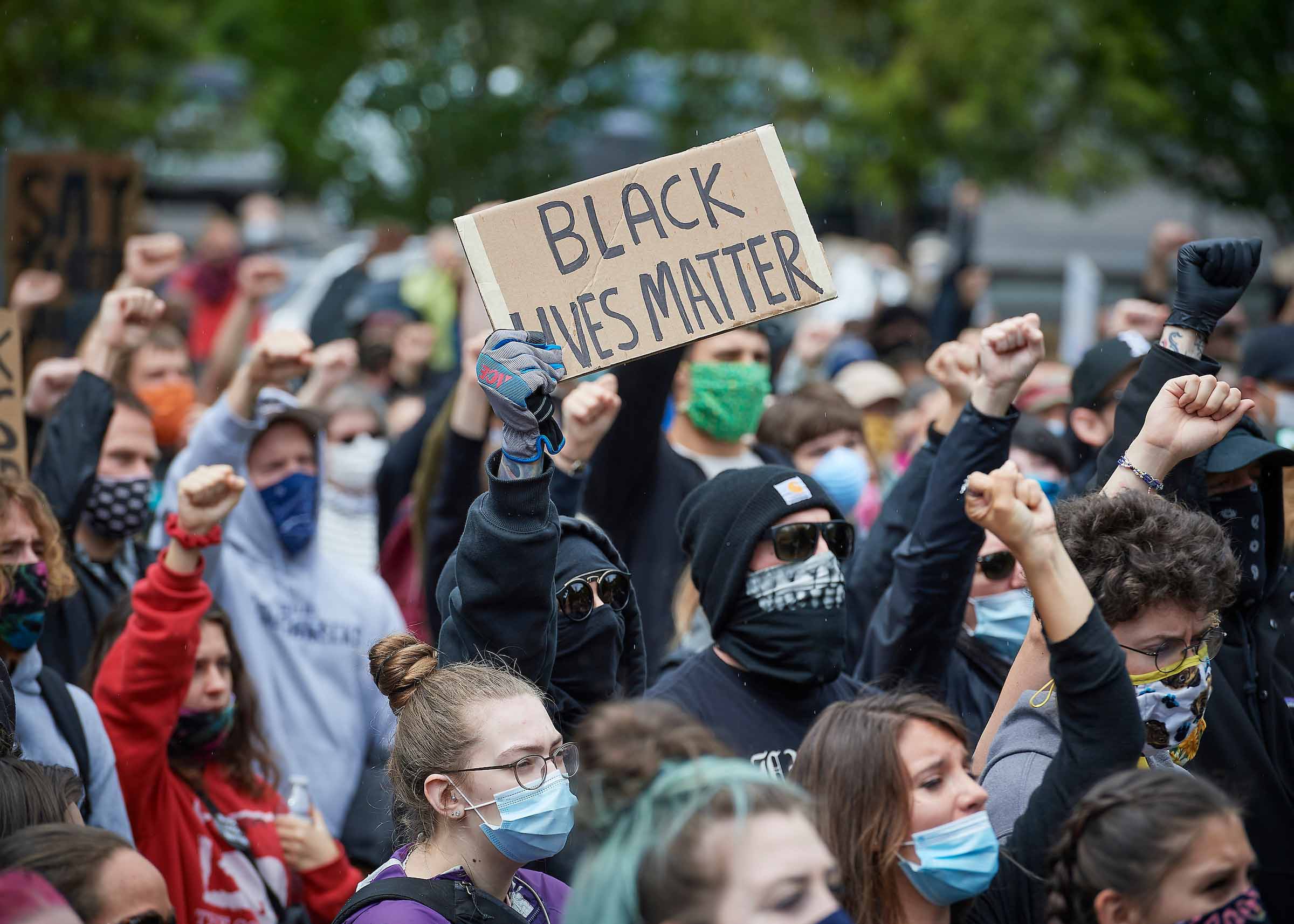 As international travel became possible again, we've worked hard to produce new content about some of the most pressing issues we face. And with the world facing grave challenges, we continue to seek new ways of working together with popular organizations and humanitarian agencies around the globe.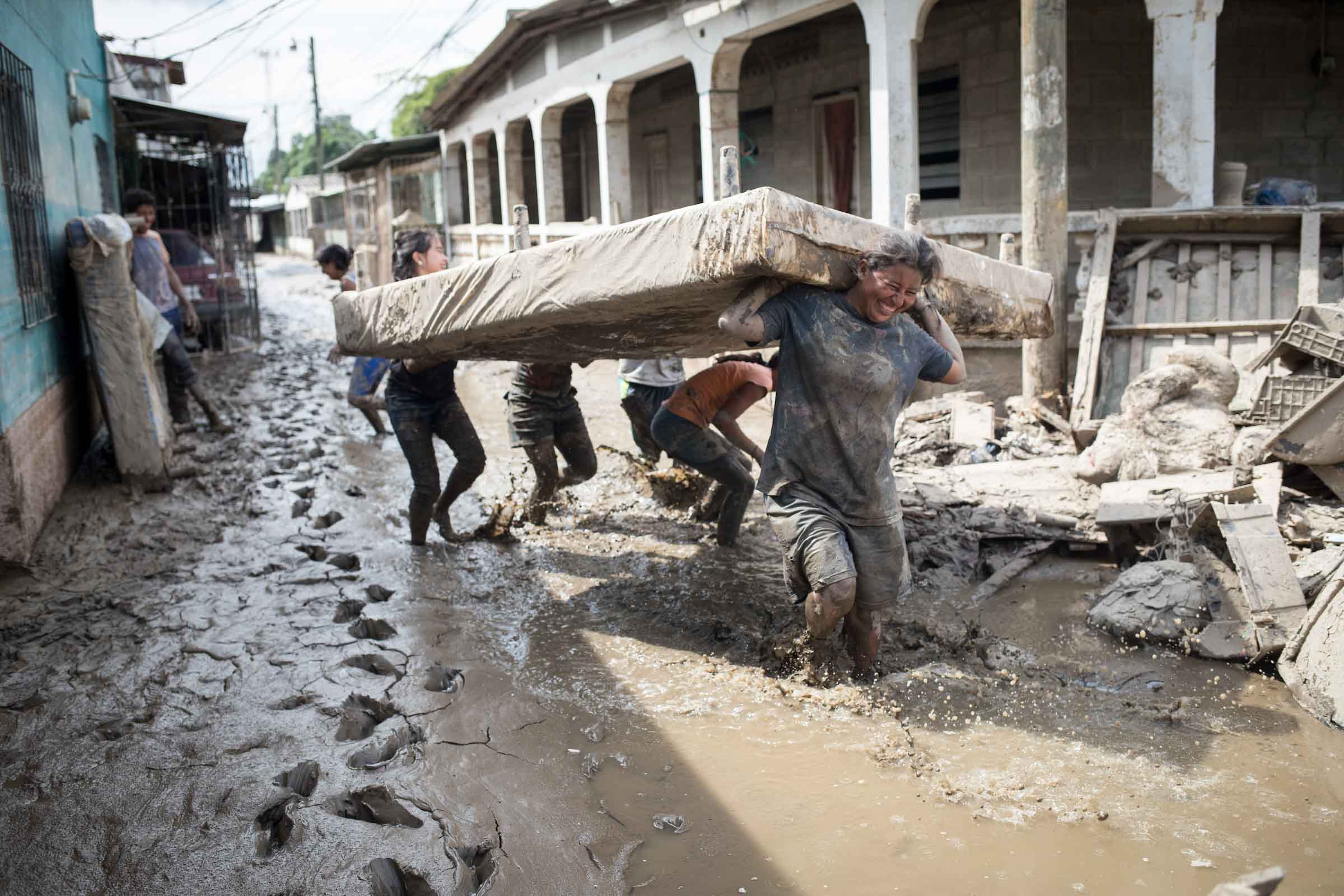 We're pleased to share with you that Life on Earth Pictures is complementing our massive archive of still images with a new collection of videos. We want to help visual editors tell their organization's story with compelling content from every continent. When it launches in the coming weeks, our clients with an unlimited account will be able to browse and download what they need for immediate use, while other clients will have access on a pay-per-download basis.
Stay tuned for more updates as launch date approaches.
And don't forget to check our archive for new material, including images from the West Bank and Jerusalem, church support for Ukrainian refugees in Poland, and the life of religious minorities in Iraq.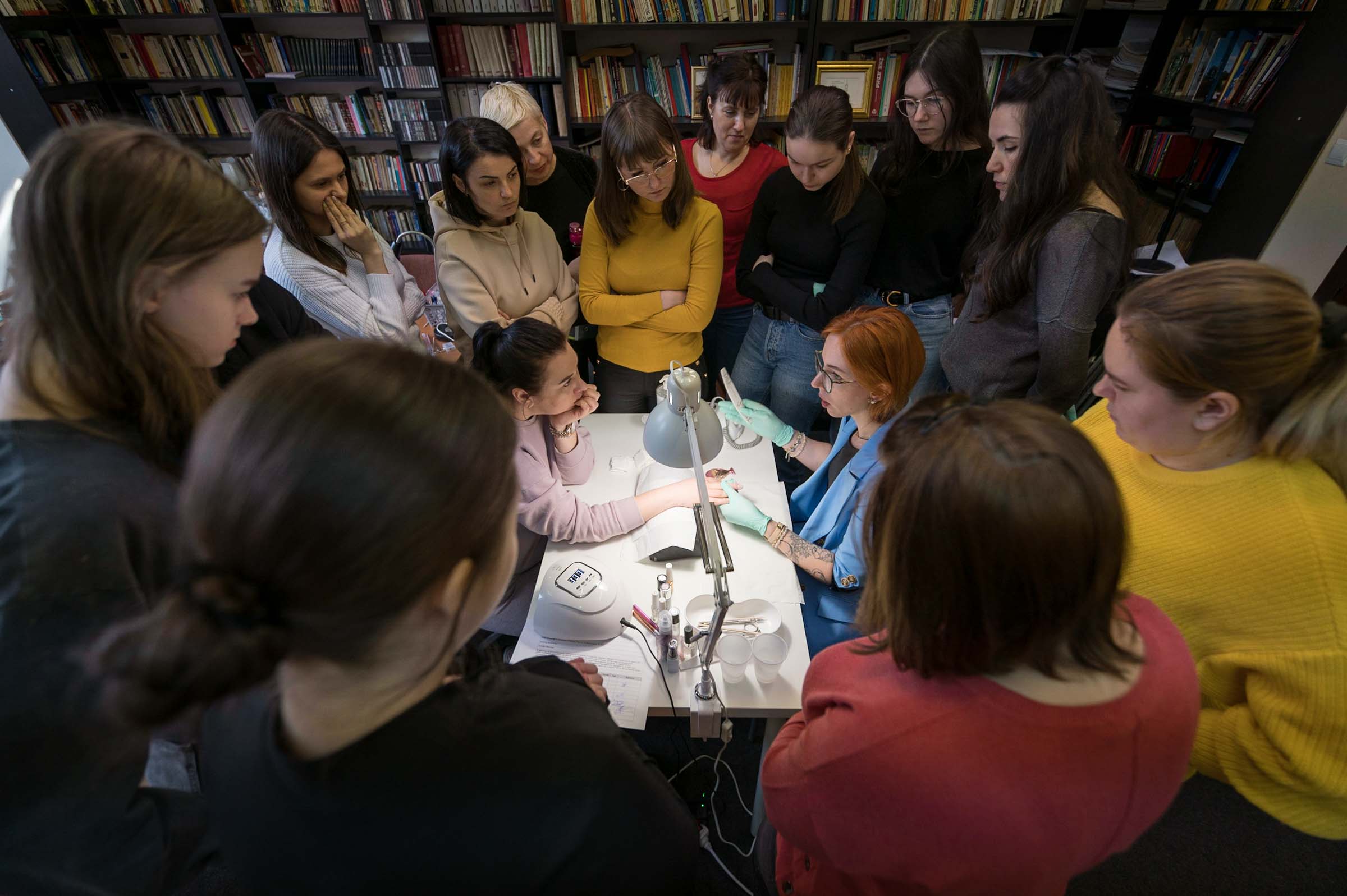 Albin, Sean and Paul
Life on Earth Pictures