In a time when more and more people are taking more and more photos using more and more devices, sometimes we need to step back and ask the simple questions.
Which are the photos we will remember?
Even for those of us who put considerable time and effort into not only snapping away with a camera – but in processing, captioning, sorting and sharing our photos – it begs the question: how do we grapple with the challenge of not producing more photos than we can properly process?
Where do we find those moments we truly treasure?
And which are the photos that we remember at the end of the day?
Is it that single face, of dignity restored?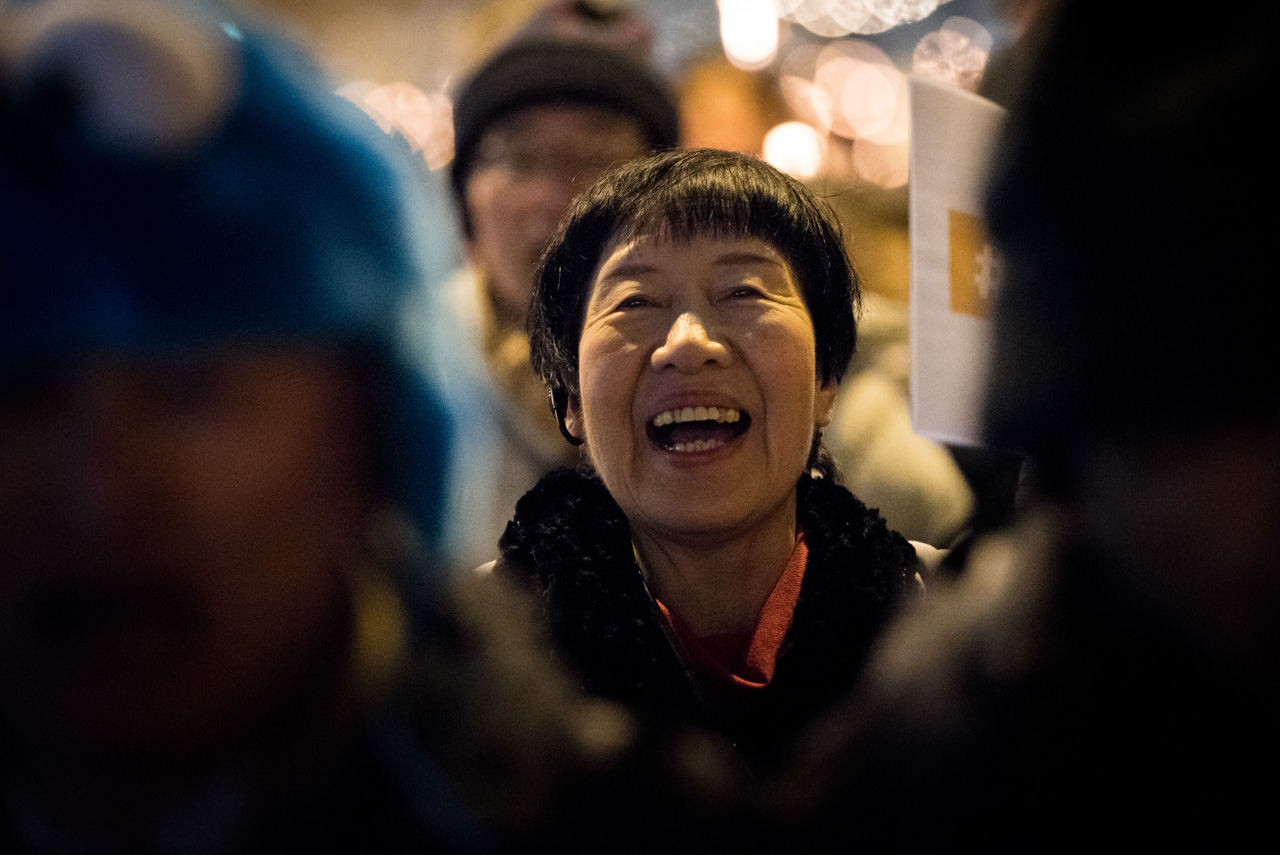 Is it the photo that reveals self-contradiction and conflict, in a context where respect and collaboration are so dearly needed?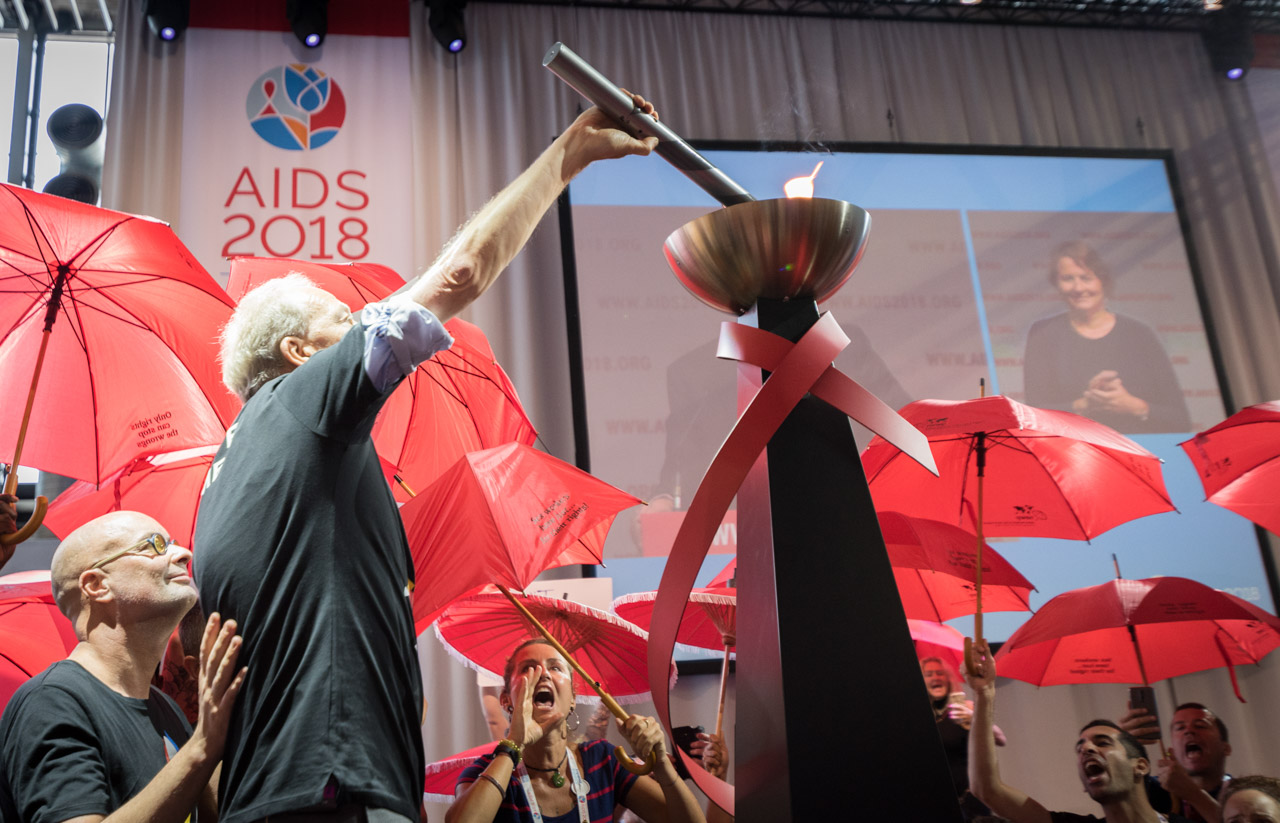 Is it when smoke rises in the distance, creating the impression of a sunset?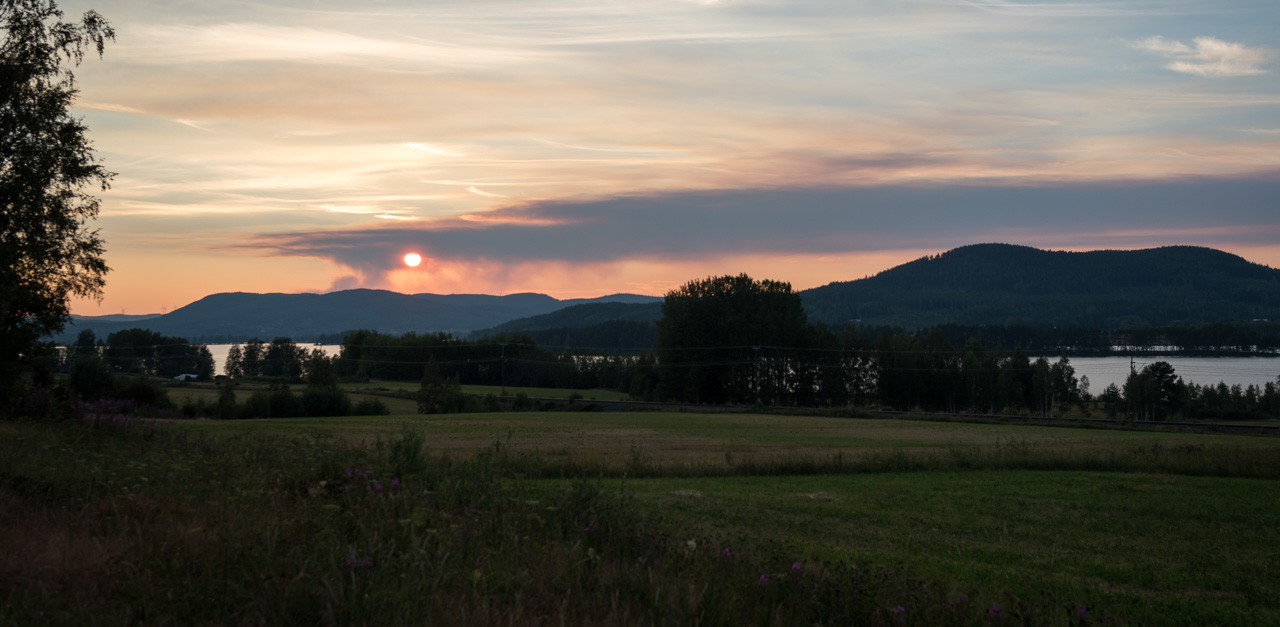 The picture of a calm encounter between young and old?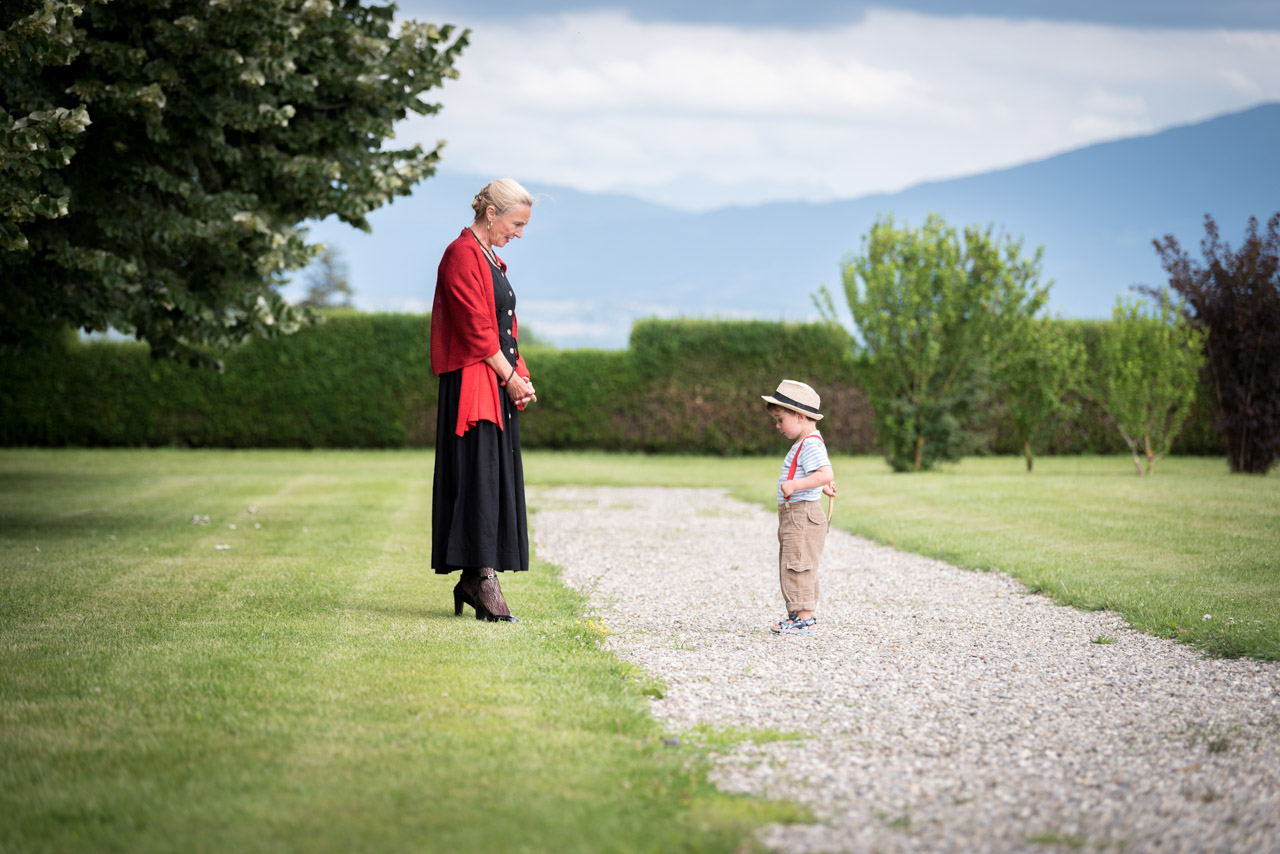 Is it that single image, when you just happened to be there as the moment flew by?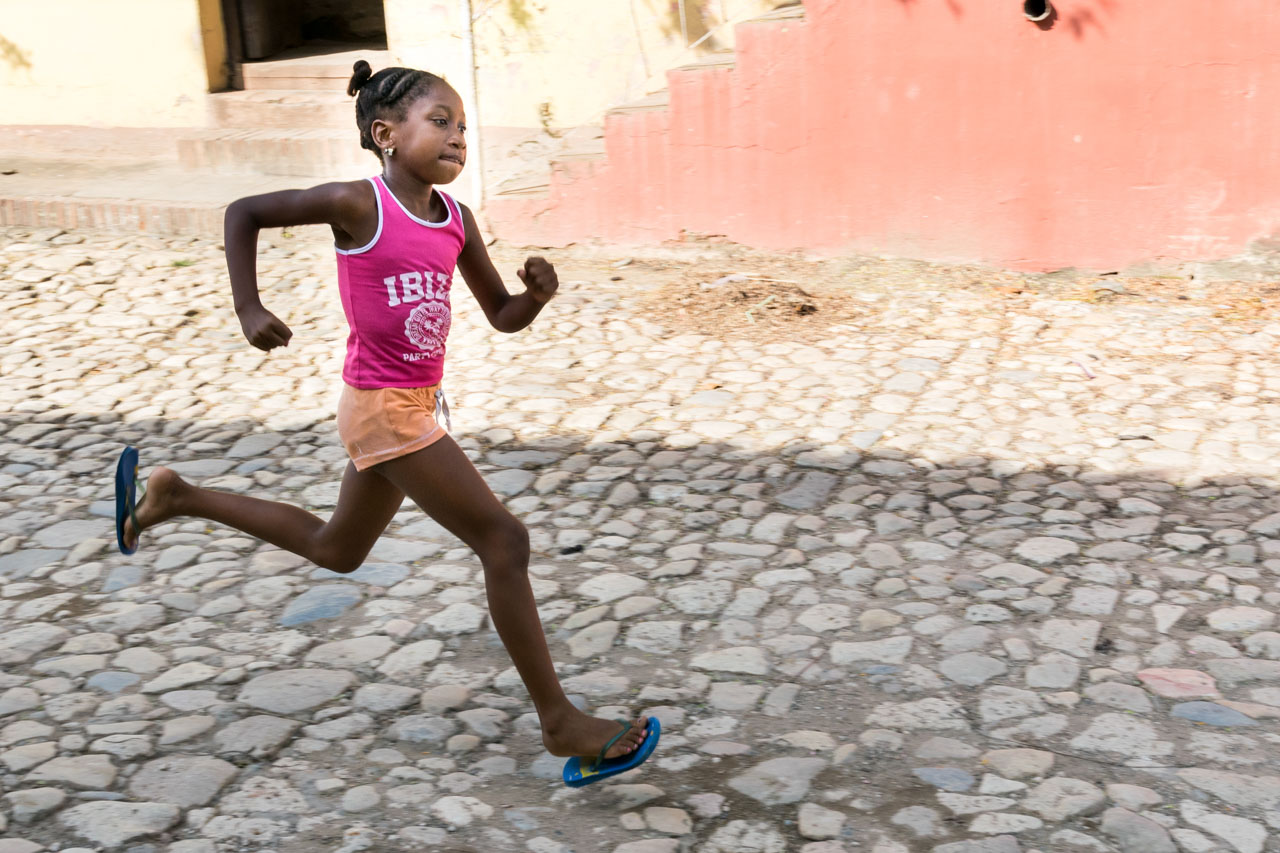 When the littlest of people enters the stage, only to accidentally steal the show?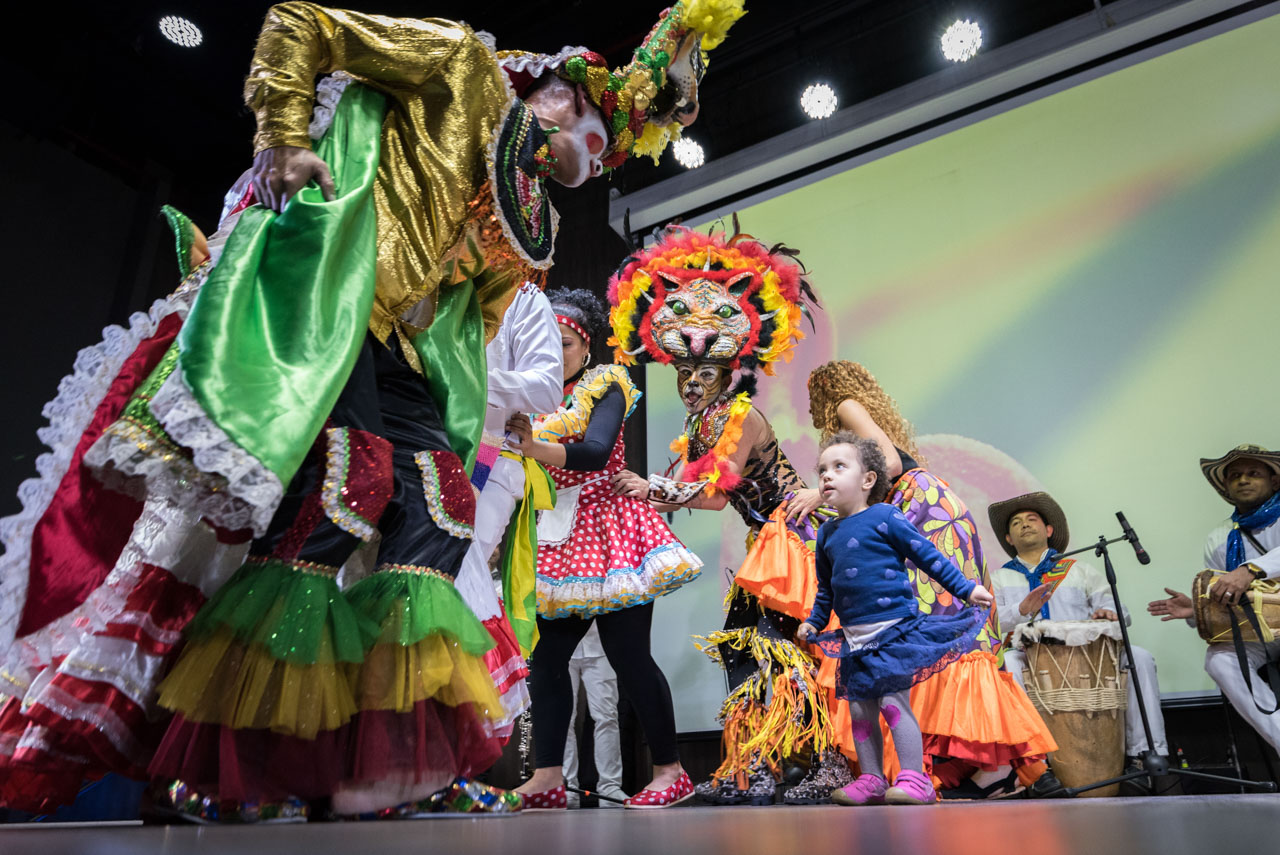 The one that doesn't strike your interest immediately, but grows on you as you keep looking?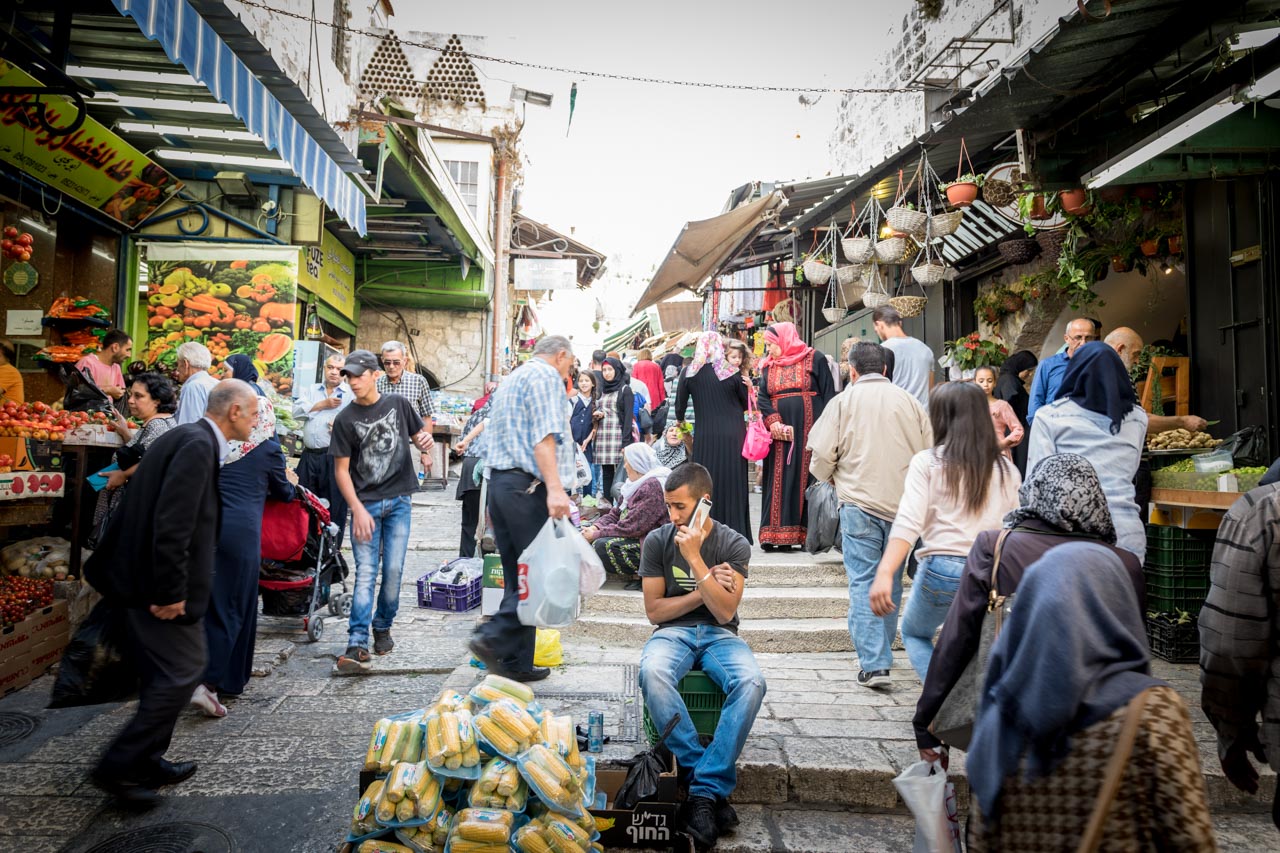 Or is it that photo you weren't planning to take, but which just had to appear before your eyes as you were heading home?