We've been busy. Come see how we're continuing to document the life and work of people across the world.
Over the past six months, we've welcomed several new subscribers to Life on Earth Pictures, as well as seen long-term clients renew their subscriptions. With all of you helping to sustain our work, we're excited to add new visual work in the future.
Where we've been…
We've just completed months of work preparing for and documenting the World Council of Churches' 11th Assembly in Germany. Through our different lenses, we joined a team of other communication professionals to make sure there's now an abundance of searchable photos related to all facets of the vibrant assembly.
The WCC also commissioned our very first Life on Earth Pictures photo exhibition – exploring the theme of the WCC assembly and showing churches working for justice and peace across the world. It was incredibly rewarding to be able to show the fruits of our work together. As the assembly concluded and Sean began to take the exhibition down, visitors asked him to wait so they could have a last look—the magic of photo storytelling in evidence!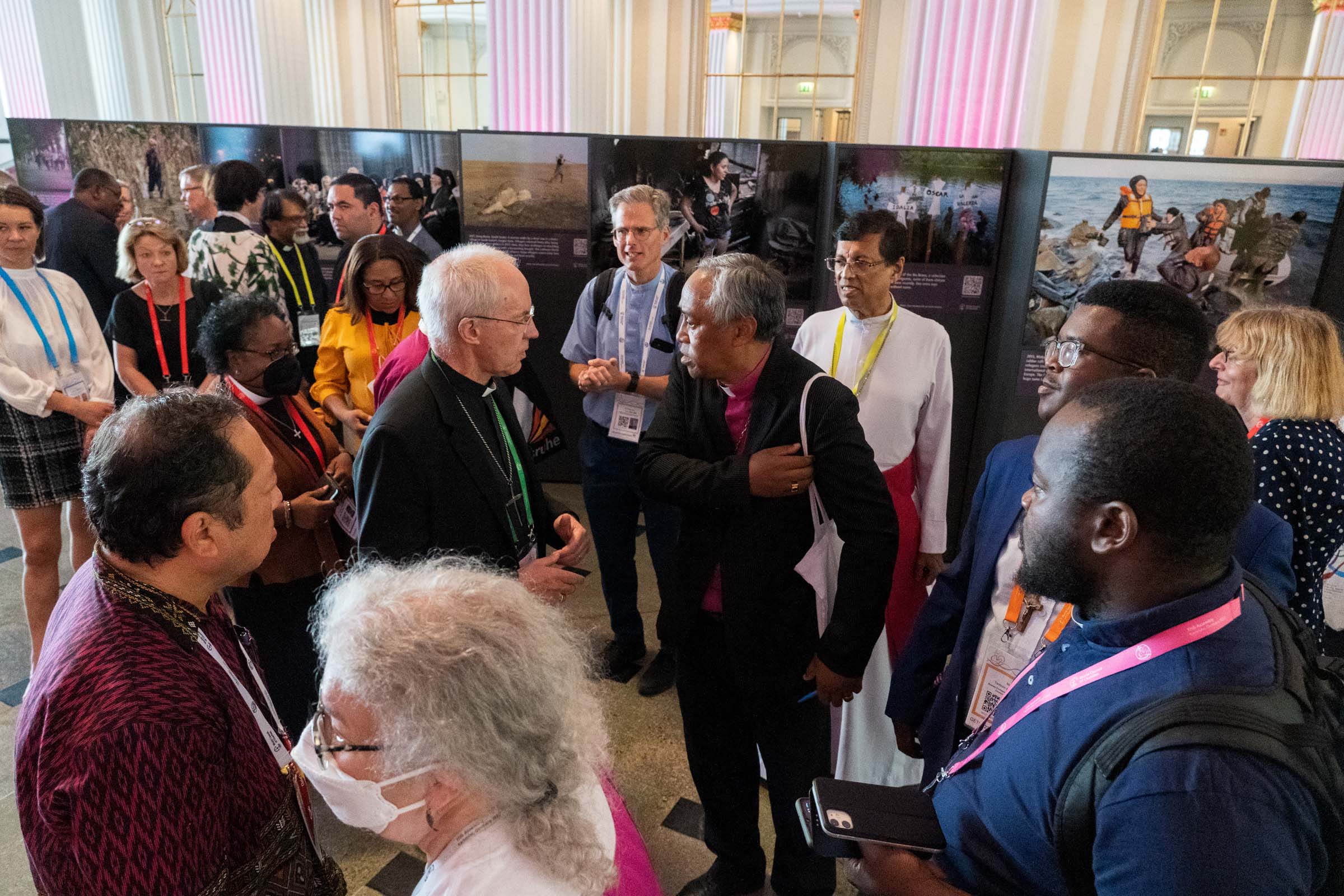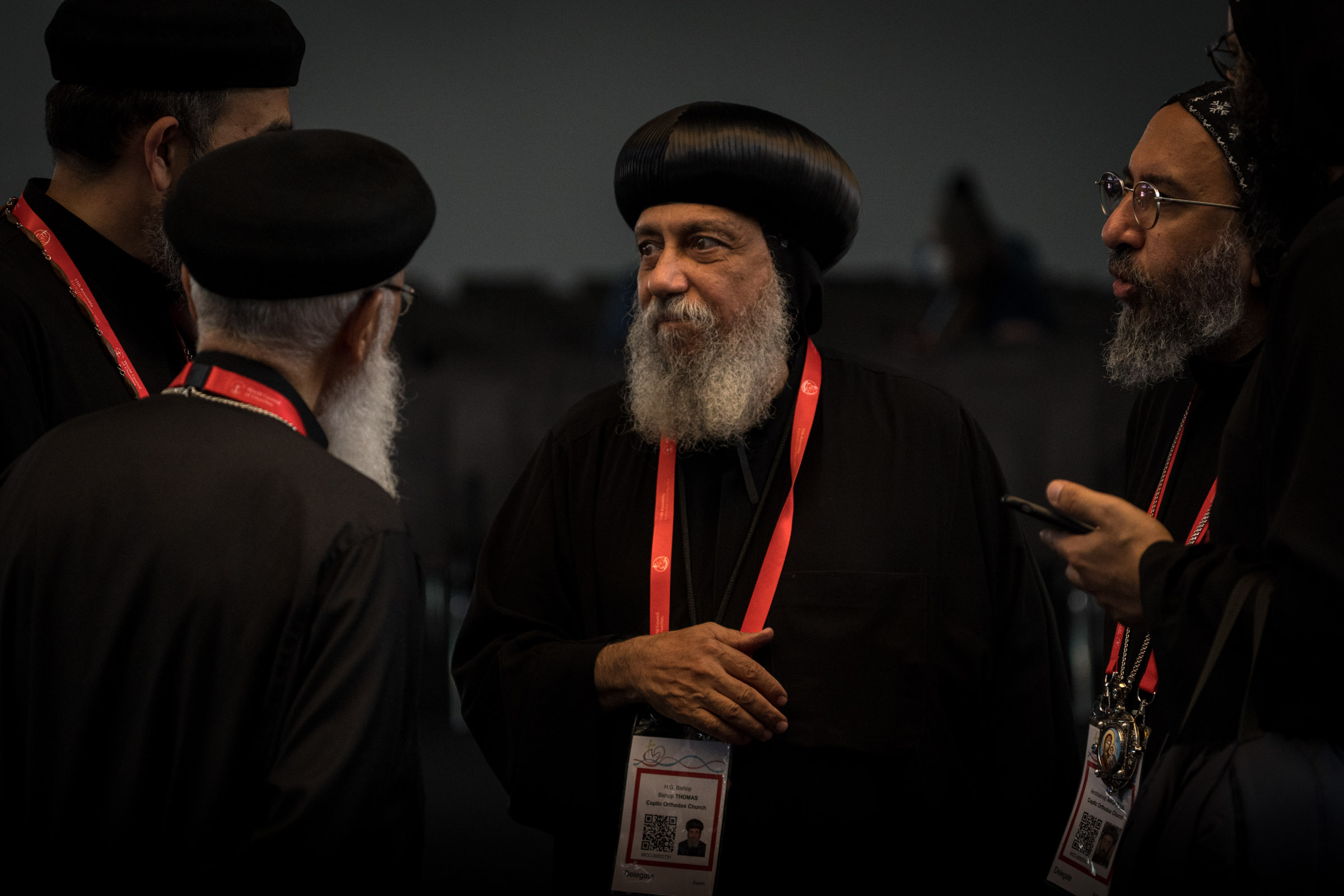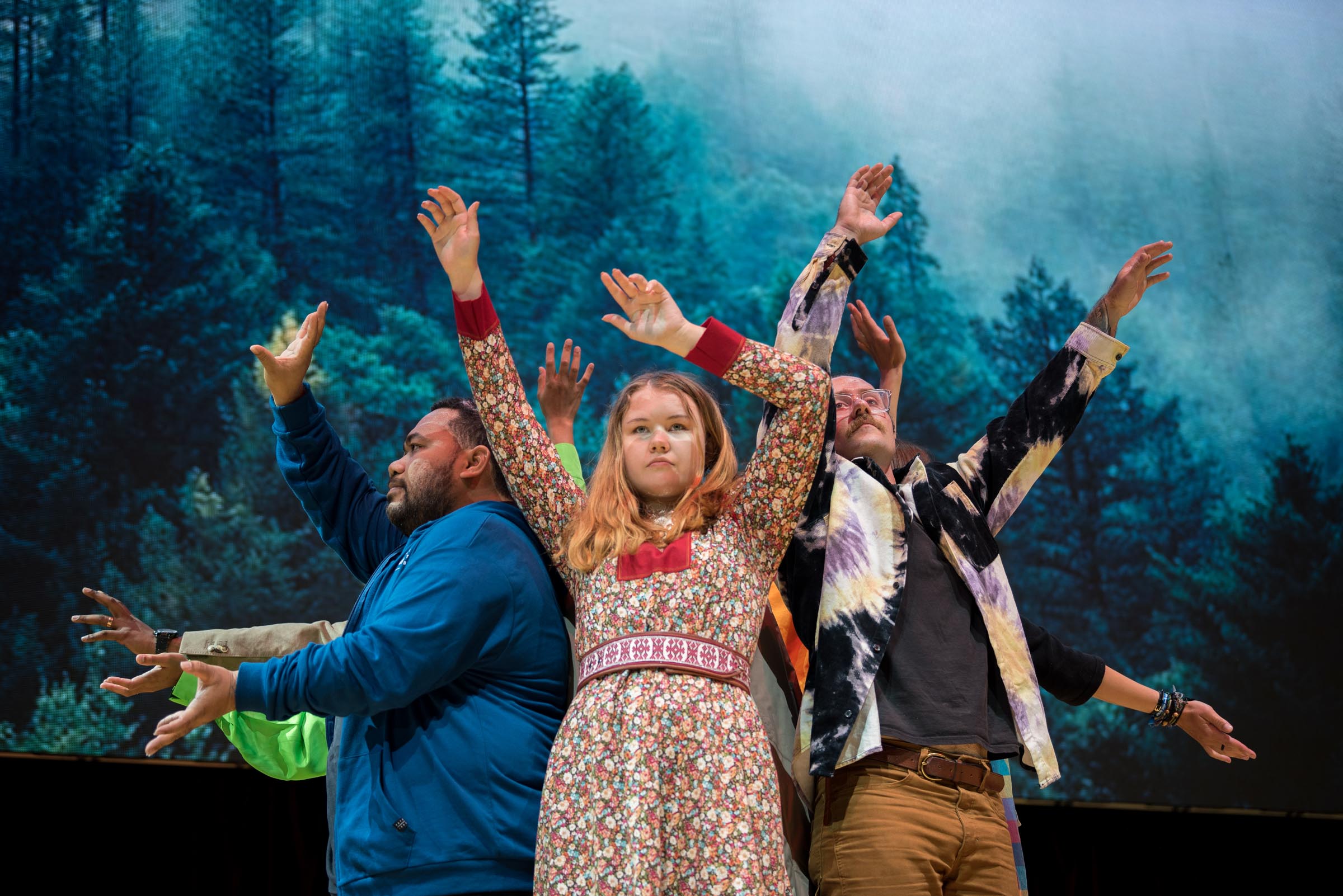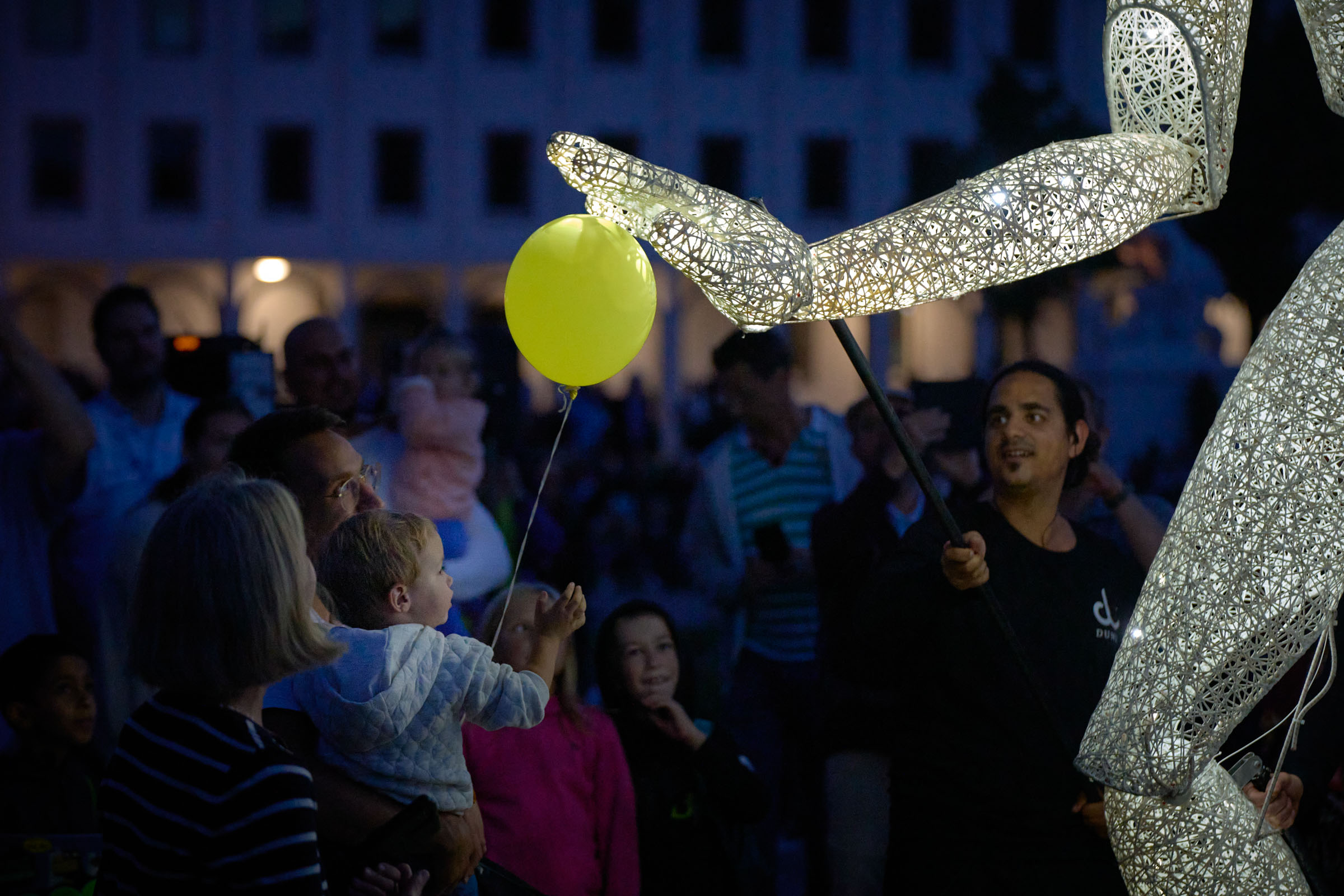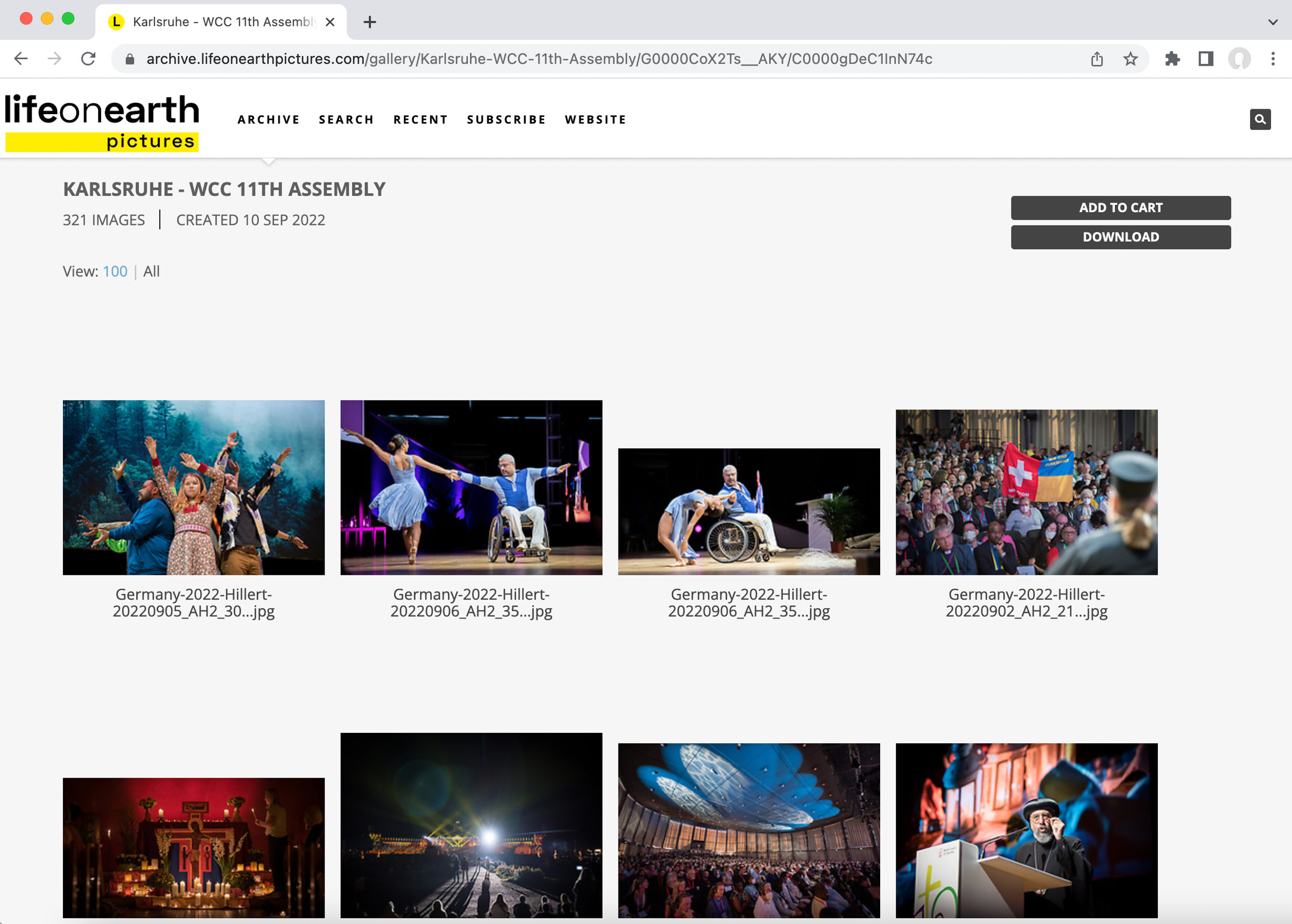 Where we are now…
Paul just left the Philippines and is now on the Thai-Myanmar border, documenting several humanitarian crises. Early samples of his work there can be glimpsed on the Life on Earth Pictures Facebook page. There's much more to come in the next weeks and months at our archive.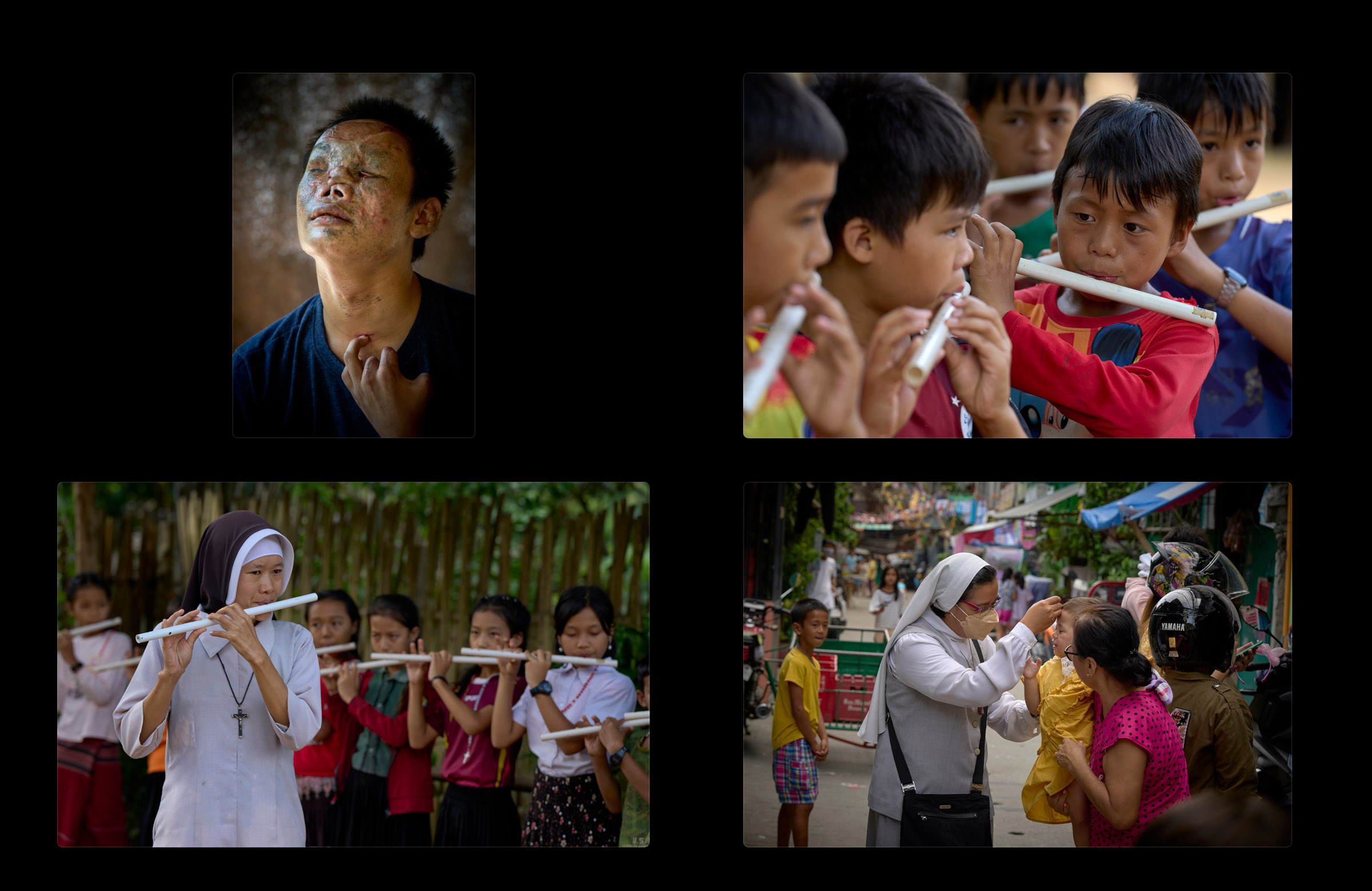 Where we're going…
We're now exploring possibilities for work in Eastern Europe as humanitarian needs in that region continue to increase after Russia's invasion of Ukraine. New photos will continue the stories we've helped to tell from just after the invasion, when Albin travelled in the Ukraine border in March.
Plans are also in place for coverage of COP27 in Egypt in November.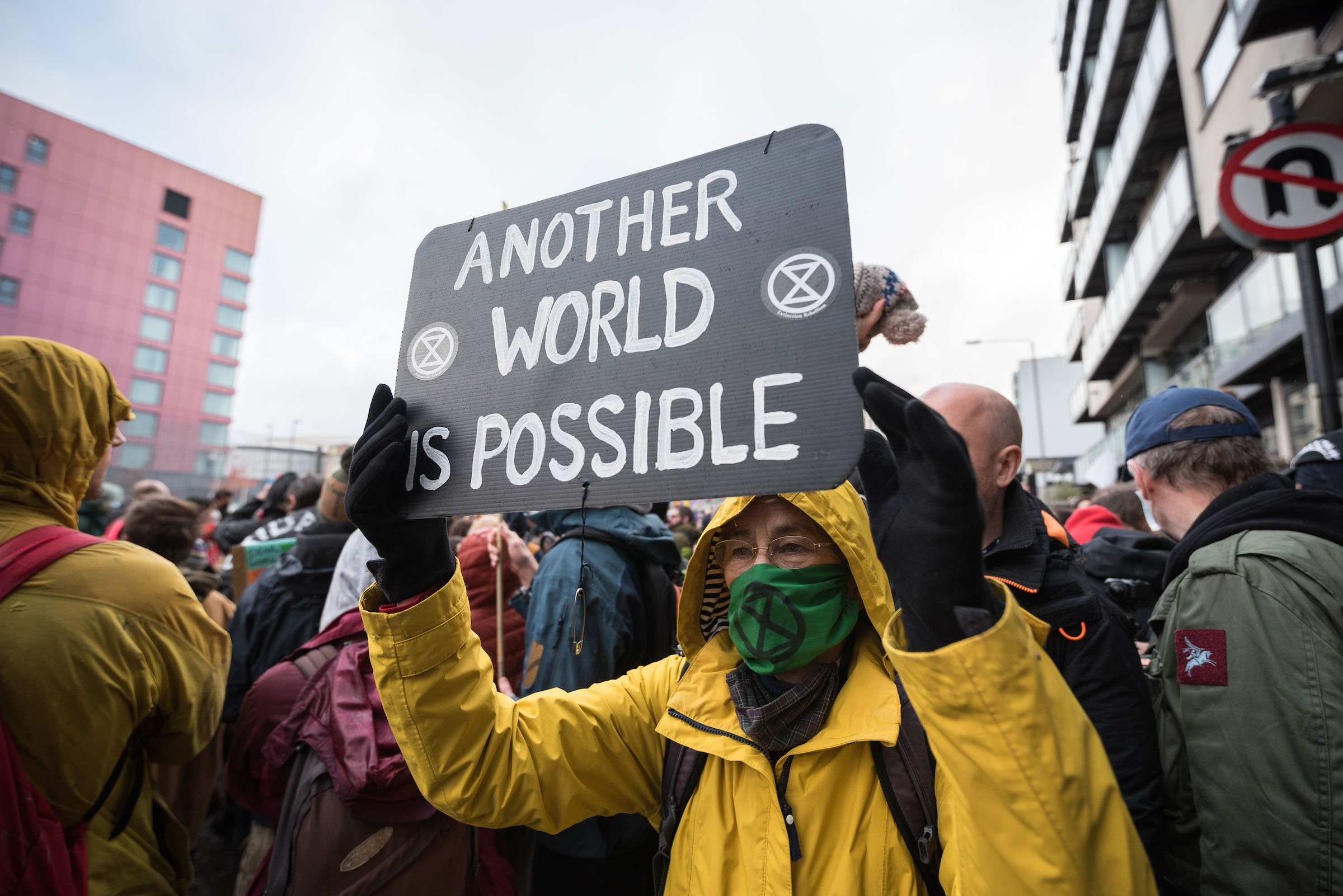 What do you need to tell your story?
Keep checking your email, our website, and our social media channels for the latest photos added to our archive.
We also want to hear from you about the projects and contexts you'd like us to cover.
Drop us an email, and we'll connect back about working together.
Sean, Paul and Albin
Life on Earth Pictures