As a photographer, it's tempting to always try to go where the action is, to always chase, as some would describe it, "a money shot".
In fact, there's even the risk of thinking a day without particular "action" is a bad day on the job.
And yet sometimes, there are moments when you come back from a day in the field, and realize life can also be exactly the other way around — that there are circumstances where the lack of action is precisely the point, and that that's what your photos need to reflect.
Ex-combatants in northwest Colombia
In the far northwest of Colombia – long one of the country's most precarious regions – a group of ex-combatant families from FARC (Revolutionary Armed Forces of Colombia) have settled down in the valley of San José de León, municipality of Mutatá in Antioquia, to try to build a new life.
And as it turns out, a life of peace can mean precisely that – that circumstances allow space for the absence of action.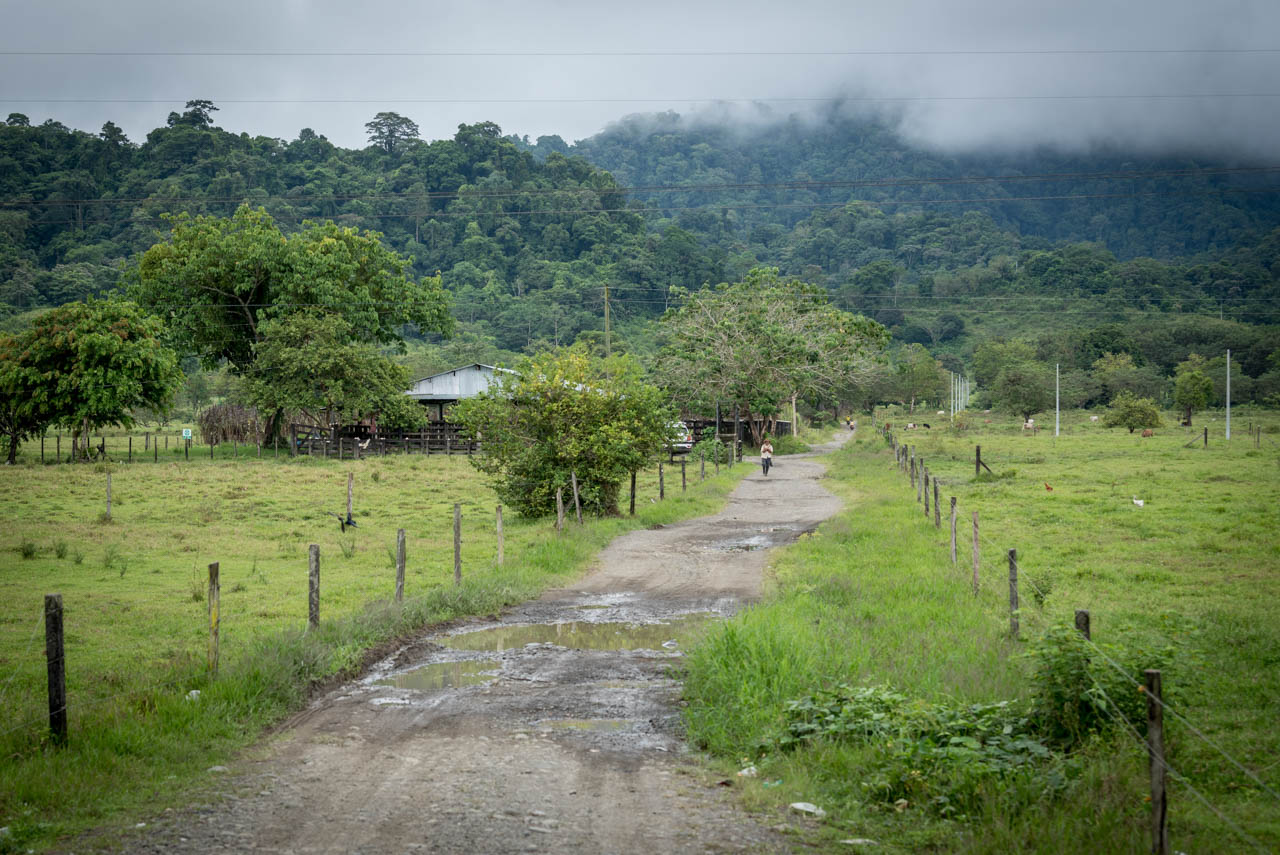 The Urabá region forms a strategically important corridor for trade into Central America, and though the country has formally had a peace agreement since 2016, drug trafficking and arms trade still keep armed groups active in the area.
A group of families of former guerrilla combatants have settled on a small lot of land in San José de León, where today they live alongside some 50 families of peasant farmers in the surrounding area.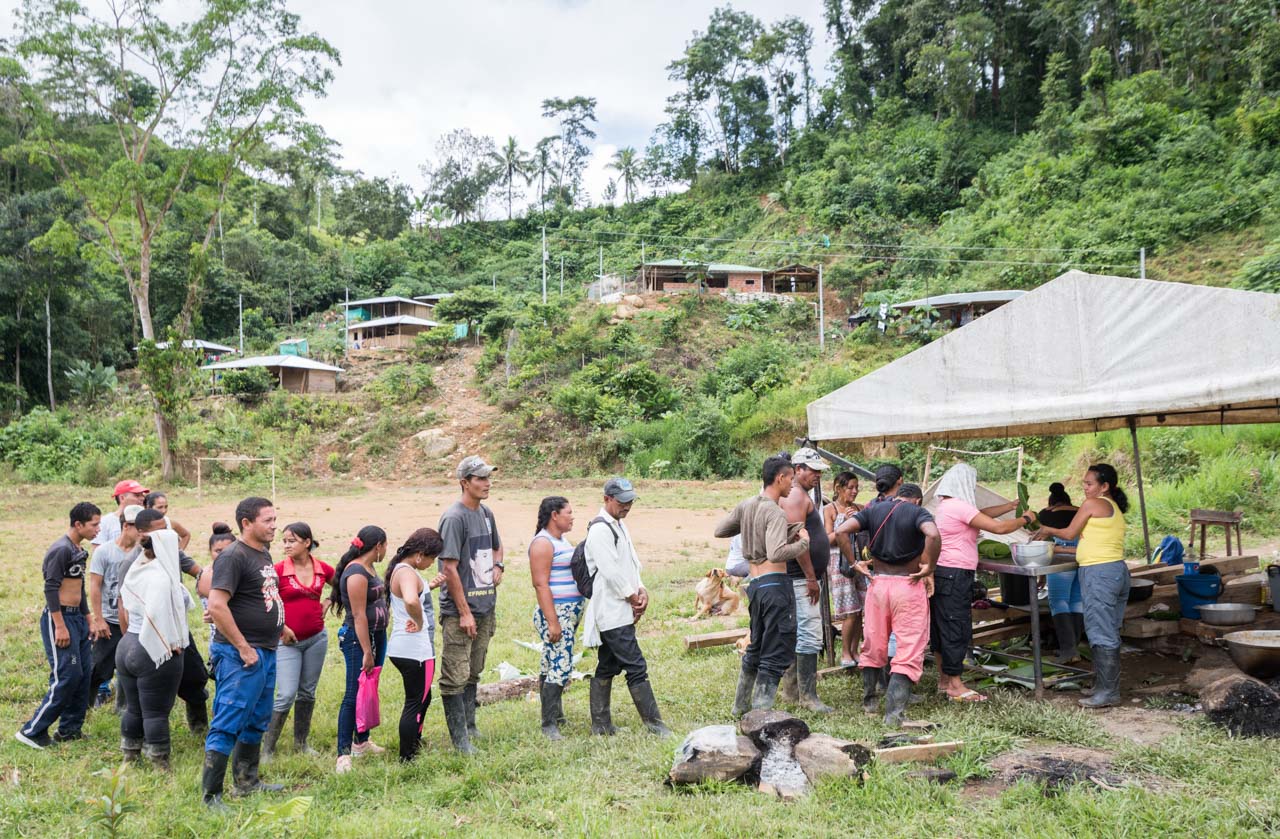 Their growing community hosts a small restaurant, various committees for community organization and development, and earning a living through agriculture, fish farming and poultry.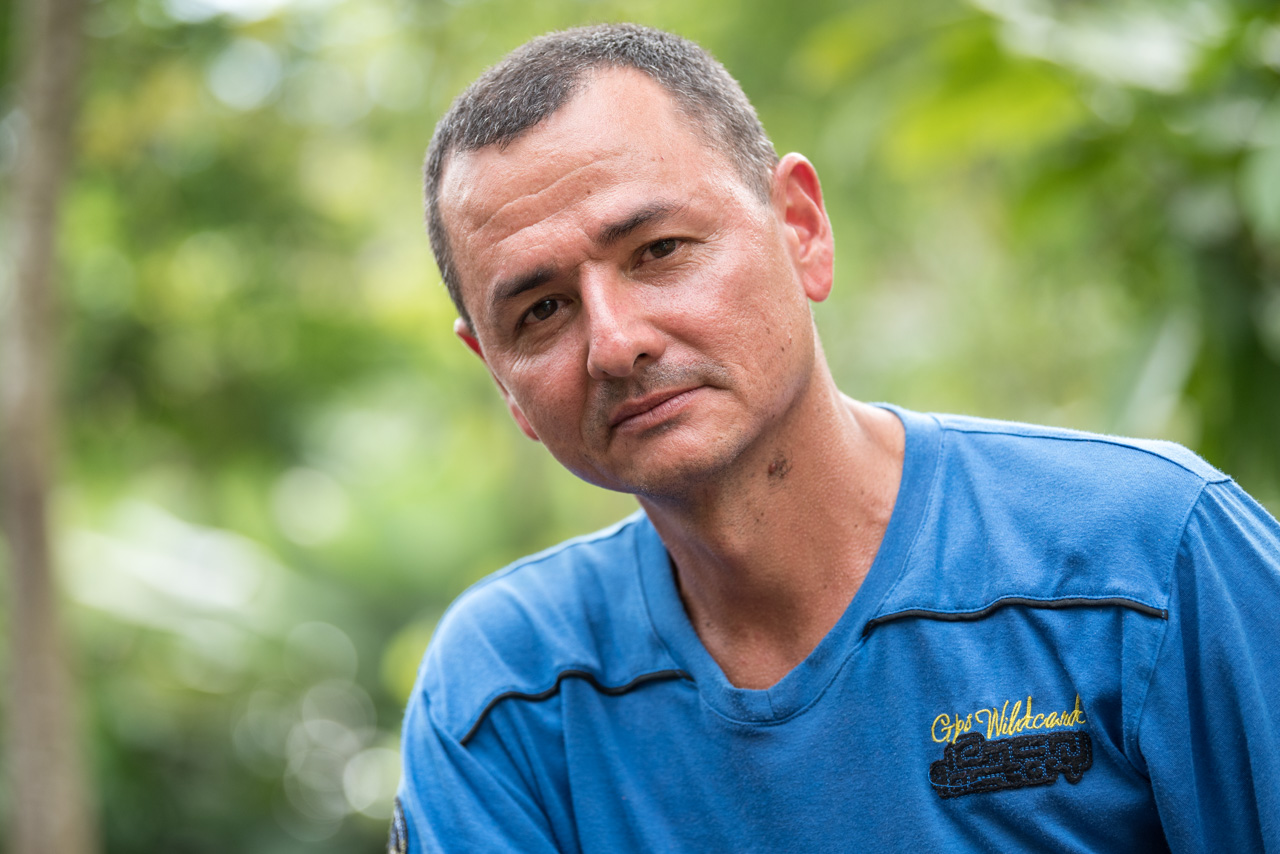 "When we arrived the community here didn't know what to expect. 'Will there be conflict, or killings or threats?'," says former guerrilla commander Joverman Sánchez Arroyave, known by the name Rubén Cano in the FARC guerrilla. "But there has been none of that. We have come here to work, and to work together with the community. That's what we are doing."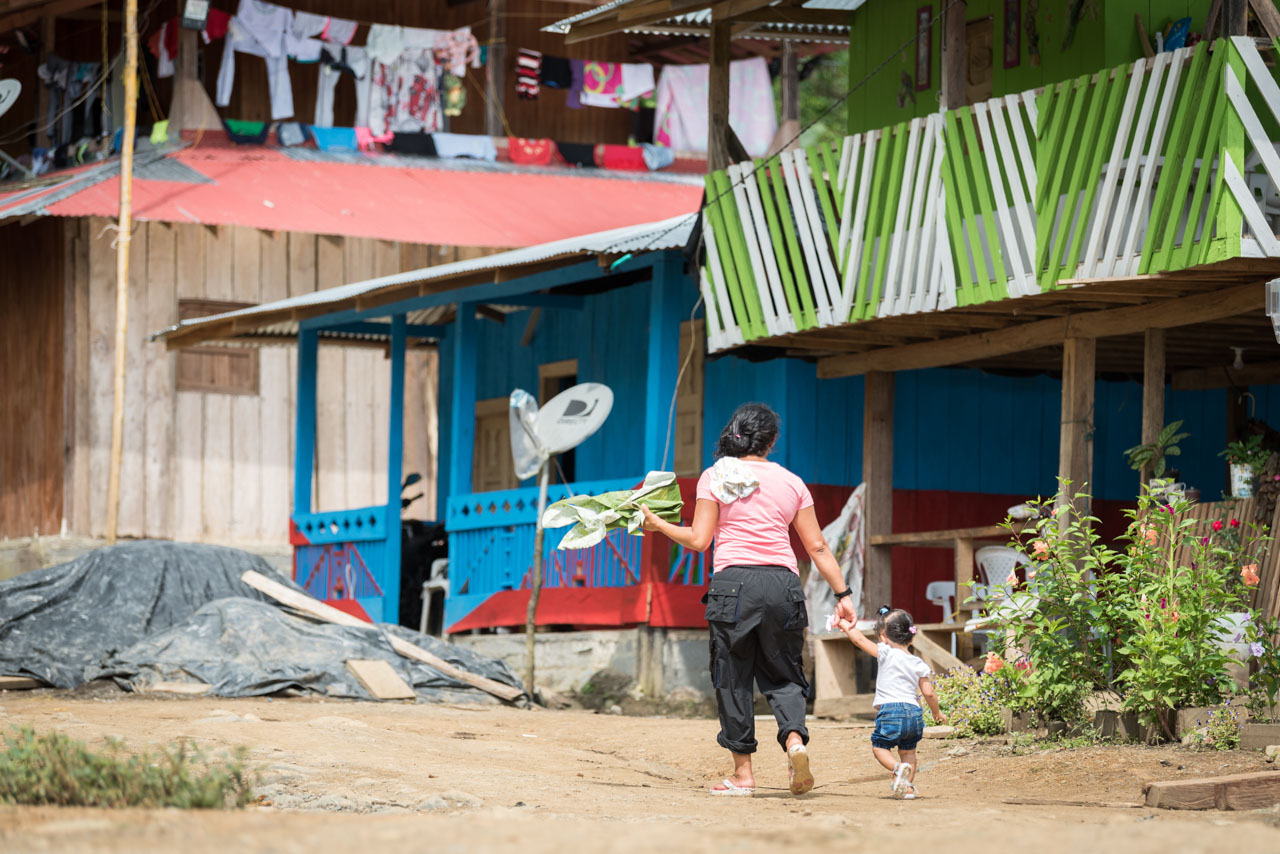 "We dream for the future of our community that the kids can grow up here without, without… Before, we saw that most people had their children, but then had to hand them away directly to the grandparents or the aunts, that the children never had the surnames from their own parents – or they would have been persecuted, killed or kidnapped. Now, I think it is very good, because some are reuniting with their children, and today we don't have this problem," says woman leader Aida.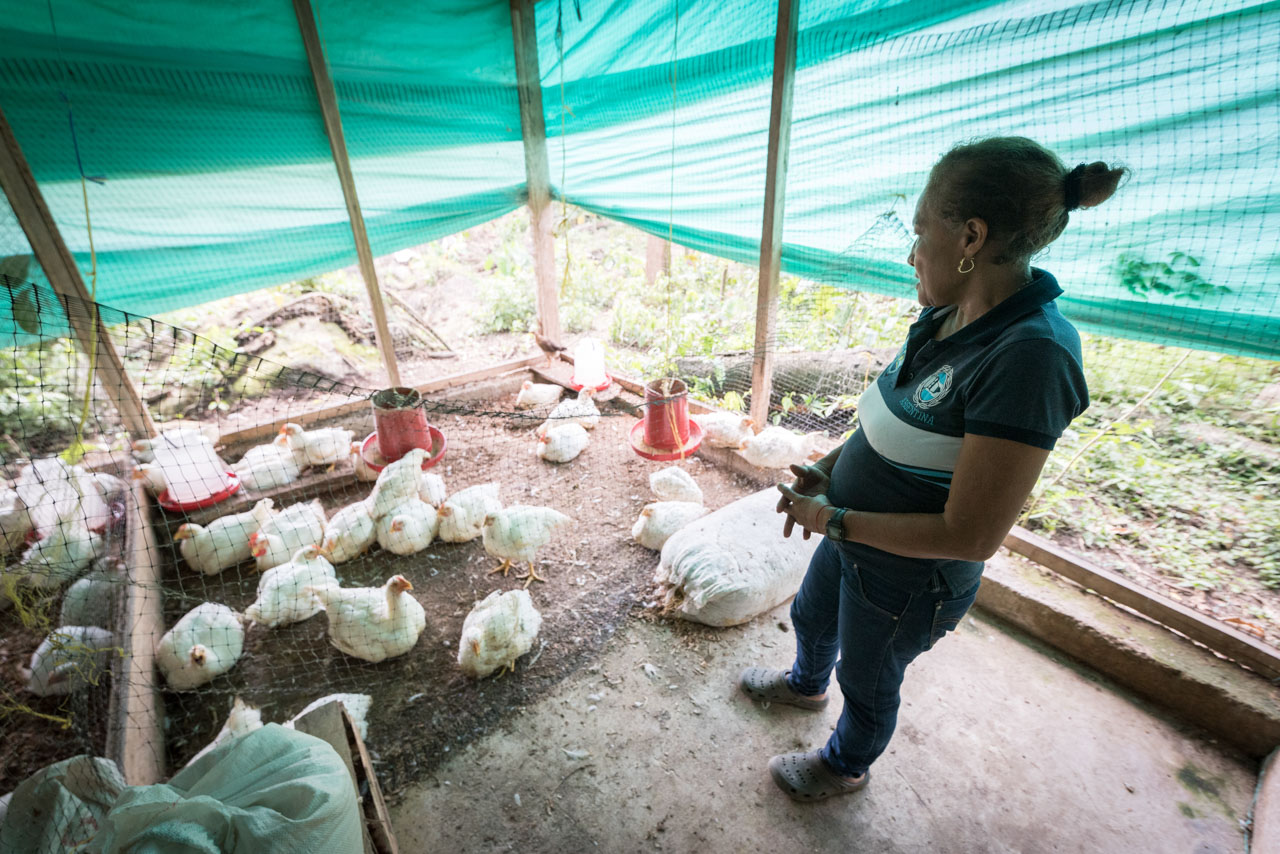 With support from the Evangelical Lutheran Church of Colombia the growing community navigates through life in face of an otherwise difficult and slow-moving peace process.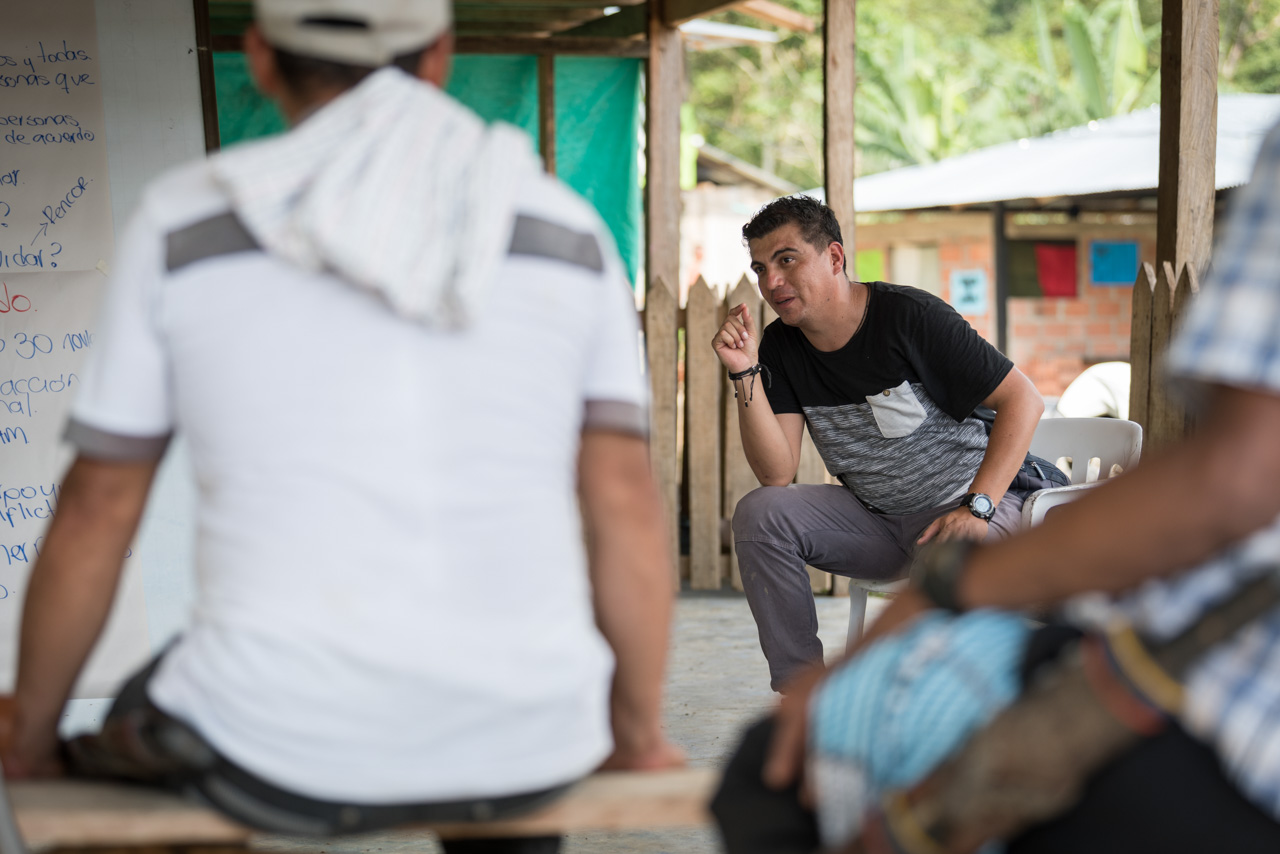 "The first ones who came here were those who were with comrade Rubén. Others decided to stay in Córdoba,", Aida adds. "But then came the paramilitaries and drove them away from the lands they were living on. And as they didn't have any place to live, they came here. You see, here we can give refuge to comrades who don't have anywhere to go."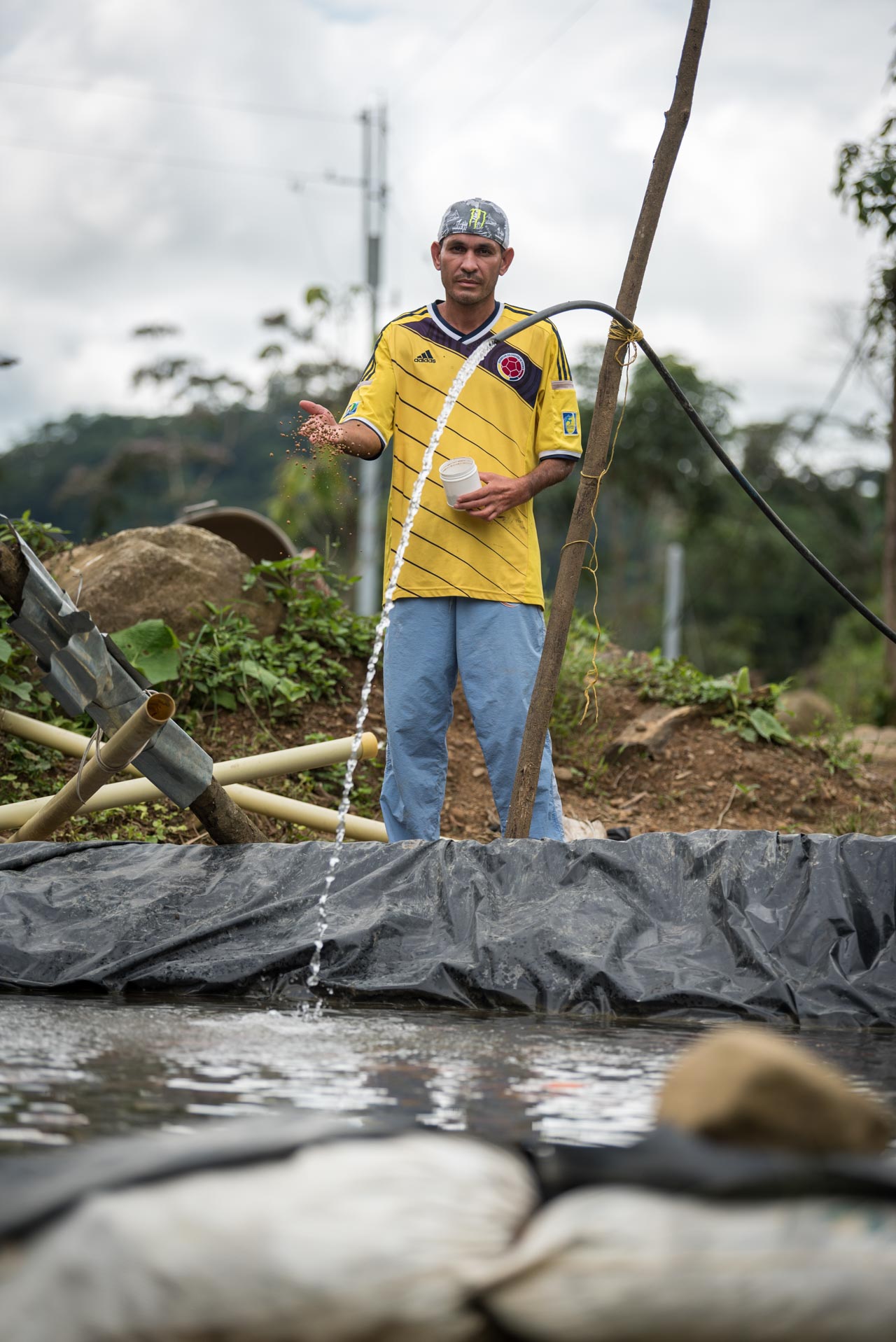 "The difference is in our everyday life," says Joni Pertuz. "To not have to get up at 6 in the morning and check the map to see where the enemy is. Now things have changed. We get up in the morning to look after our kids, to check on the animals that we have. But what has not changed is our sense of collective. We stay united."
"Moving here was a very abrupt change. After 31 years in the ranks, you're used to it, and then to leave to start this life which is very different. You start from zero, somehow, from zero…" explains former guerrilla combatant Ivan.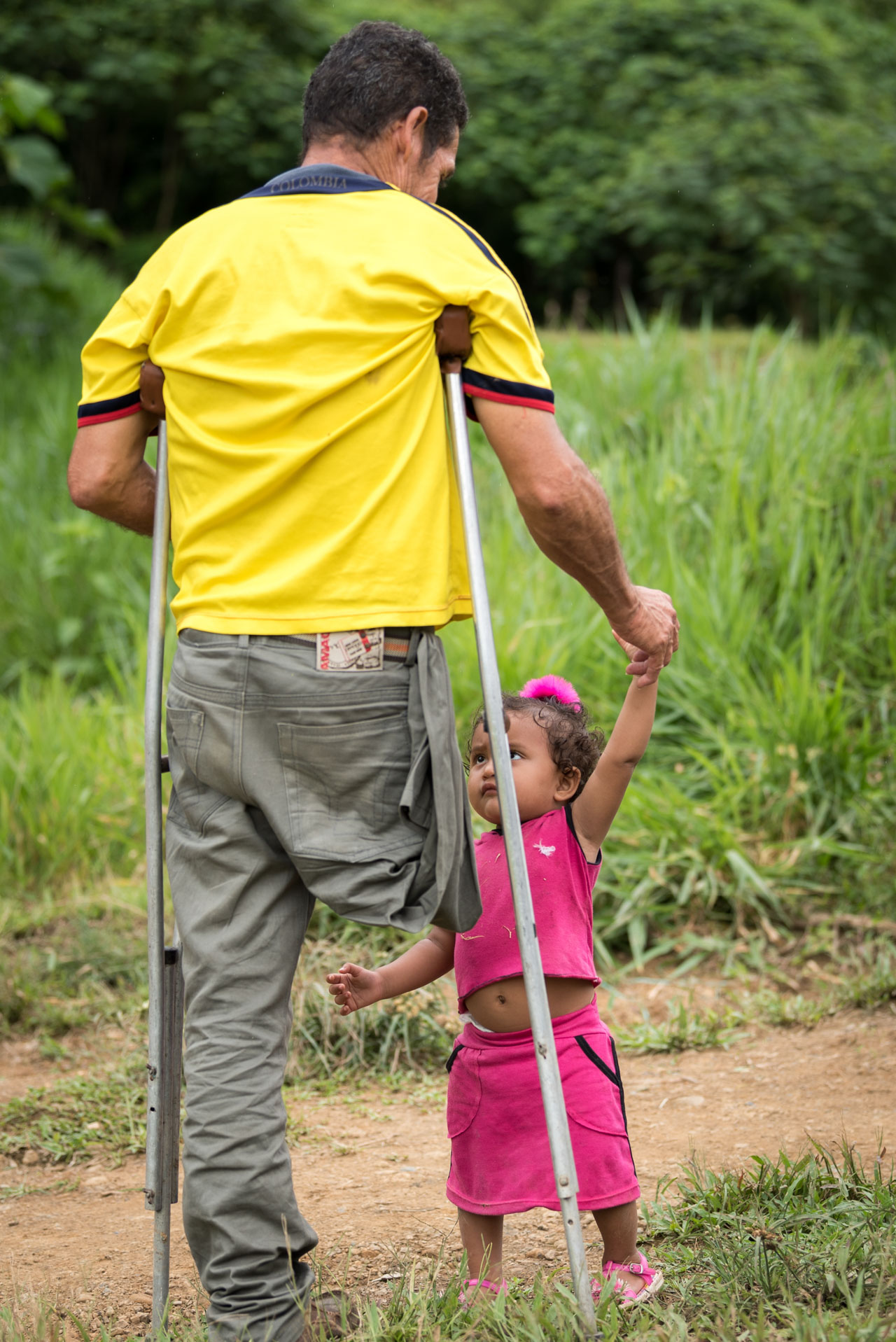 "But I have been fortunate, to negotiate an arrangement where I can make a living for myself, by my own account. And also to work in the collective, you think both of yourself, and of the children you have," Ivan says.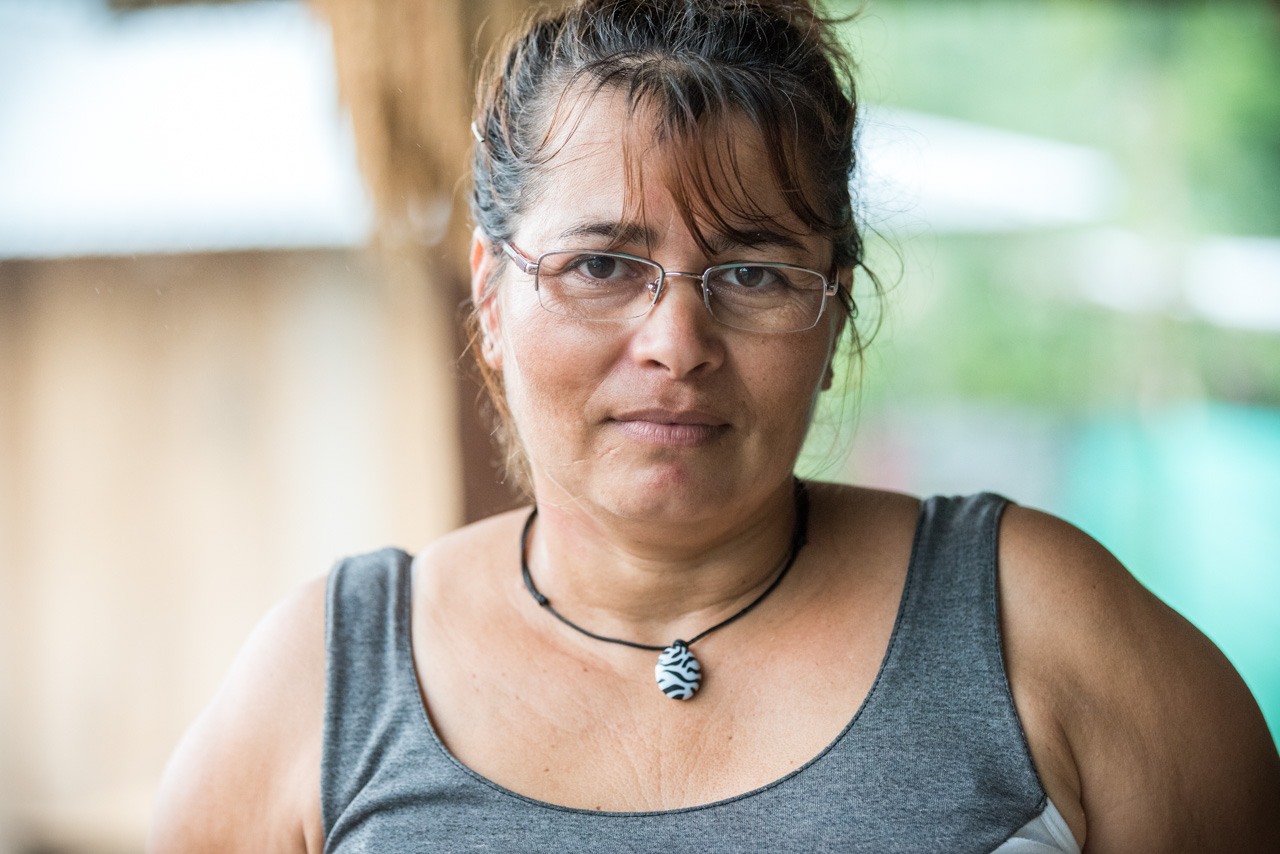 "It's like building a new life again. Like starting to dream again, to believe that there is a possibility of leaving the life you have lived behind, to close the book you were reading and open a new one," says Luz Alcira Ocampo Gómez. "It's like having a vision – both frightening and like you really want to continue, to hope, and to build something new."
Photos taken on assignment with the Lutheran World Federation, 2018.