Today is International Women's Day, when we pause to honor the struggle to eliminate discrimination against women and to encourage the full and equal participation of women and girls in global development.
Along with my colleagues Sean and Albin, for years I've used photos to tell the stories of women's struggles.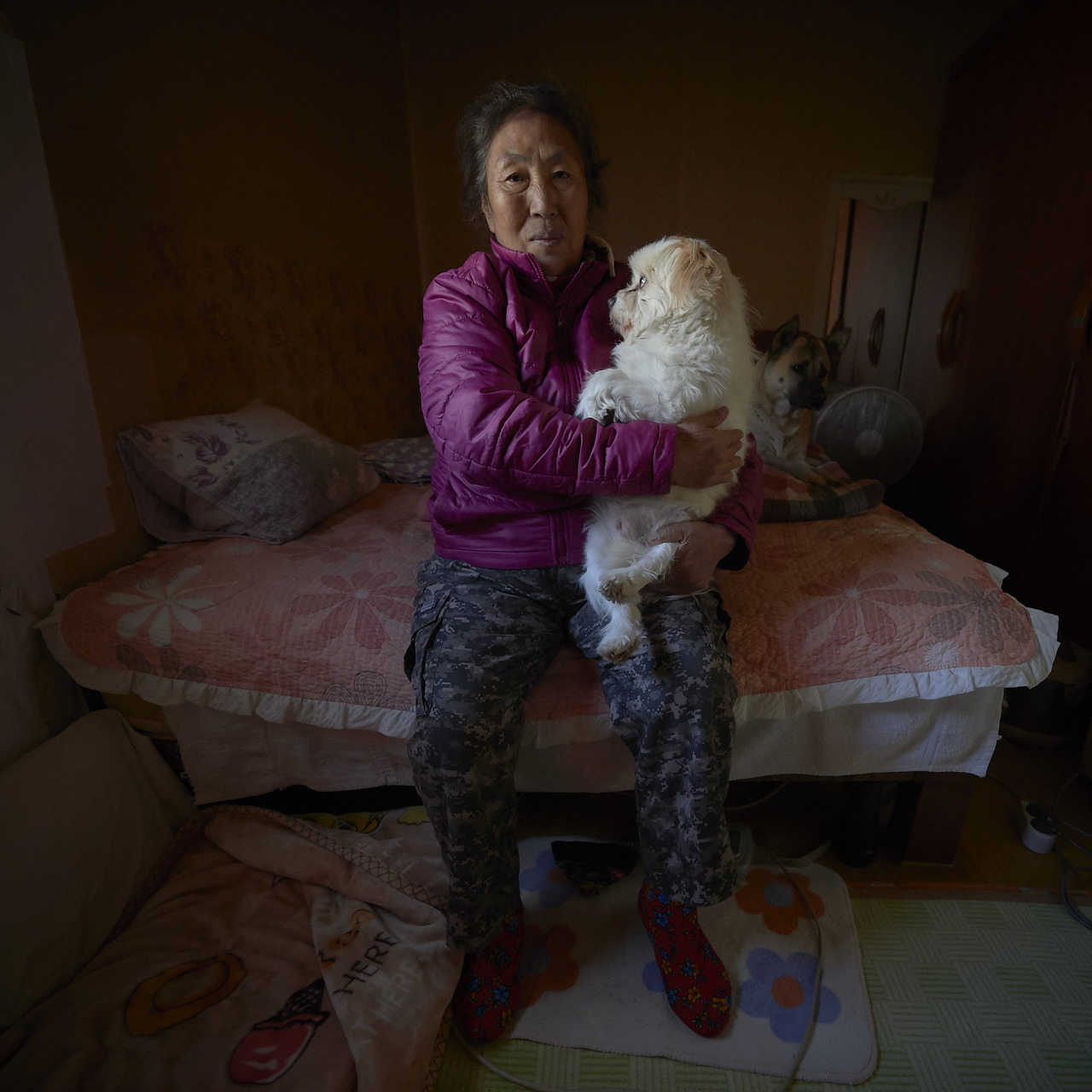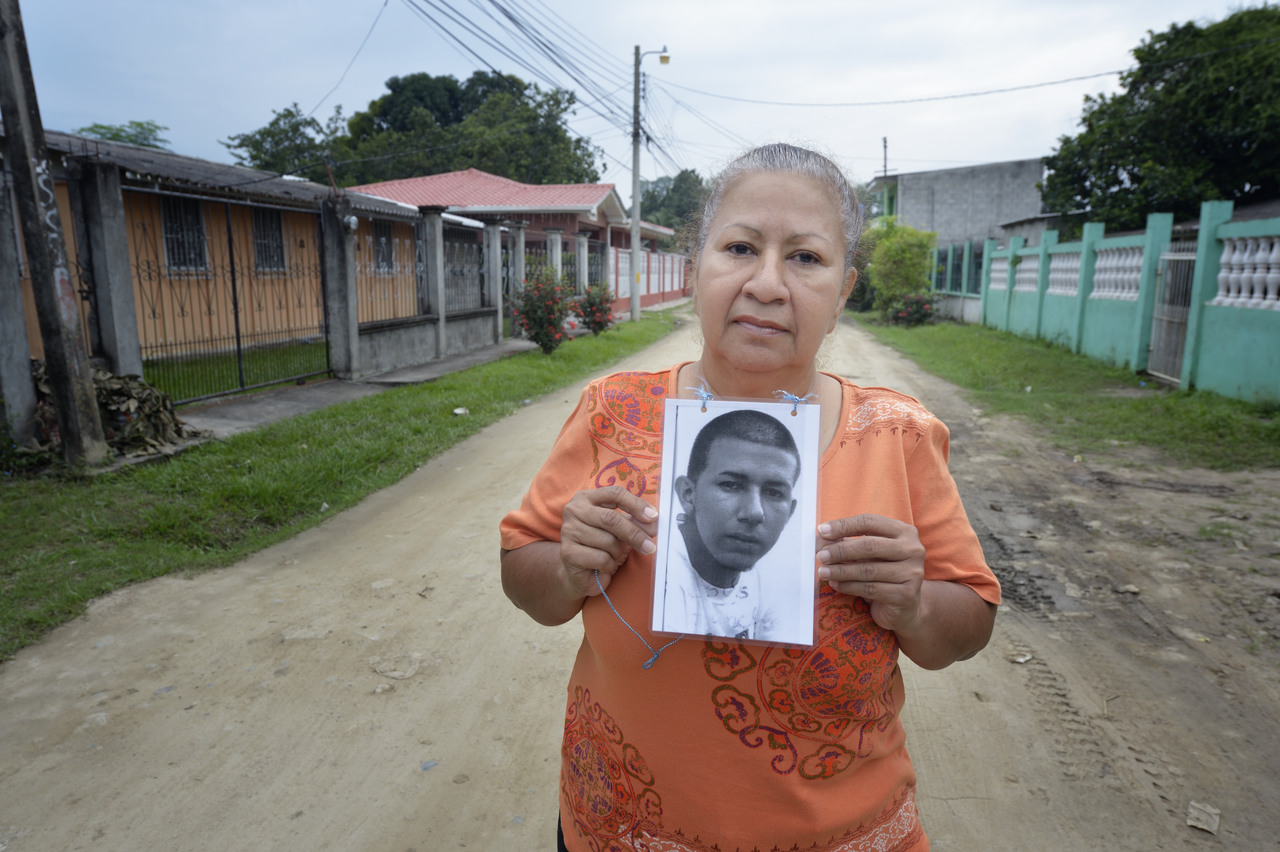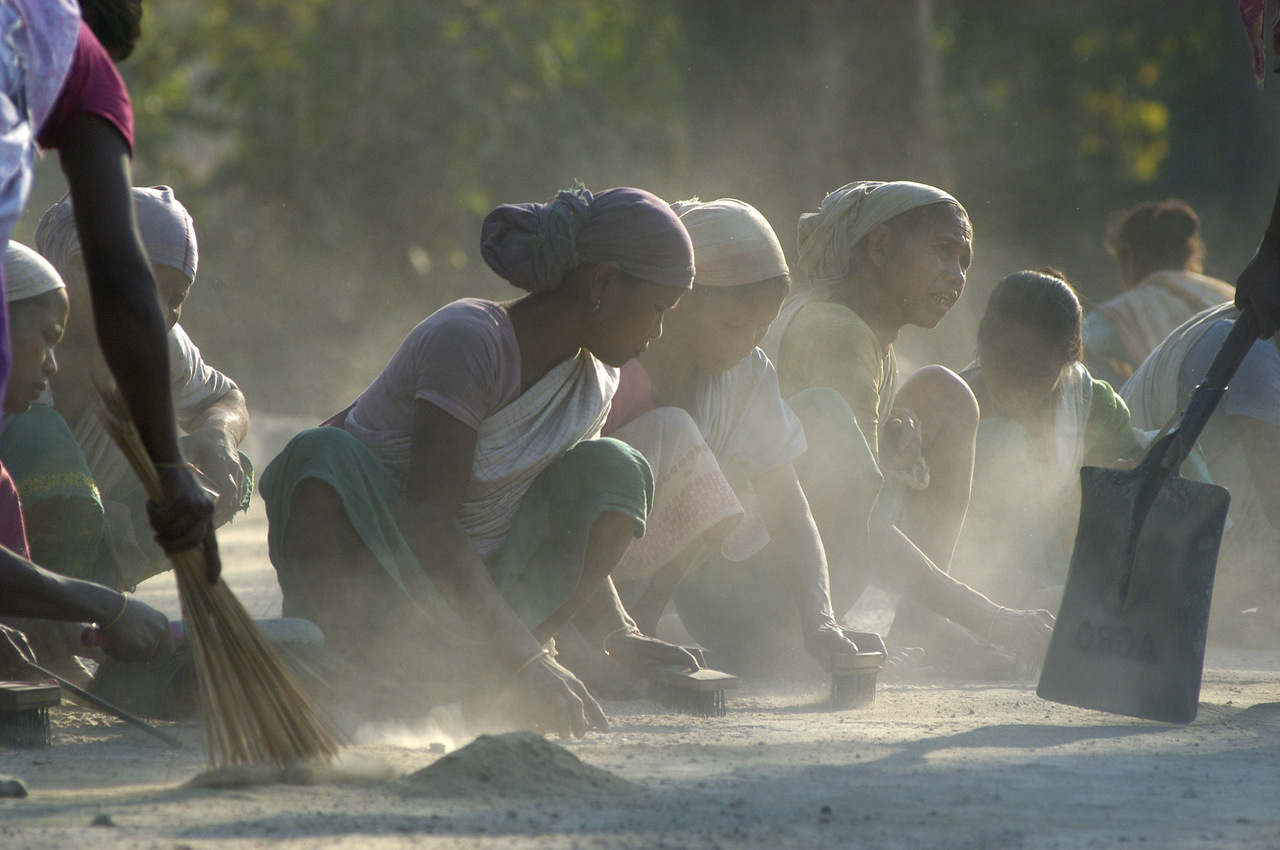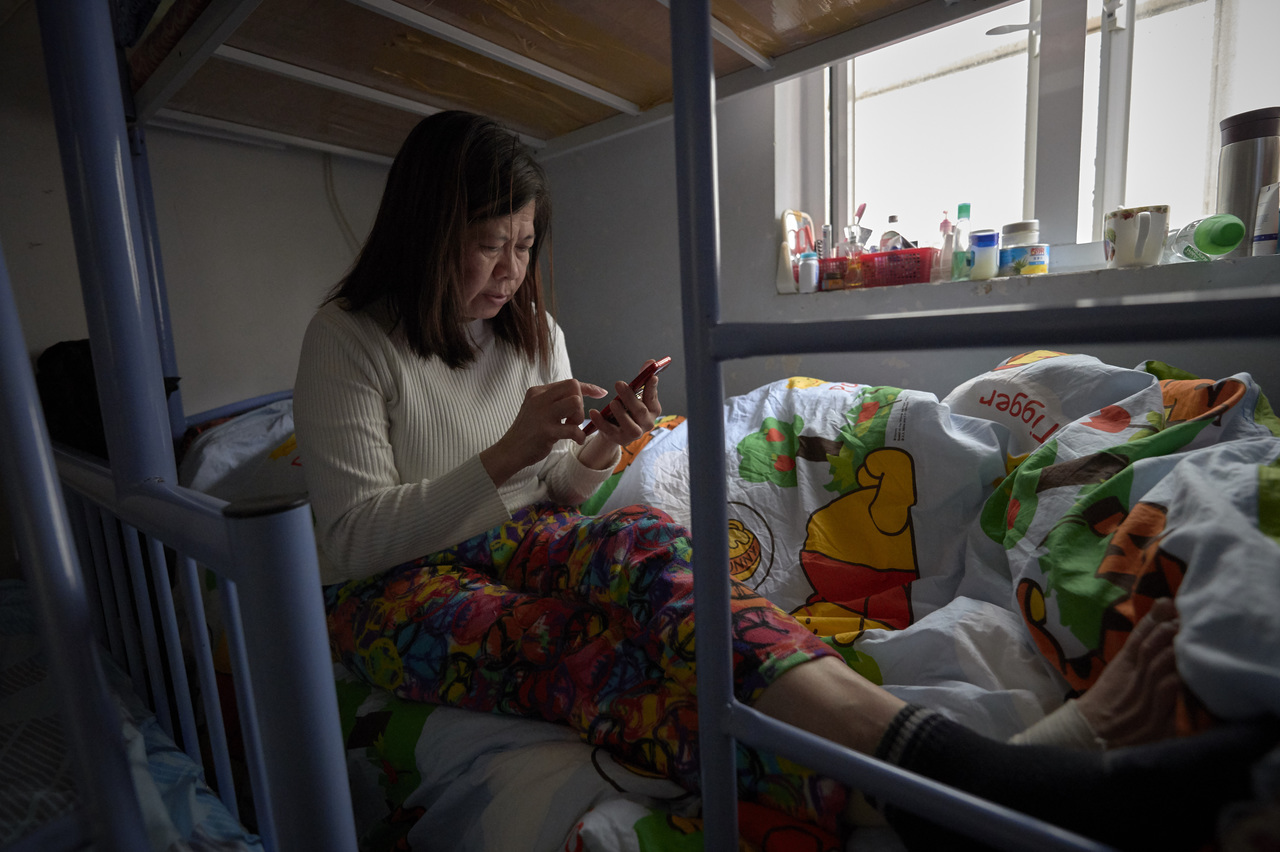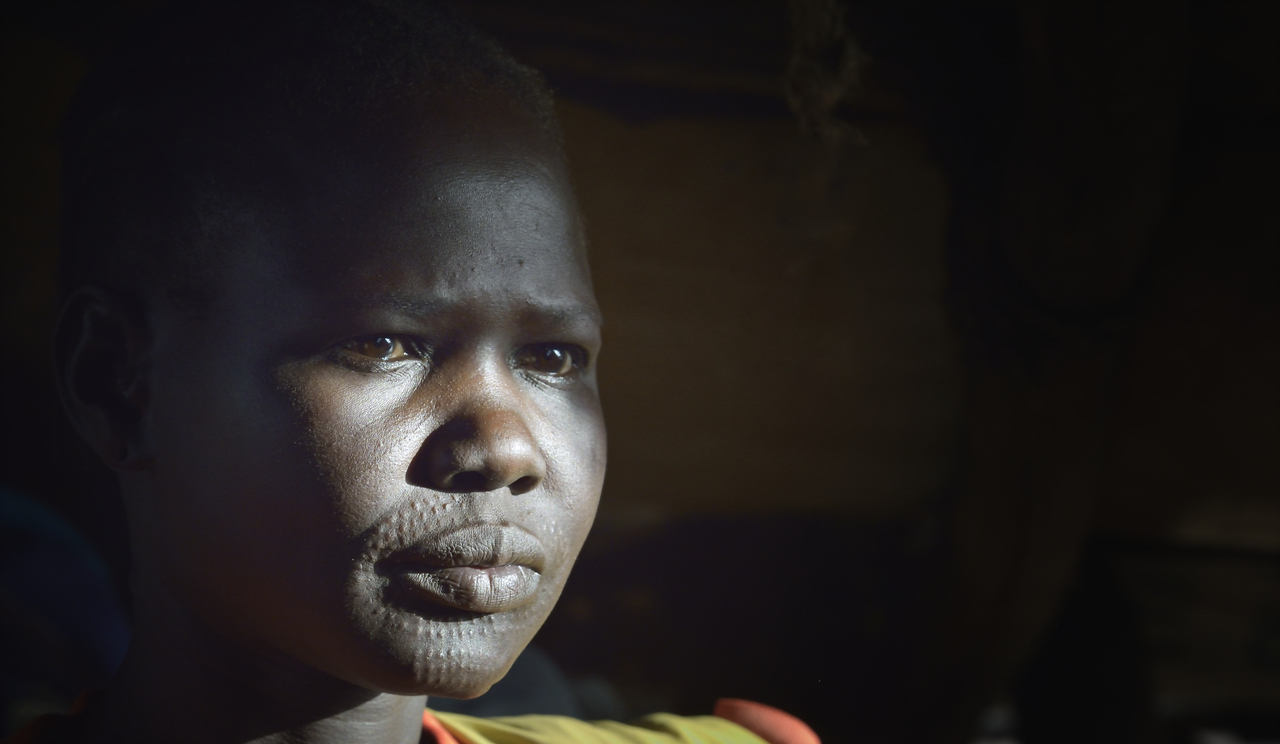 We've also paid attention to the particular stories of girls trapped in economic exploitation or sexual abuse.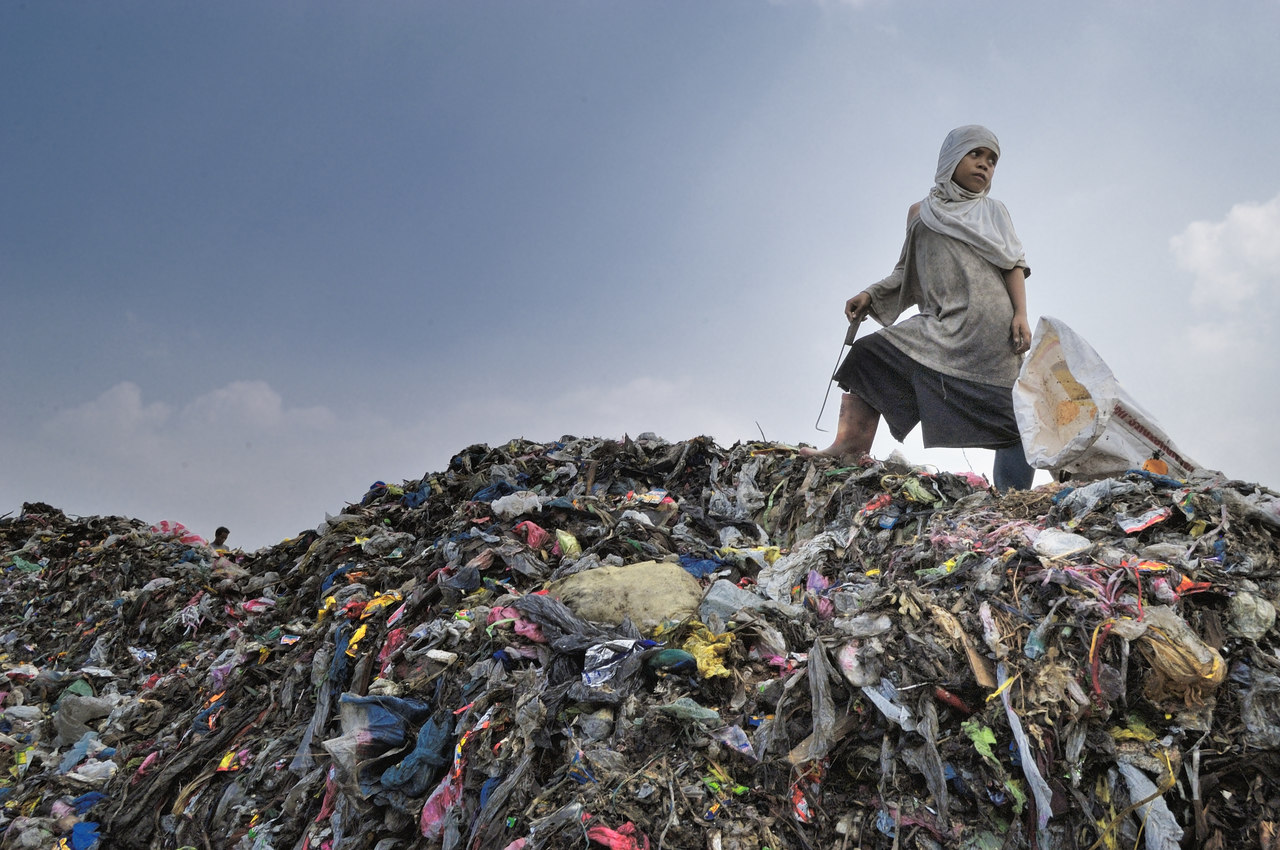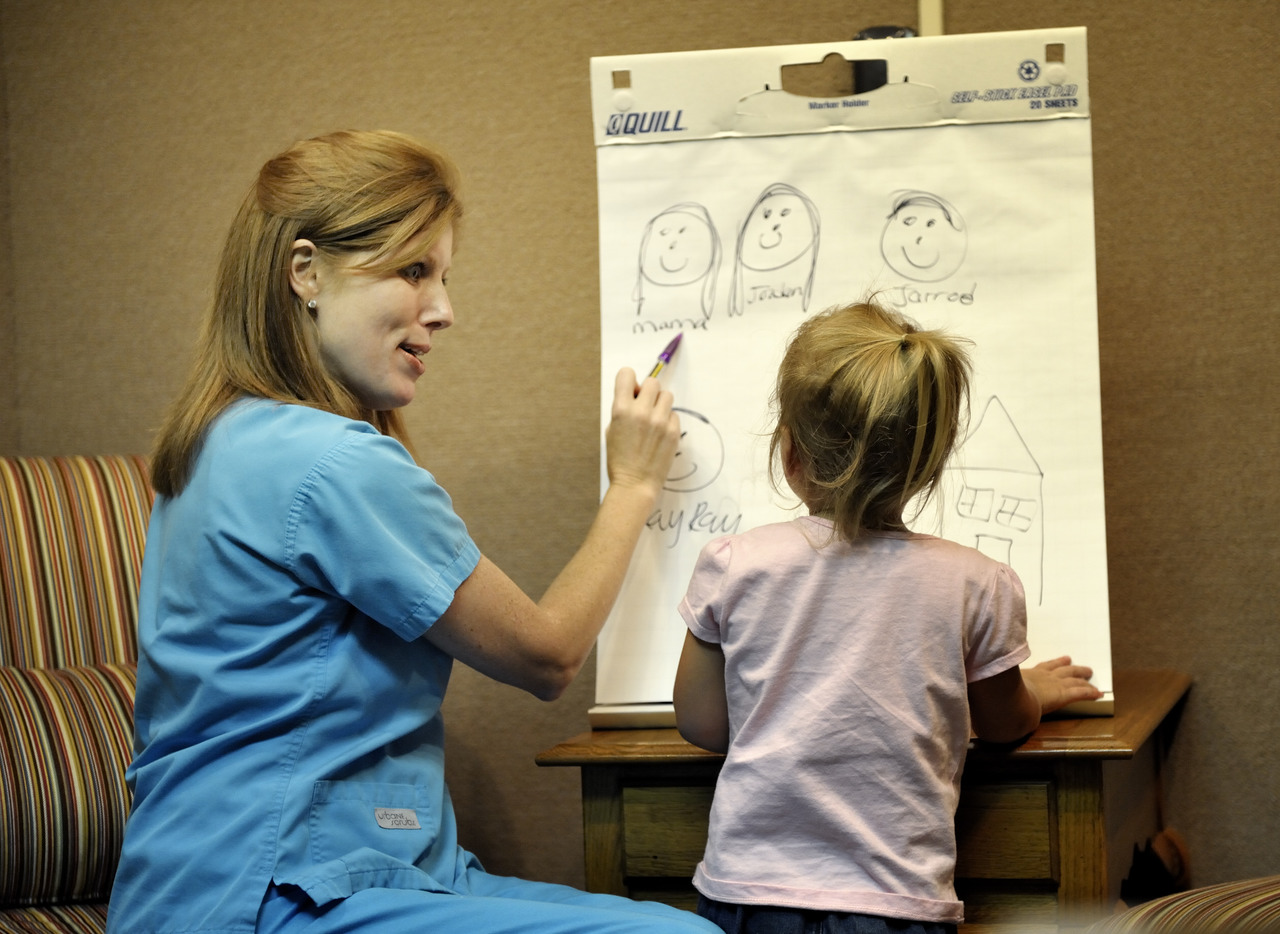 The climate crisis has made things worse for women and girls, who pay a much heavier price for climate change.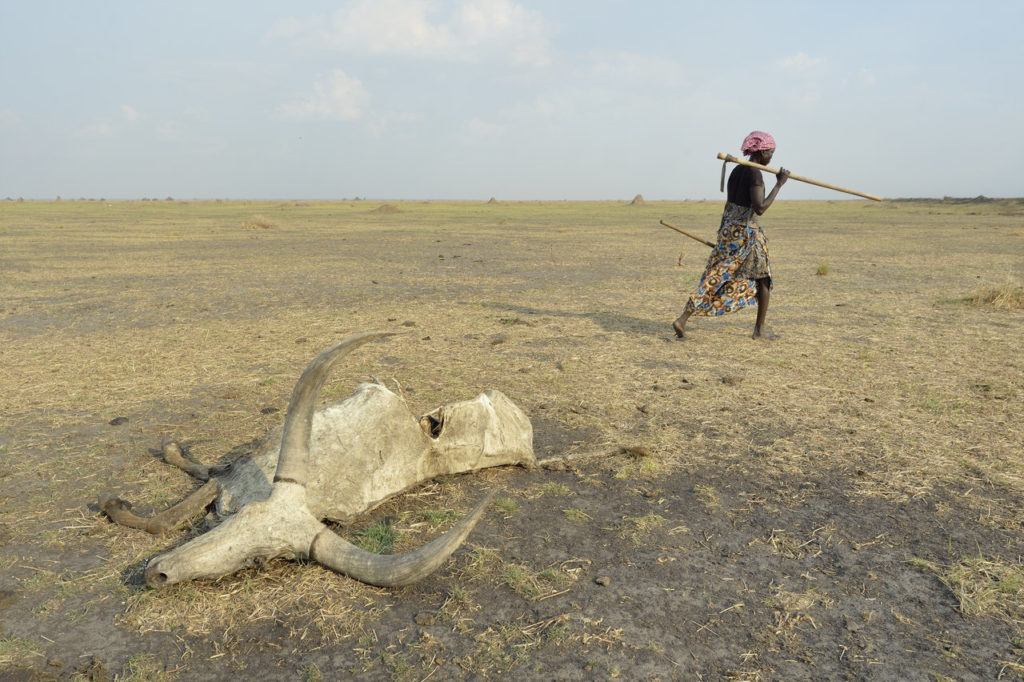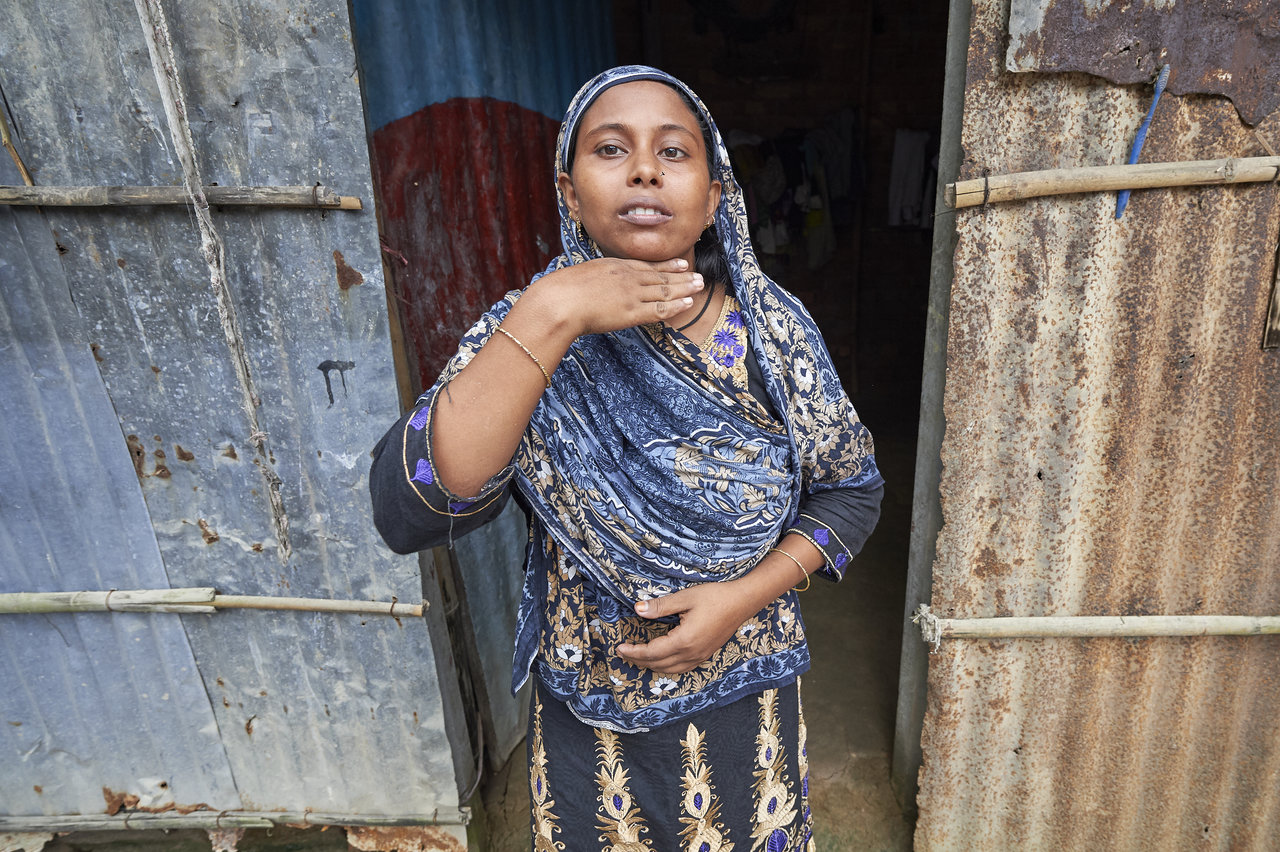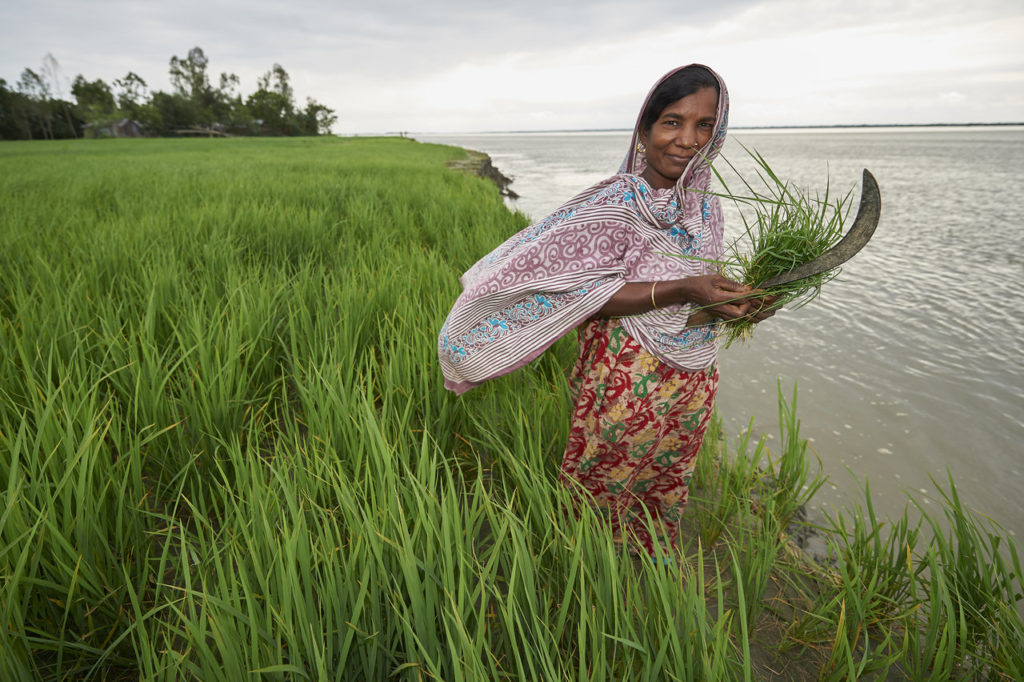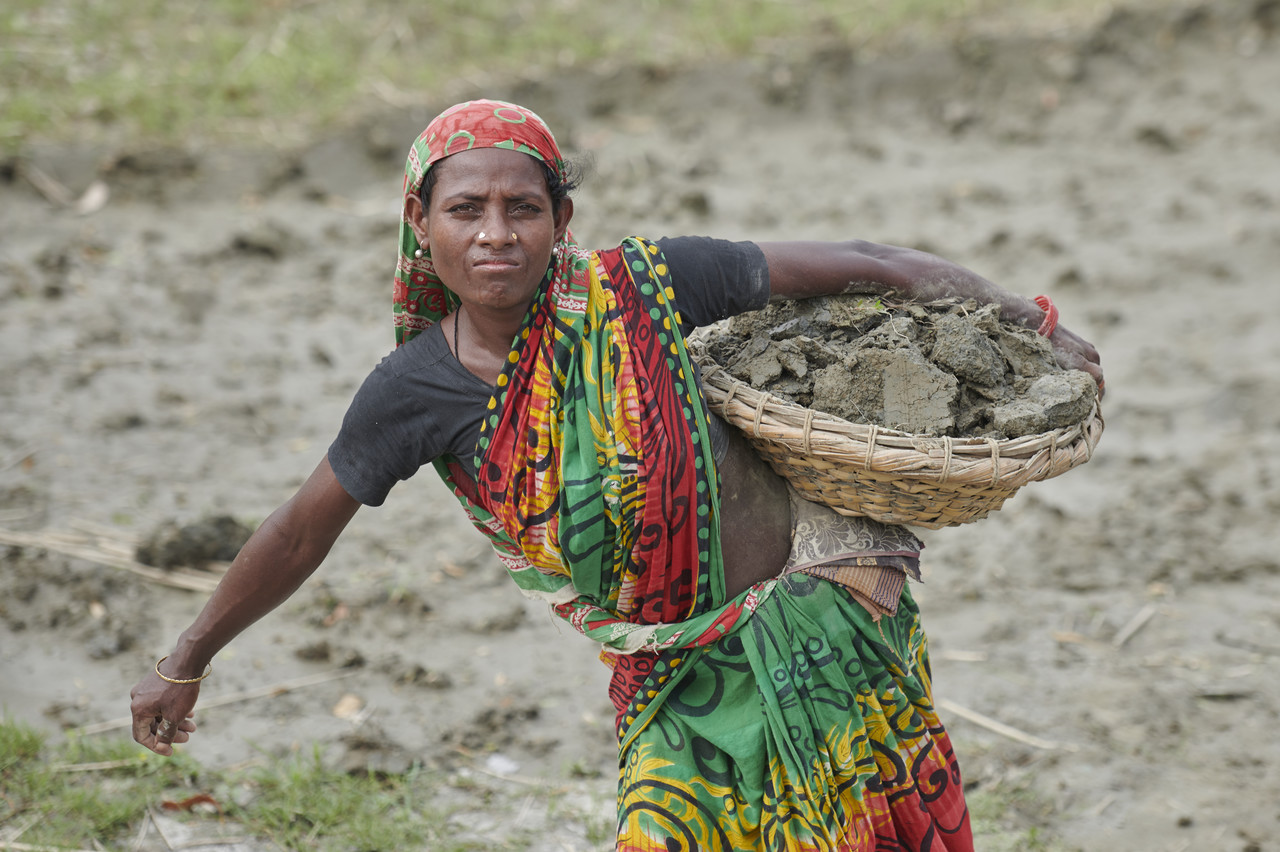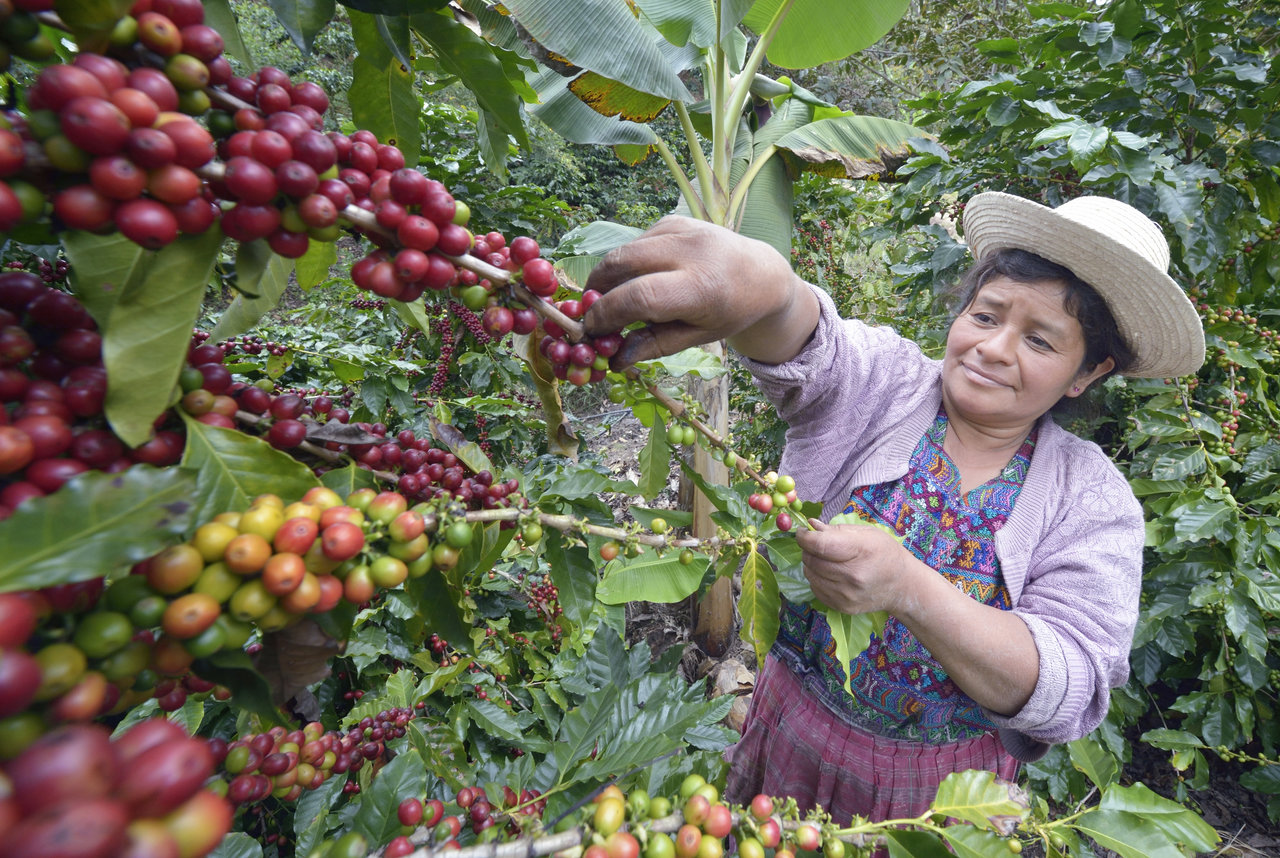 There is a lot of good news to report. Women are fighting back, in their homes and in the streets, and it's been a privilege to document their struggles against climate change, exploitation, sexism, and political repression.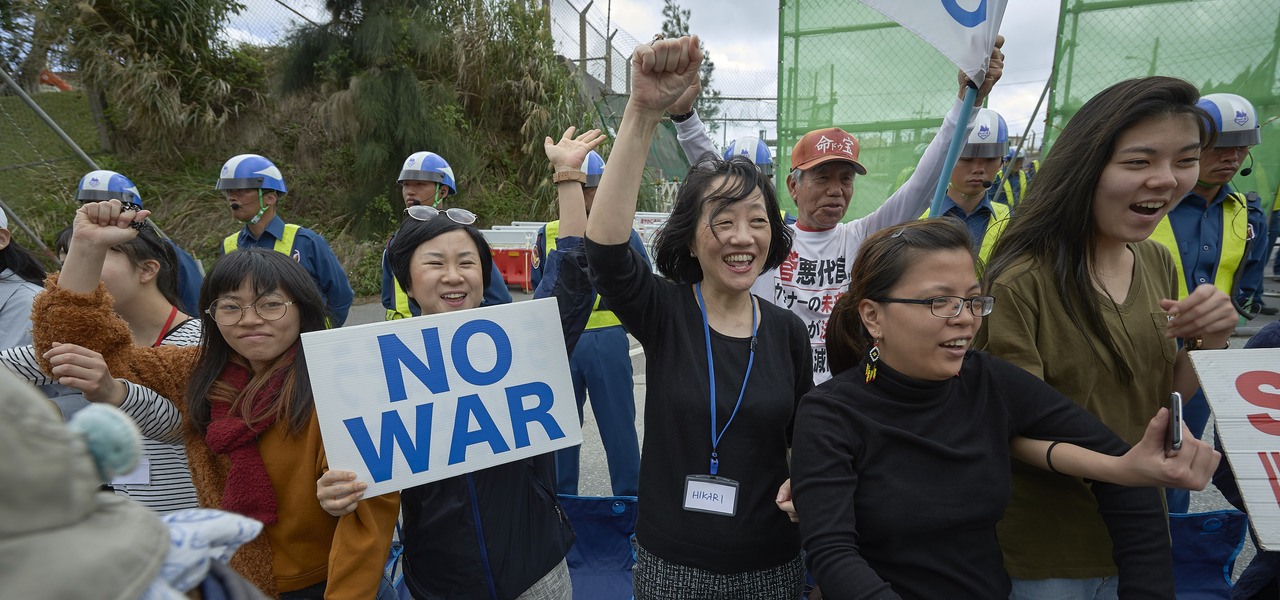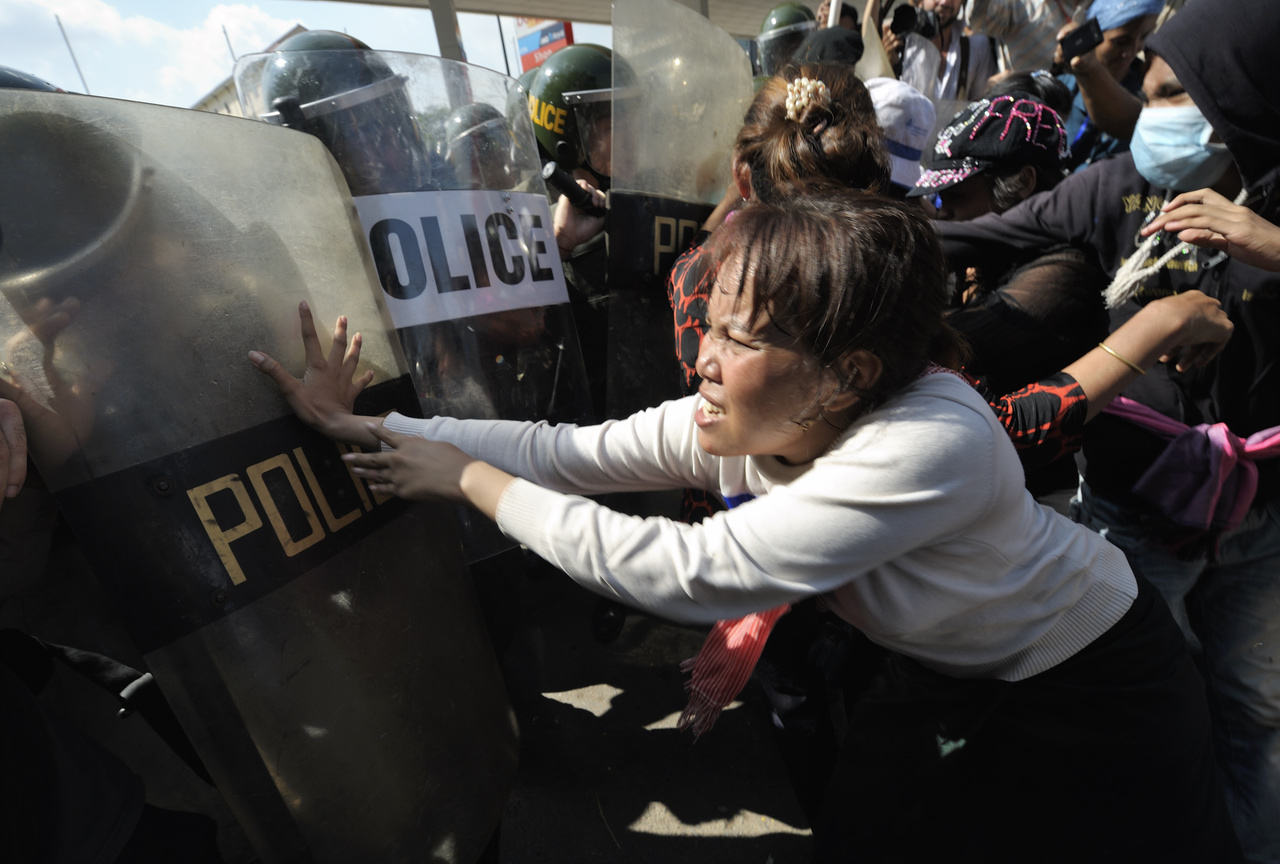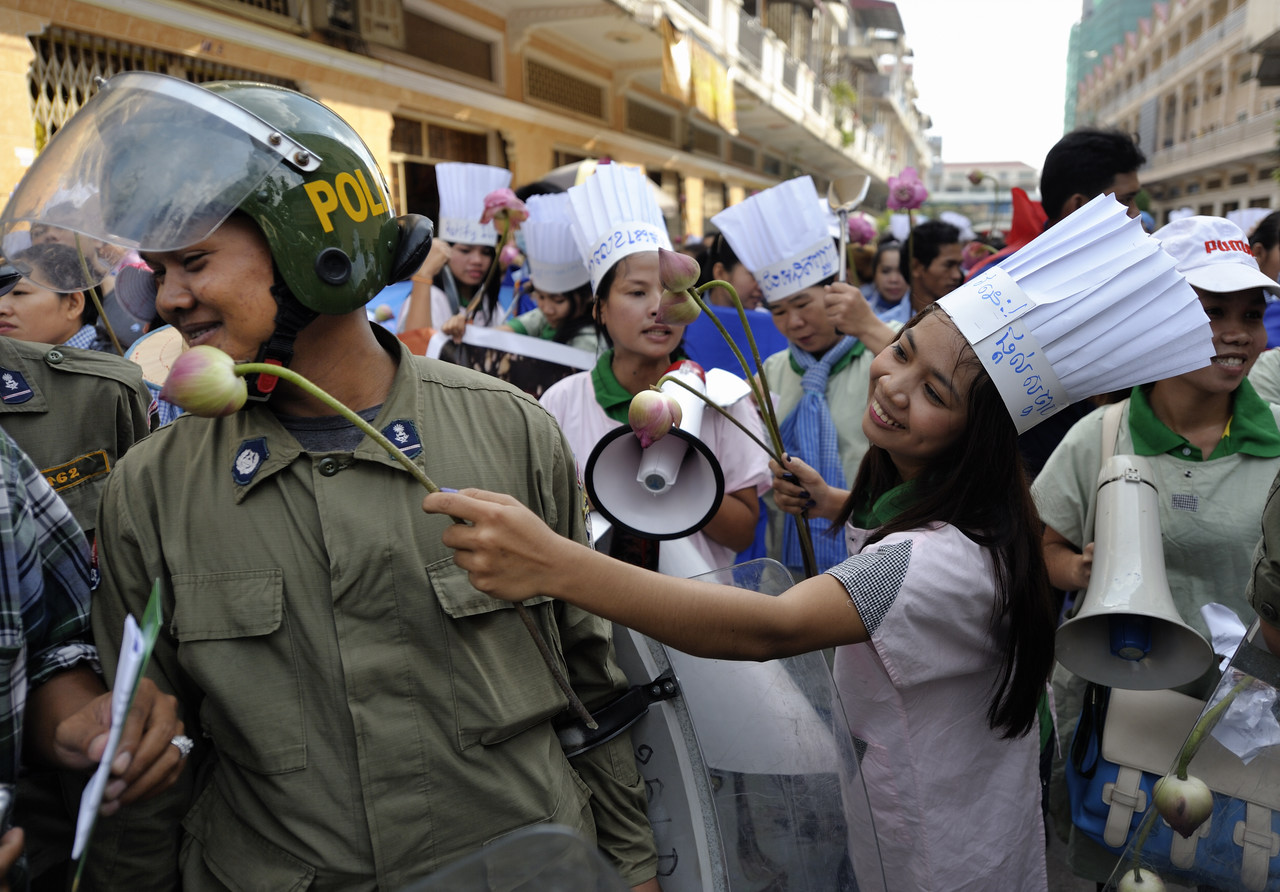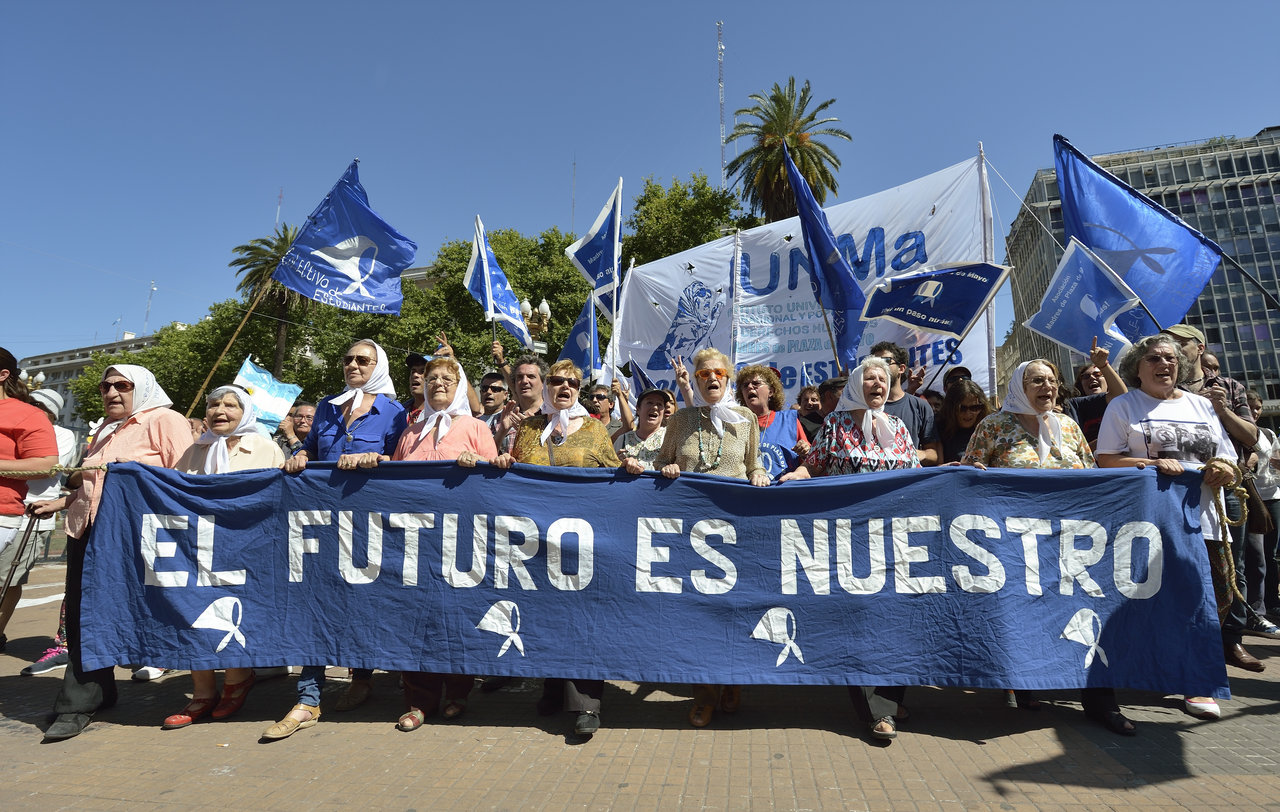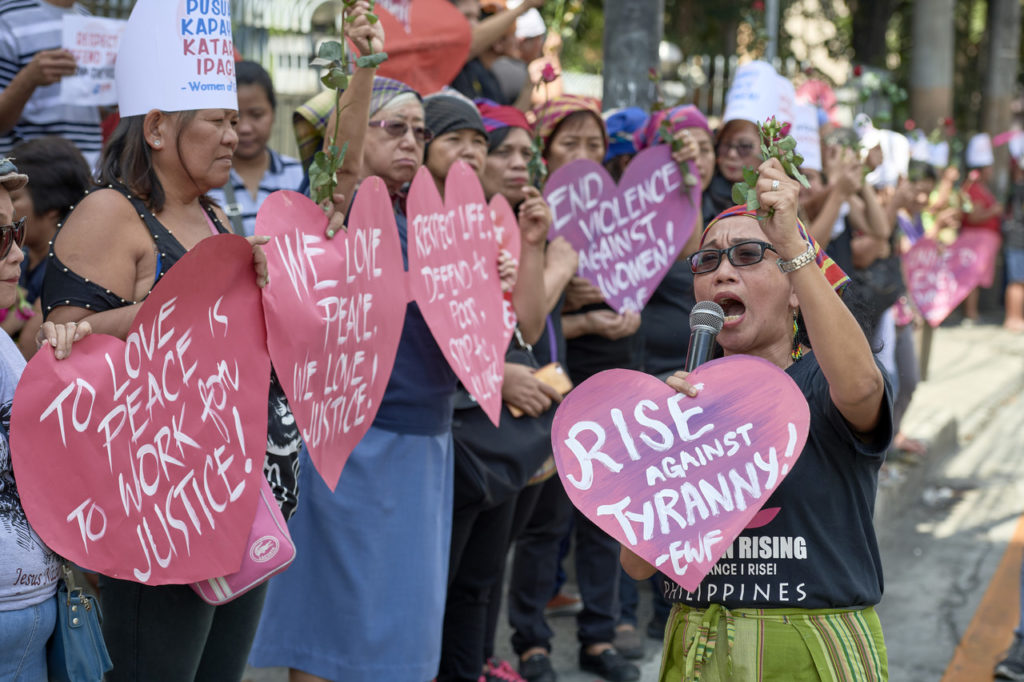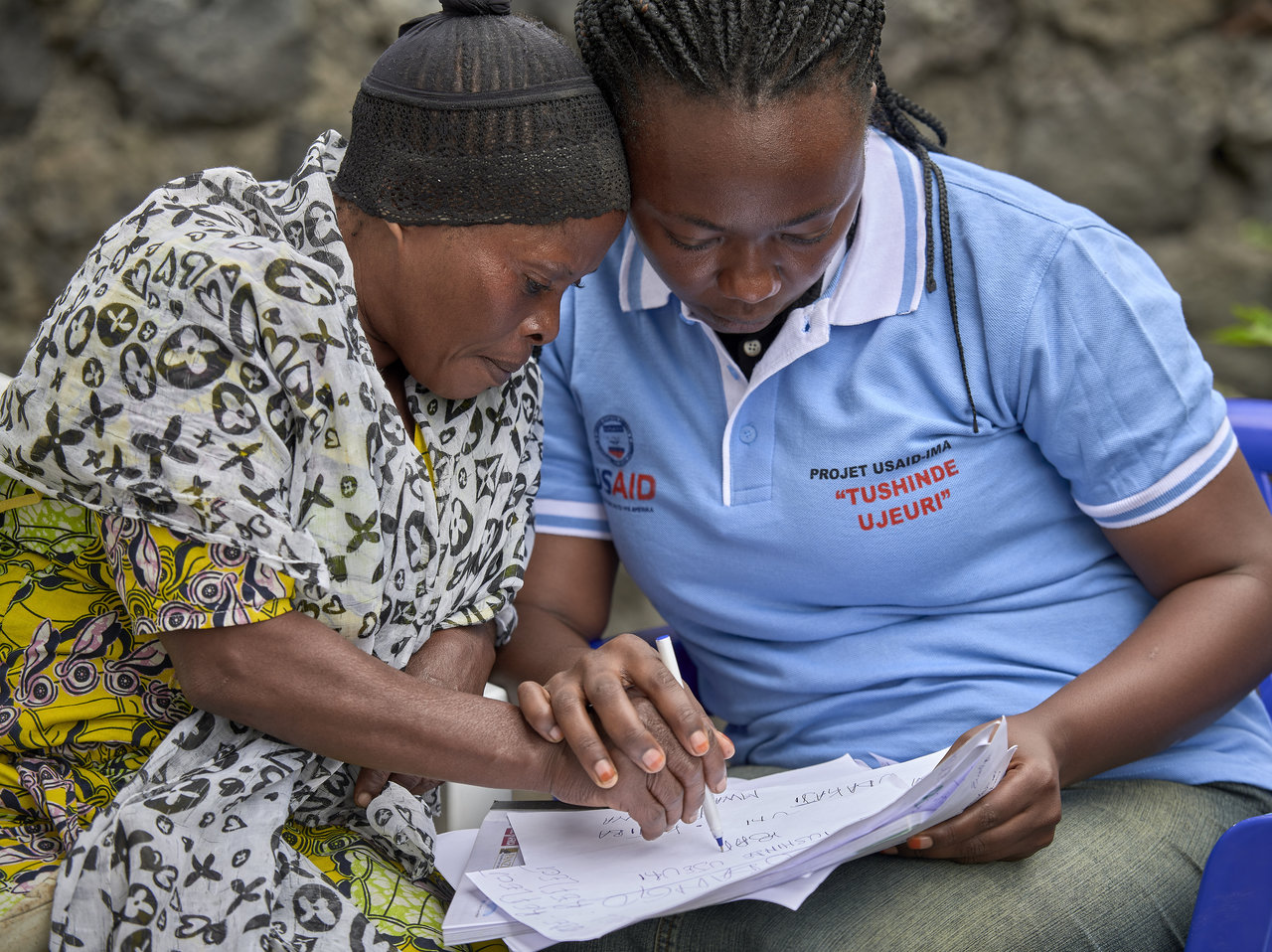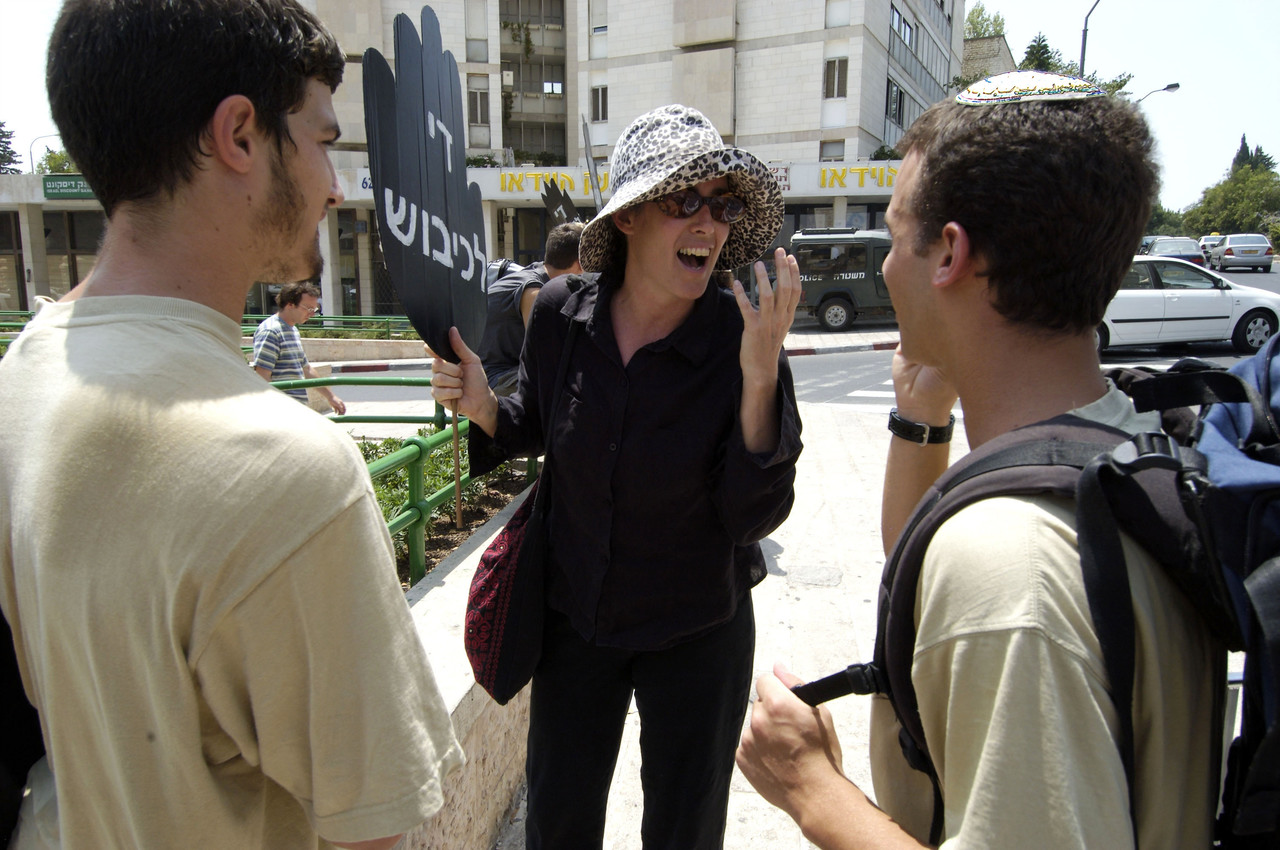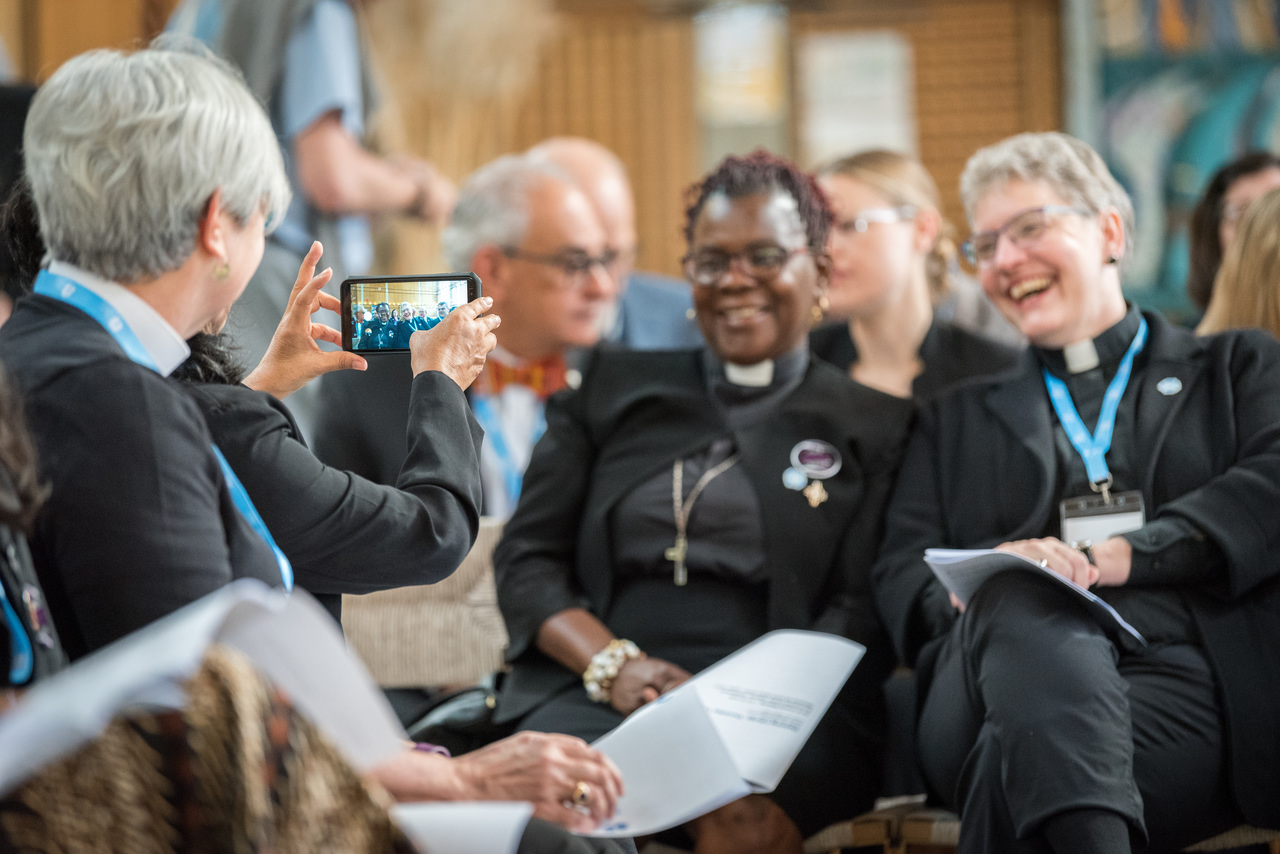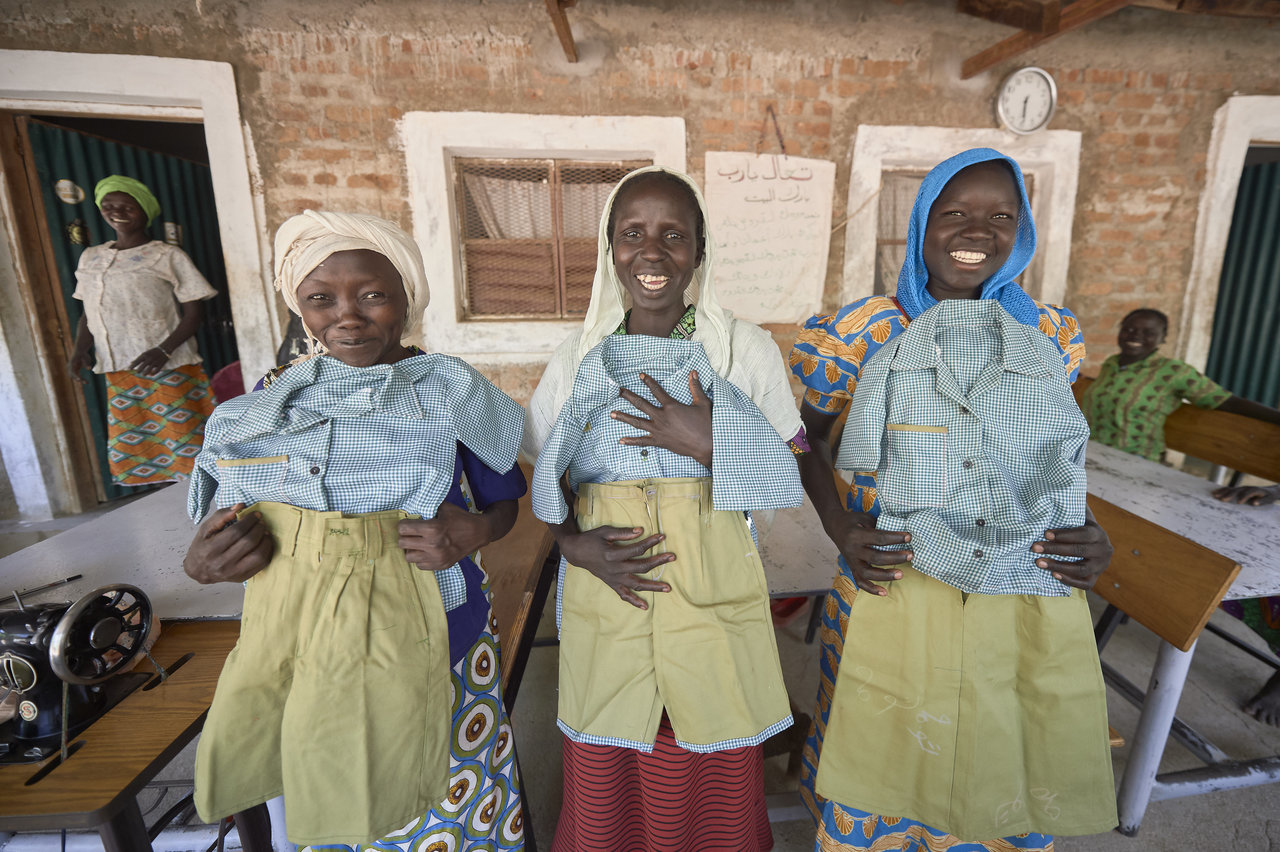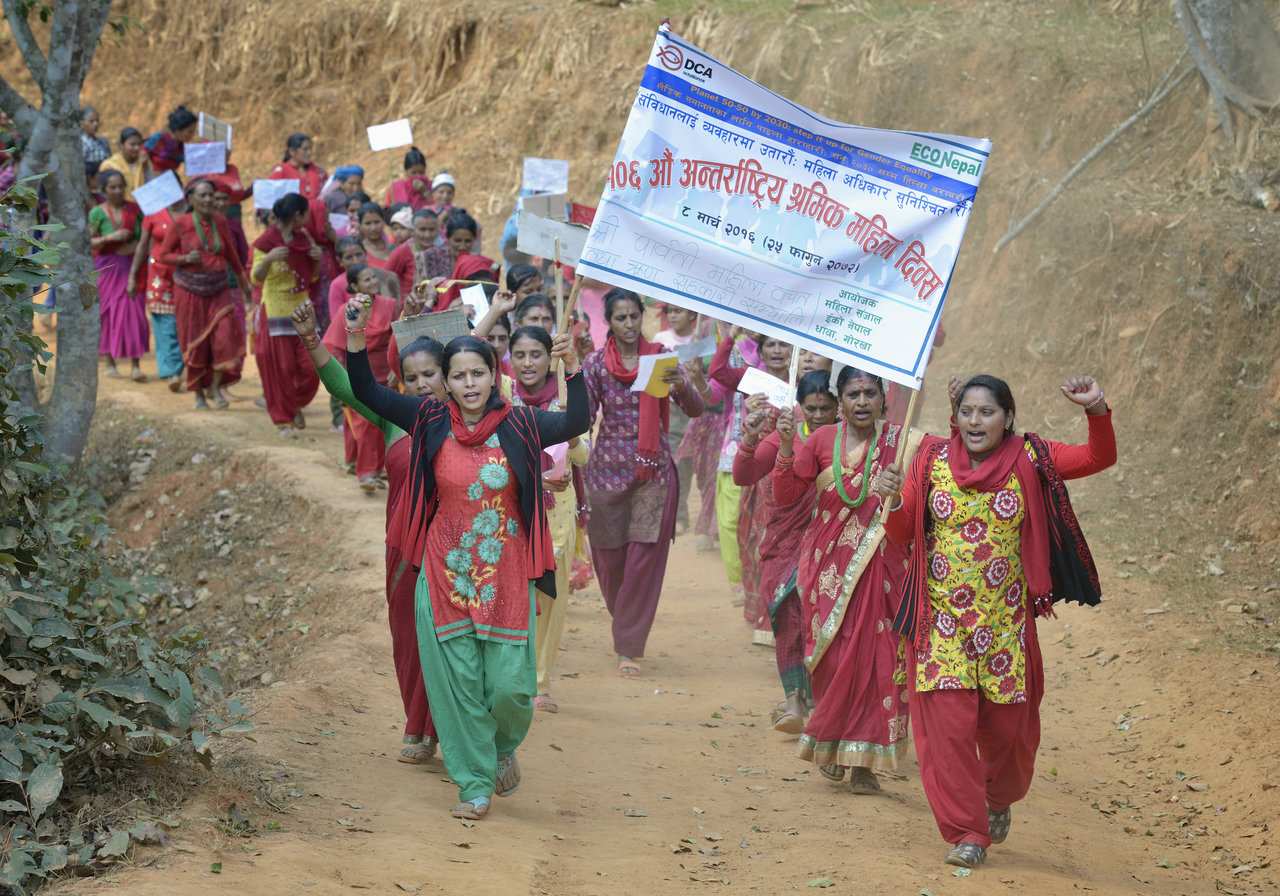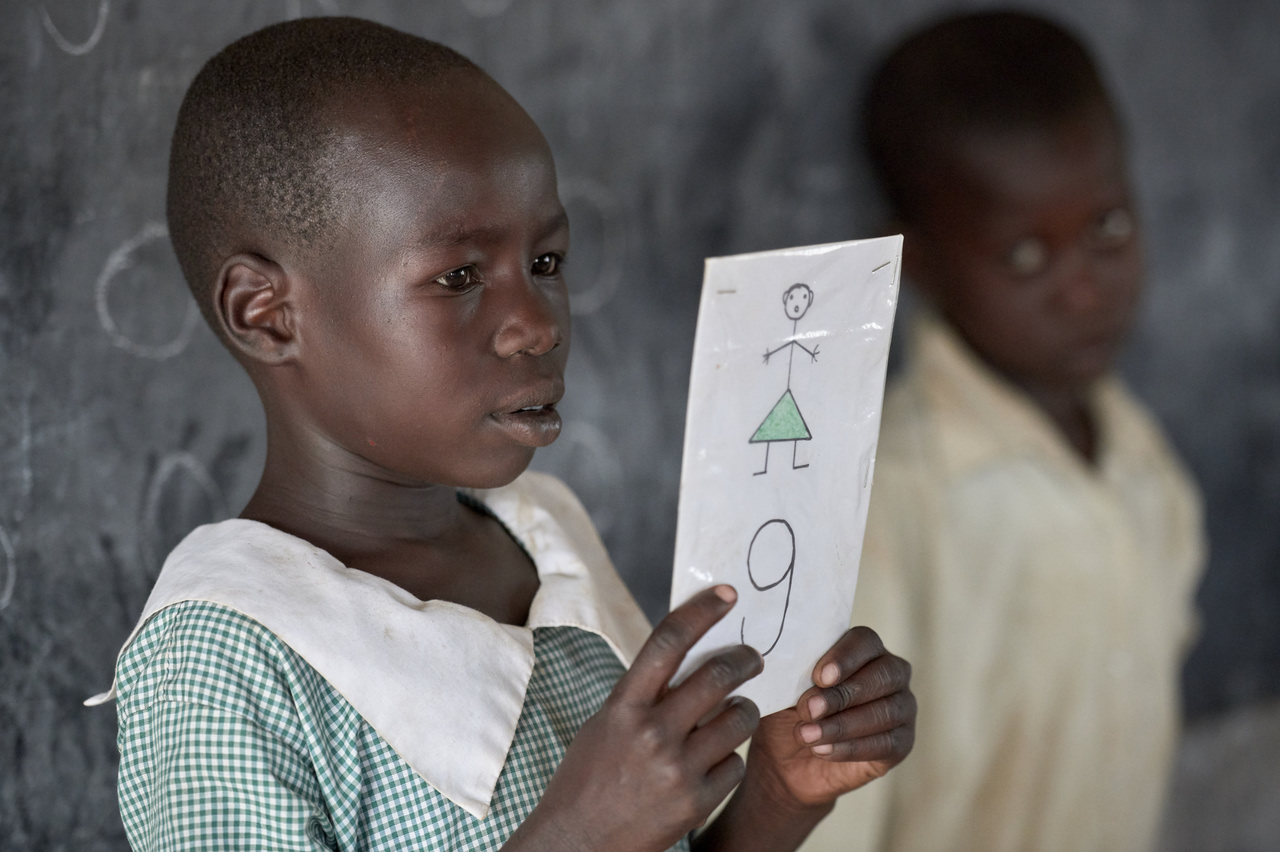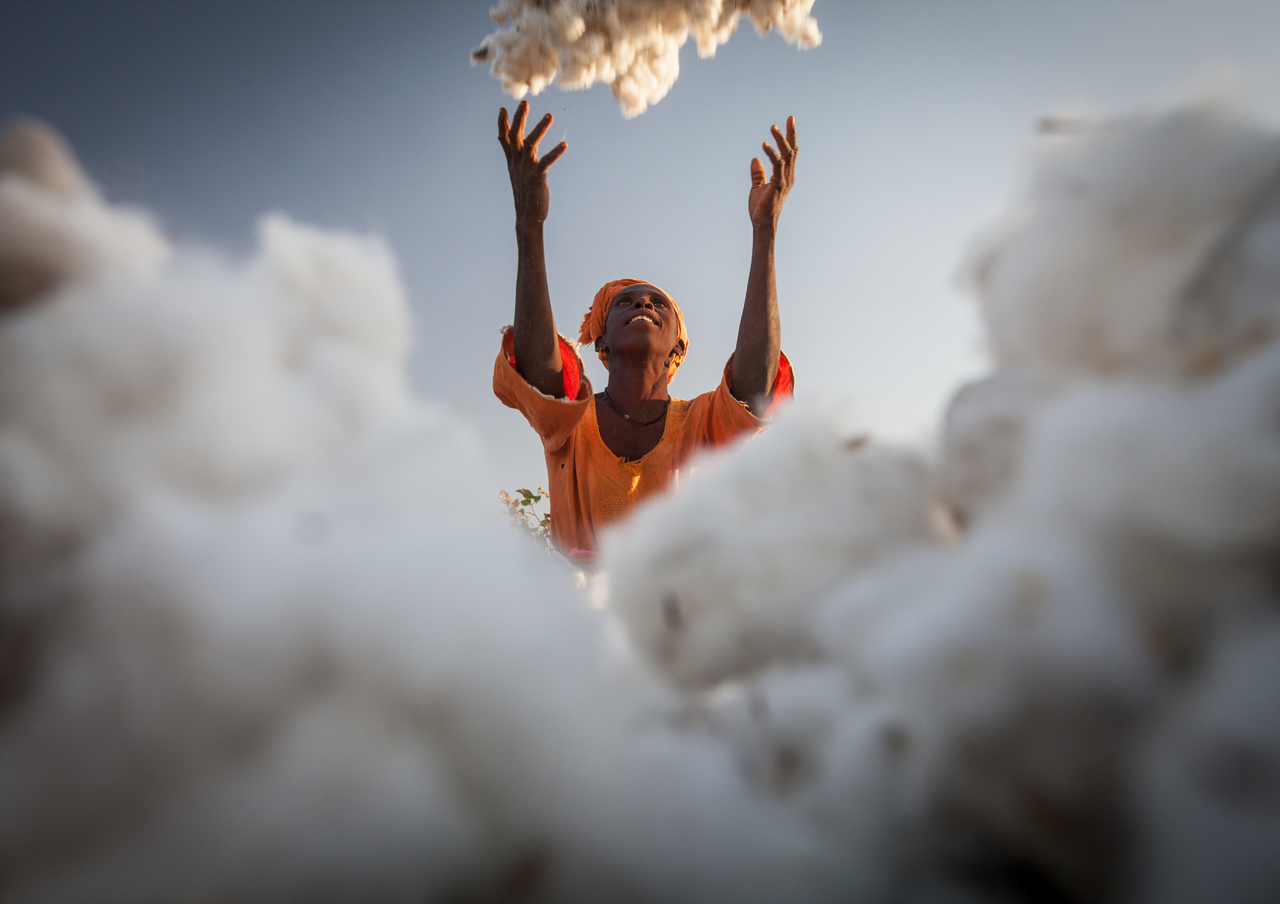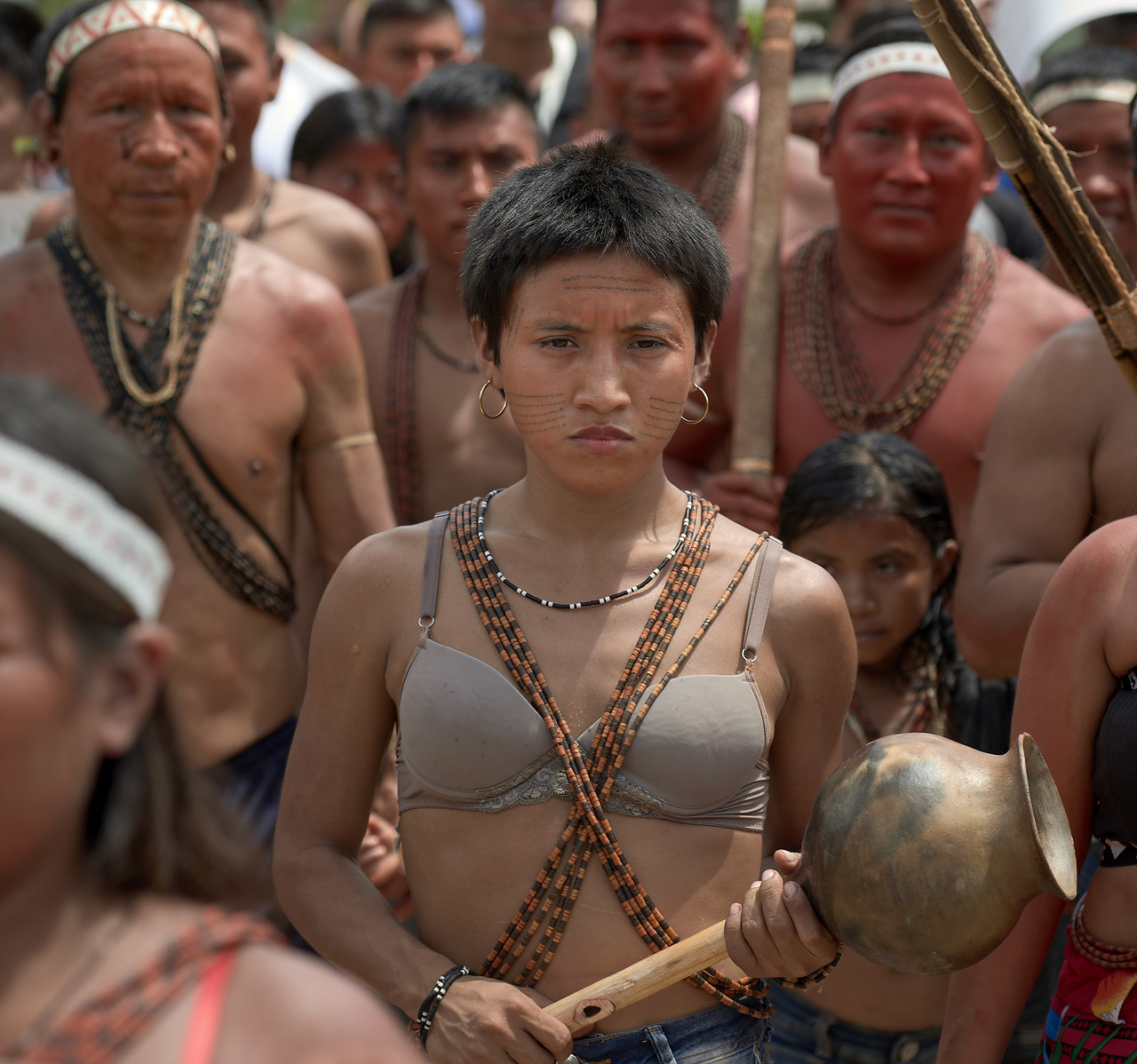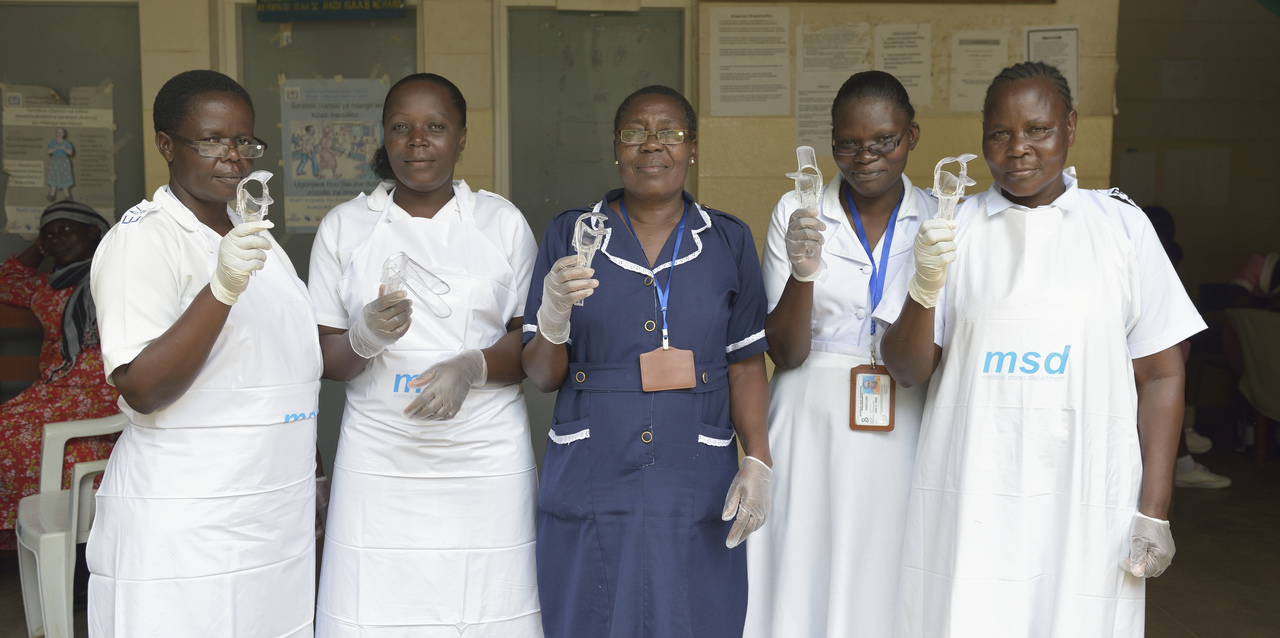 In many settings, women have taken upon themselves a unique role as peace builders.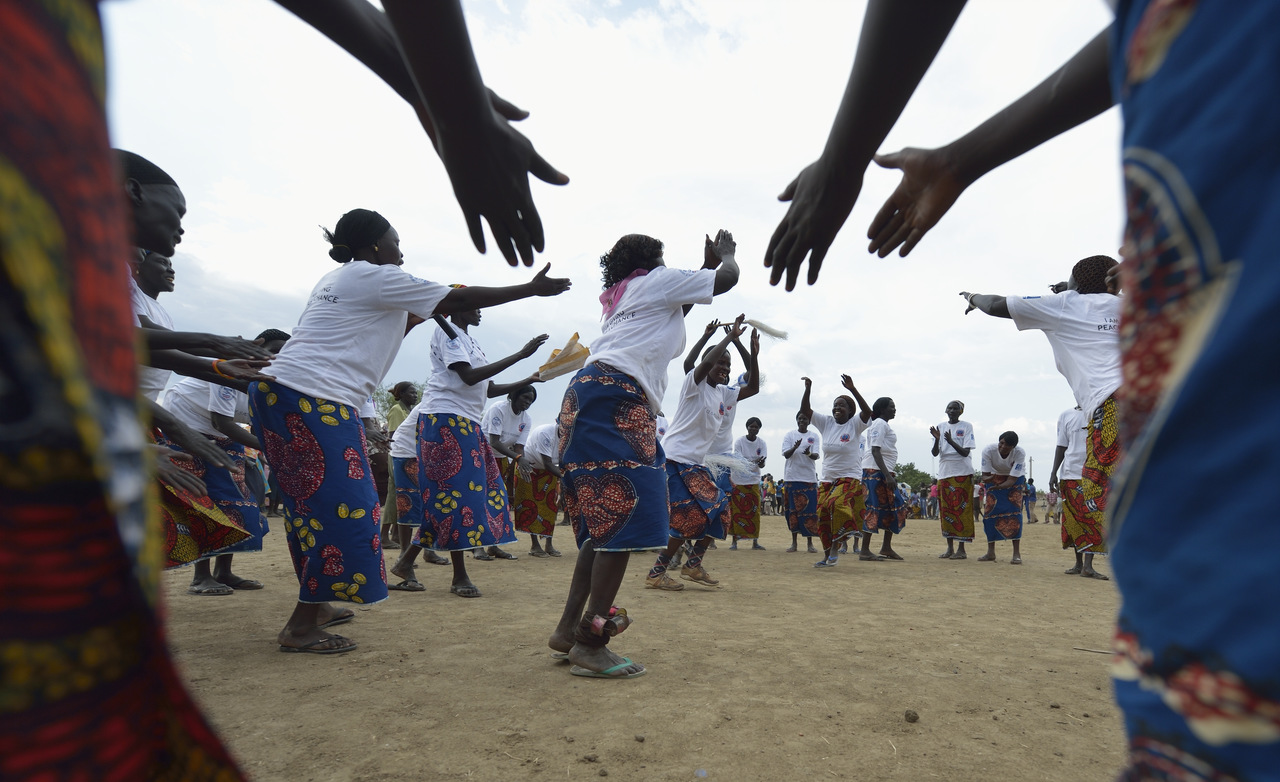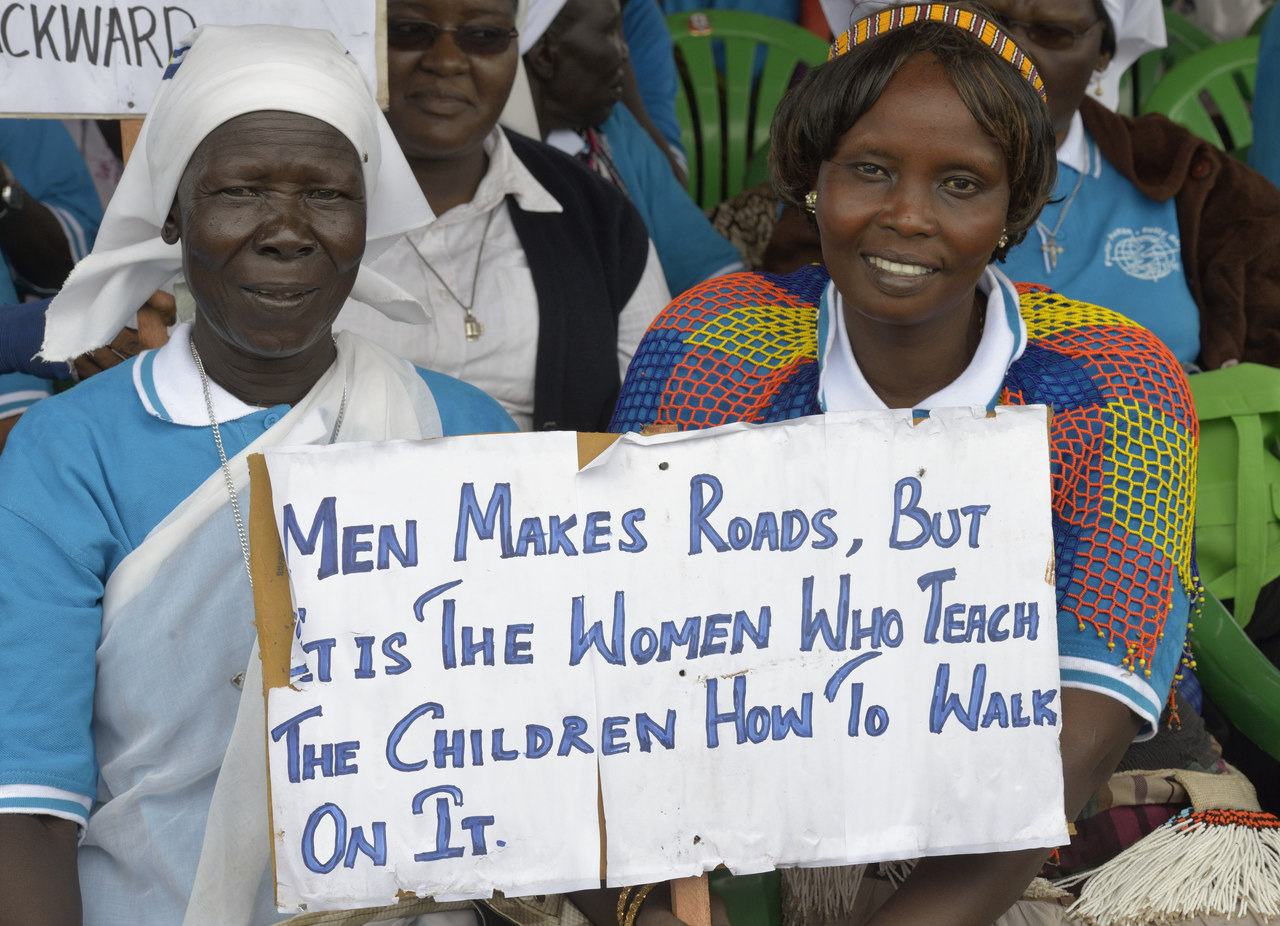 On this International Women's Day, we rededicate ourselves to telling herstory, using images to illumine the challenges that women and girls continue to face, while also capturing some of the persistence that women today bring to social and political struggles around the world.