Imagine you're Swedish, and for reasons barely known to yourself, you've decided to live your life with long curly hair, at the moment stretching some 40 centimeters down your back.
You've travelled to Jordan, to document faith-based efforts in support for Syrian refugees. And today, you think you've got it all covered as you're visiting the Za'atari Camp.
But then you walk into a room, only to find that the psychosocial support activity you are about to cover, is a room full women practising… hairdressing!
Sometimes, life as a photographer is about living dangerously, and though my tone may be partly humorous in saying that, I think there really is something to be said for the trust needed for photography to work, and those small gestures and efforts we need to make from our side to dare be a bit uncomfortable ourselves.
Sometimes being a photographer just means you risk getting your hair done.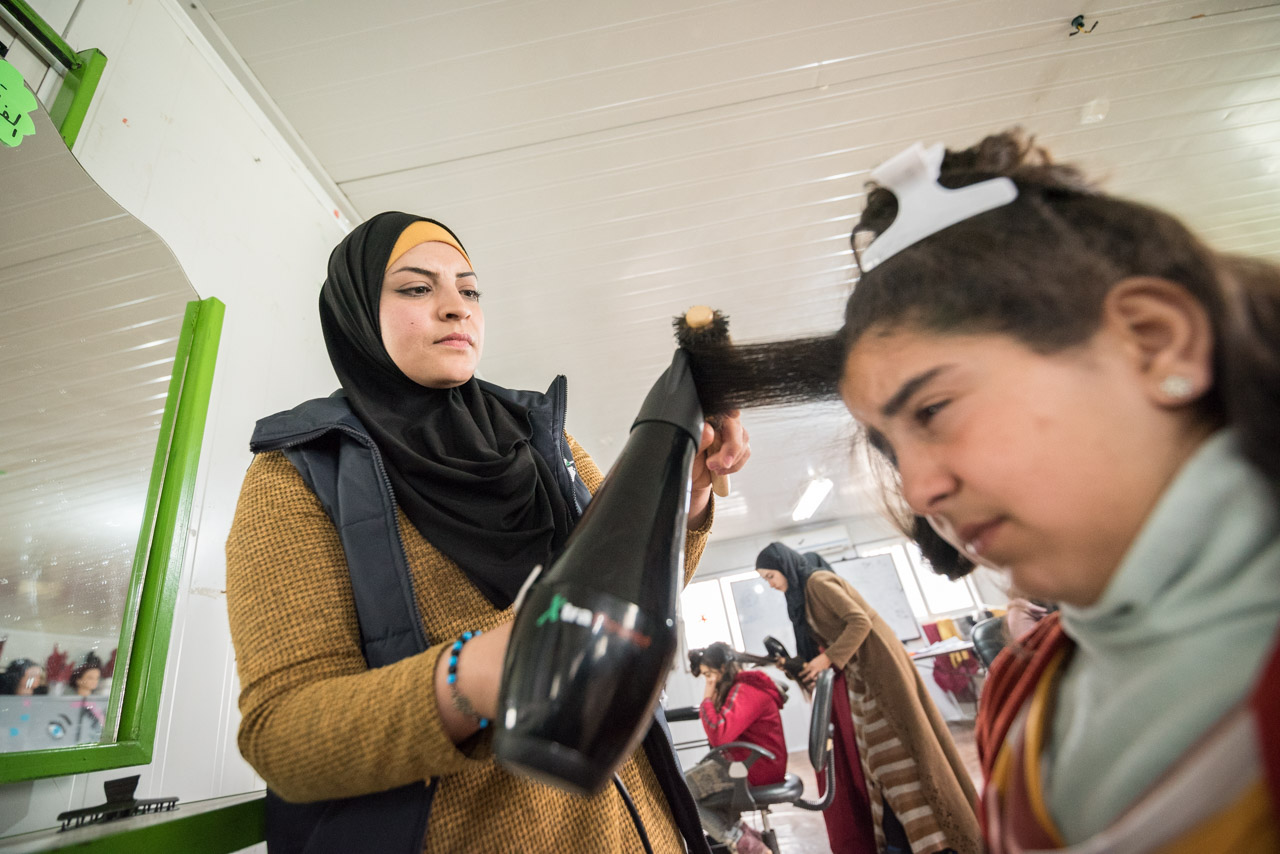 Sometimes, being a photographer means almost getting run over by a group of girls fiercely battling for the ball.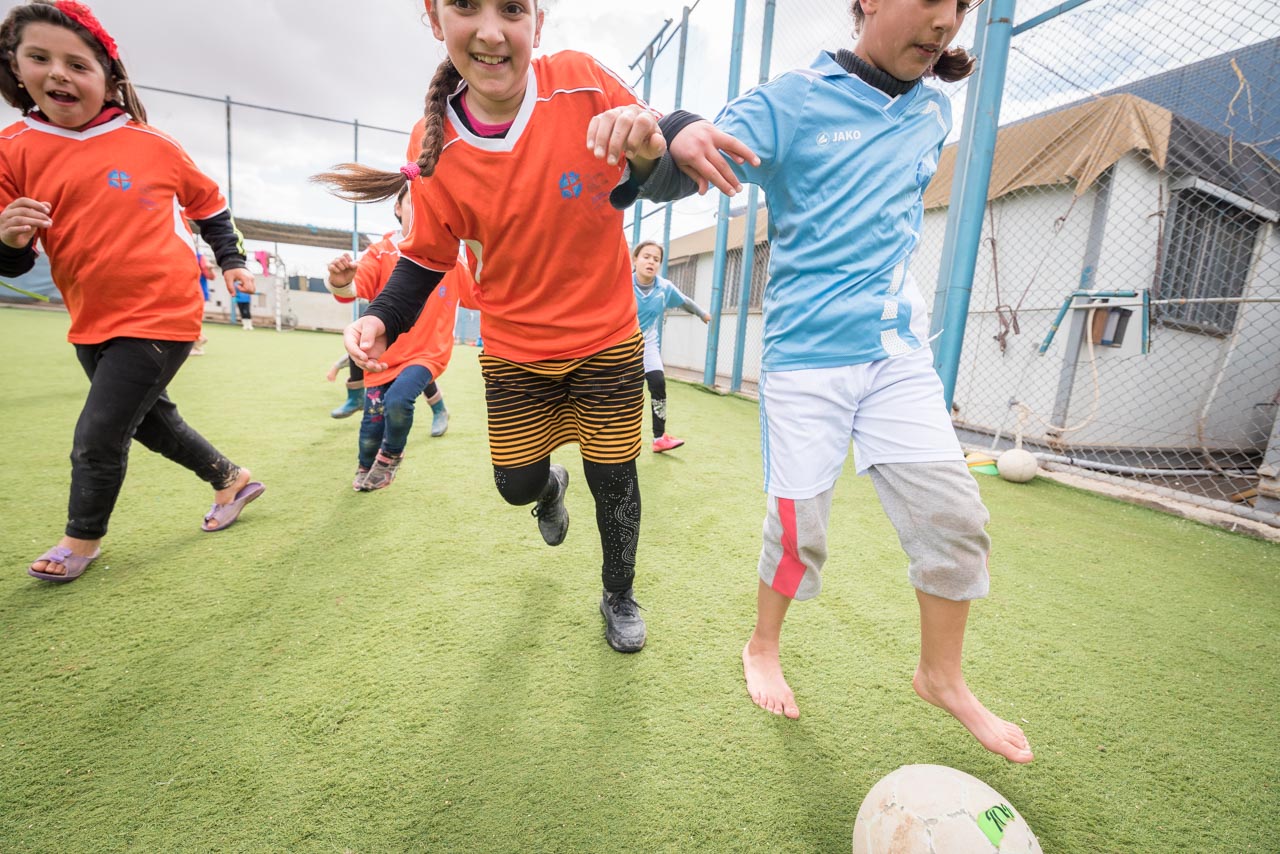 Sometimes it is to simply trust that the person in front of you knows you are there…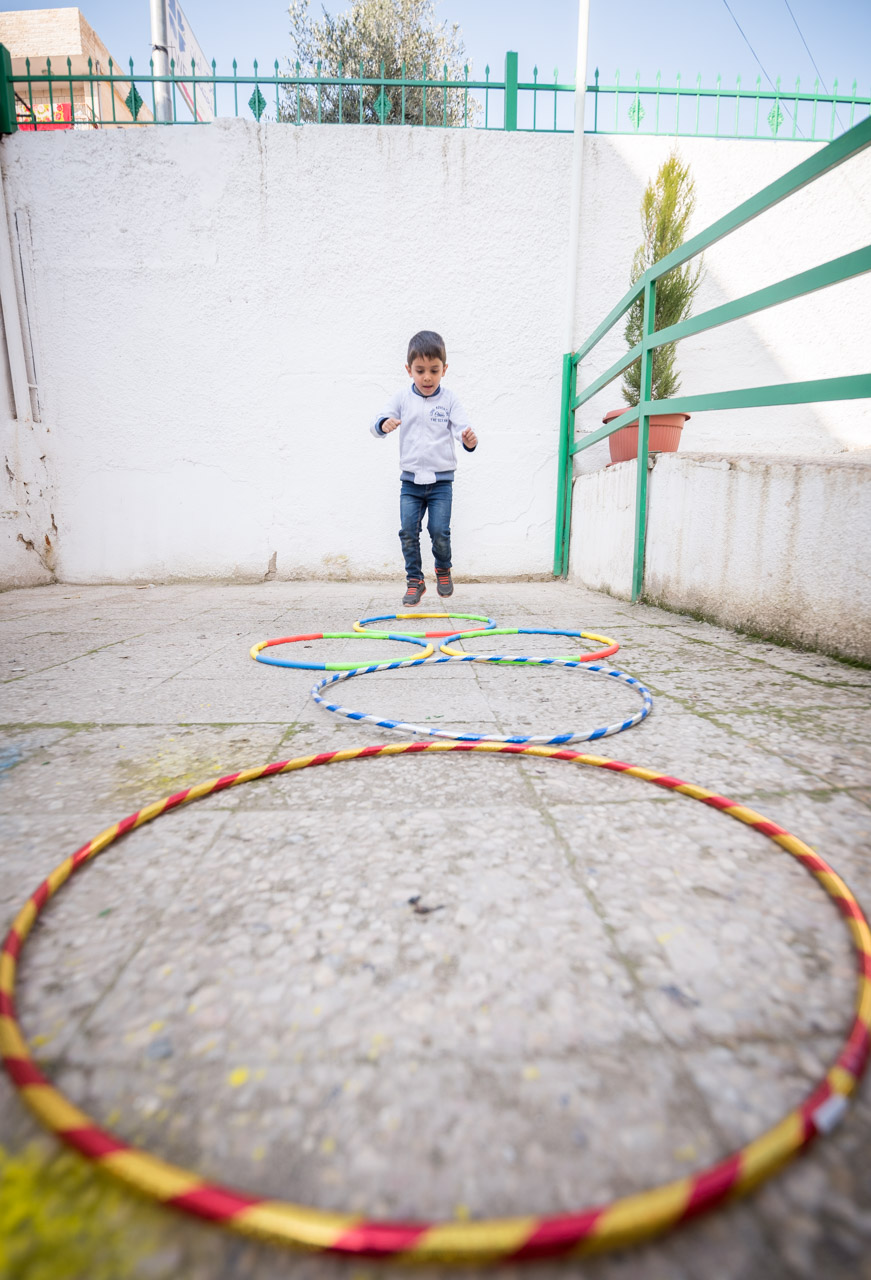 And jumps just slightly sideways from the last little hoop.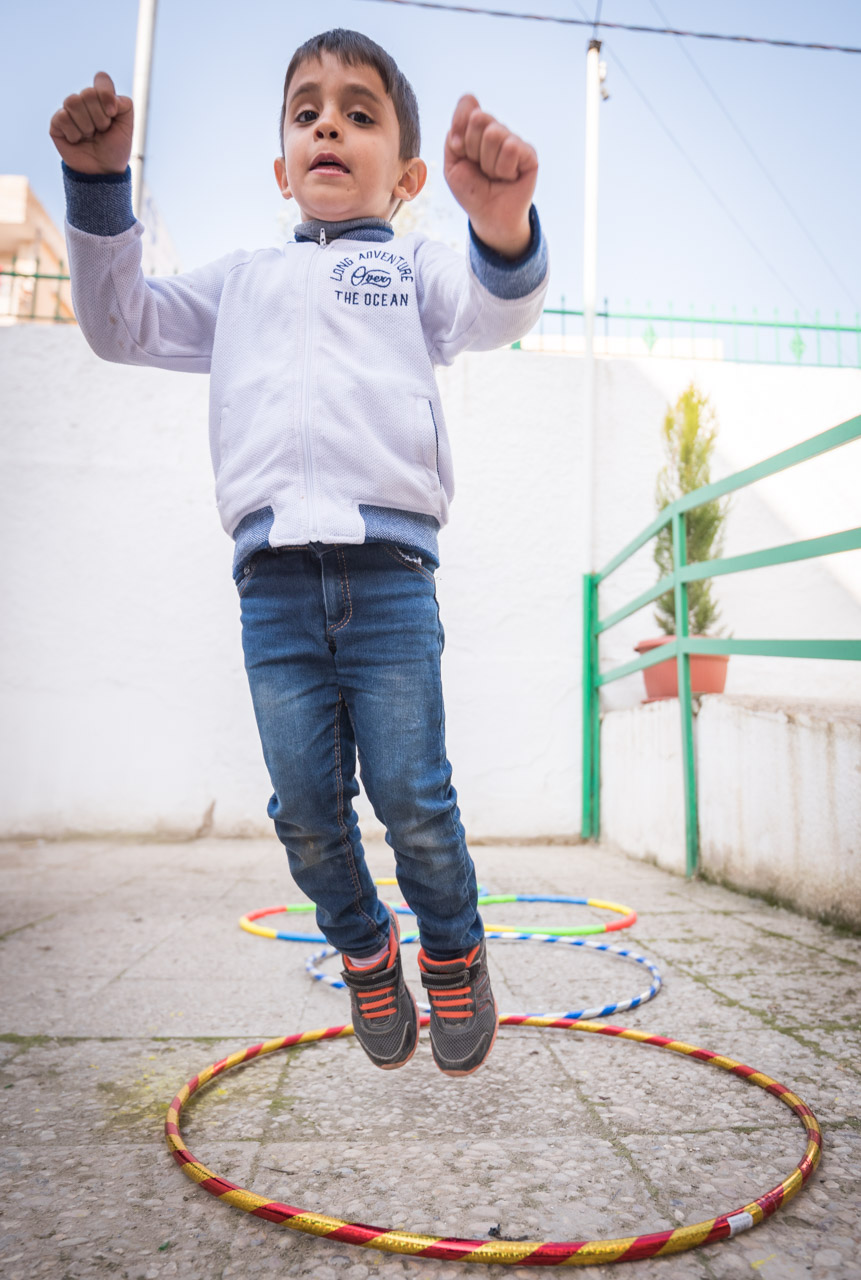 Sometimes it means to have it all in check.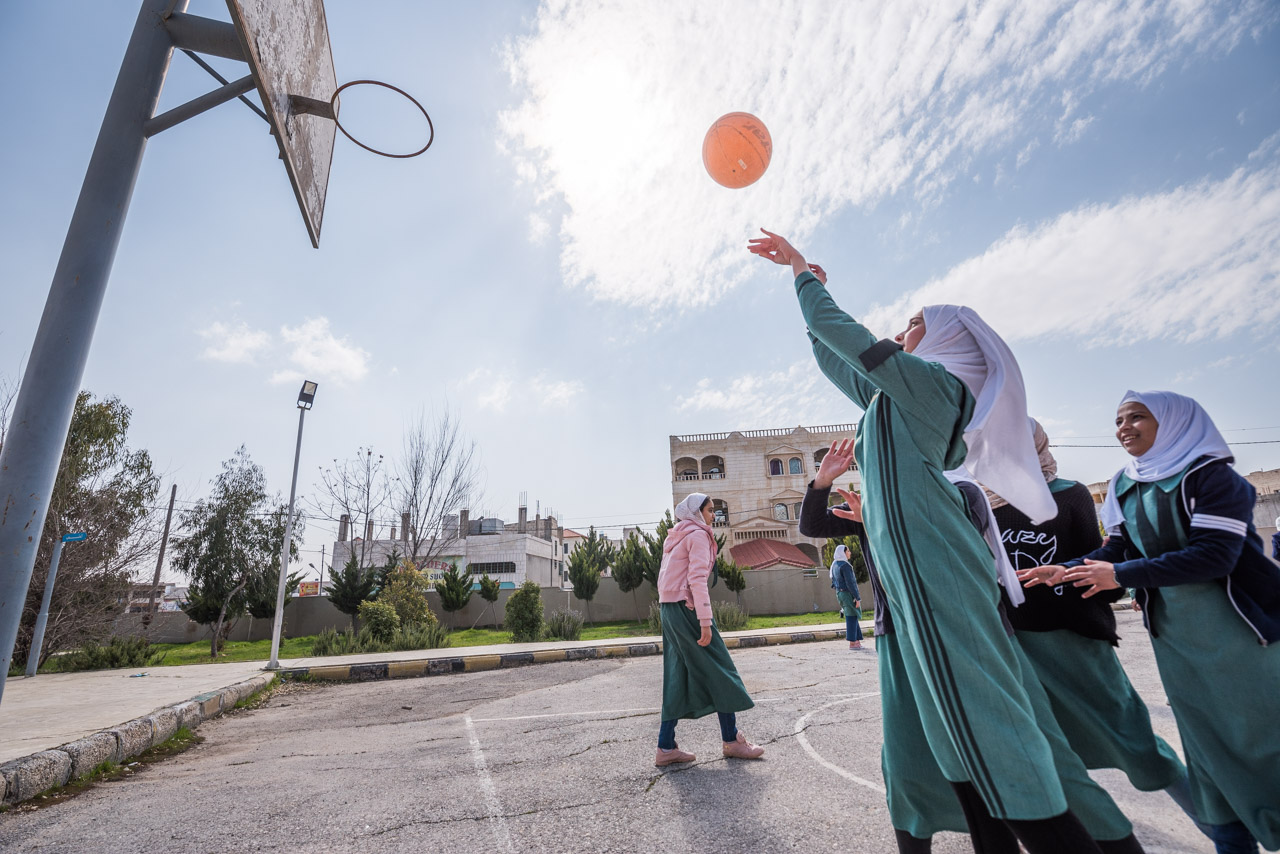 Only to find a moment later that the ball is rapidly coming your way…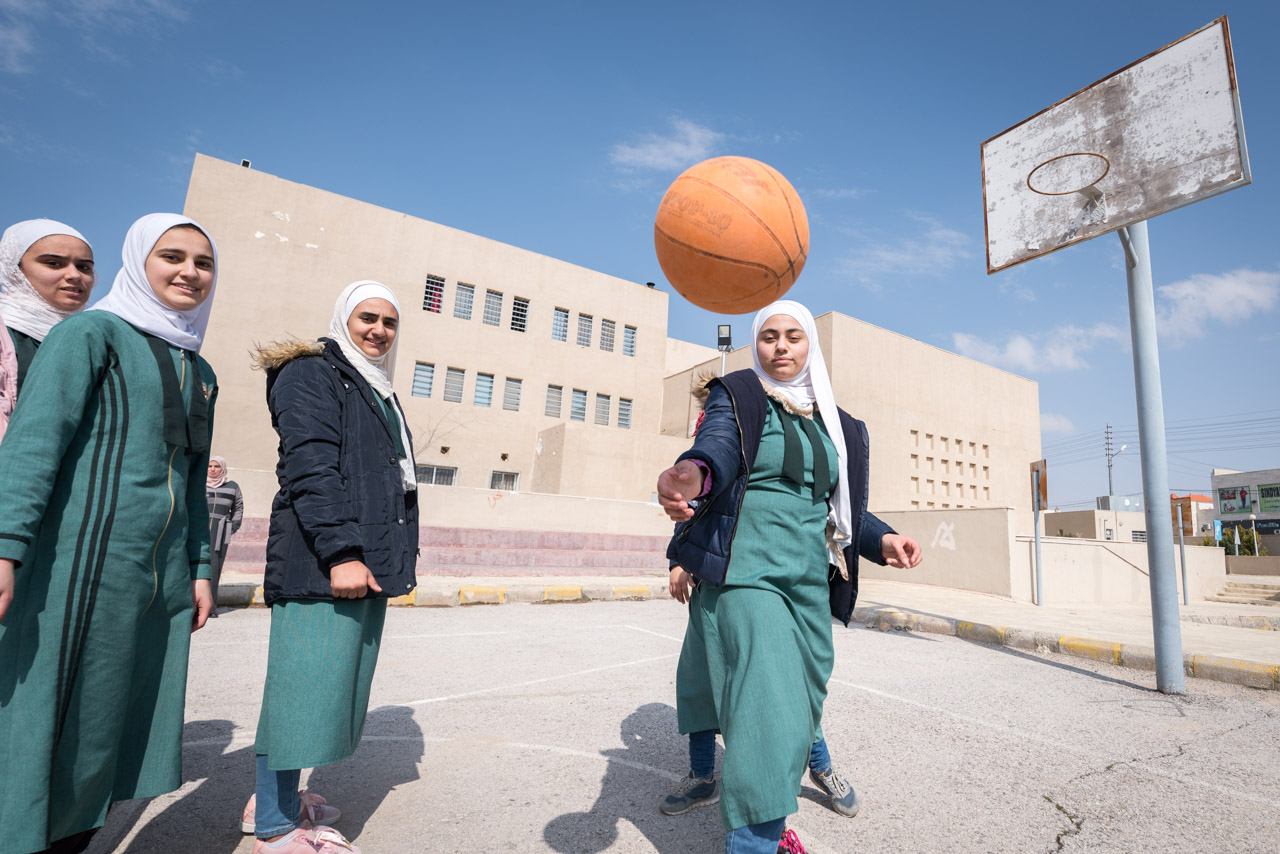 Or that the event in front of you takes an unexpected turn.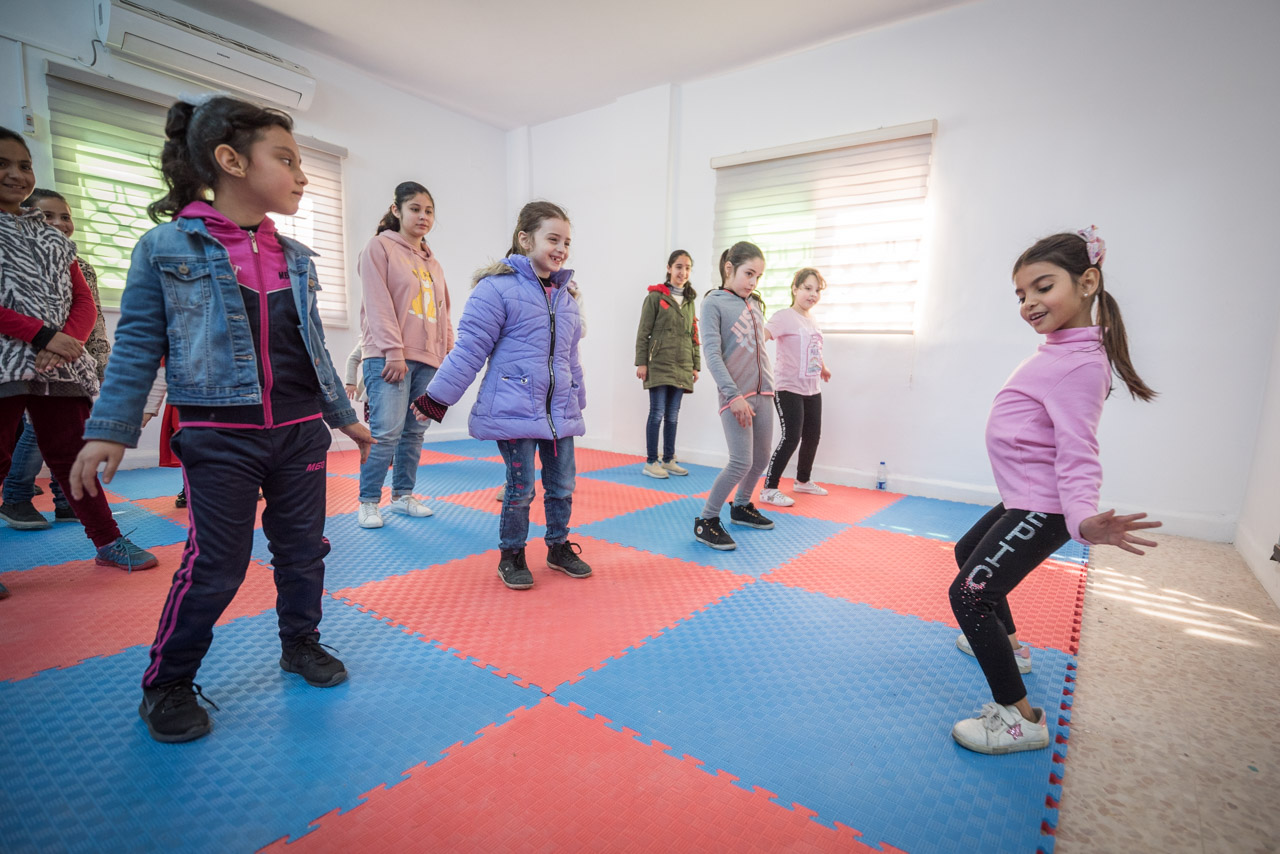 But most of all, there is the risk of realizing you have just been able to witness something special, that you've met some of your new heroes.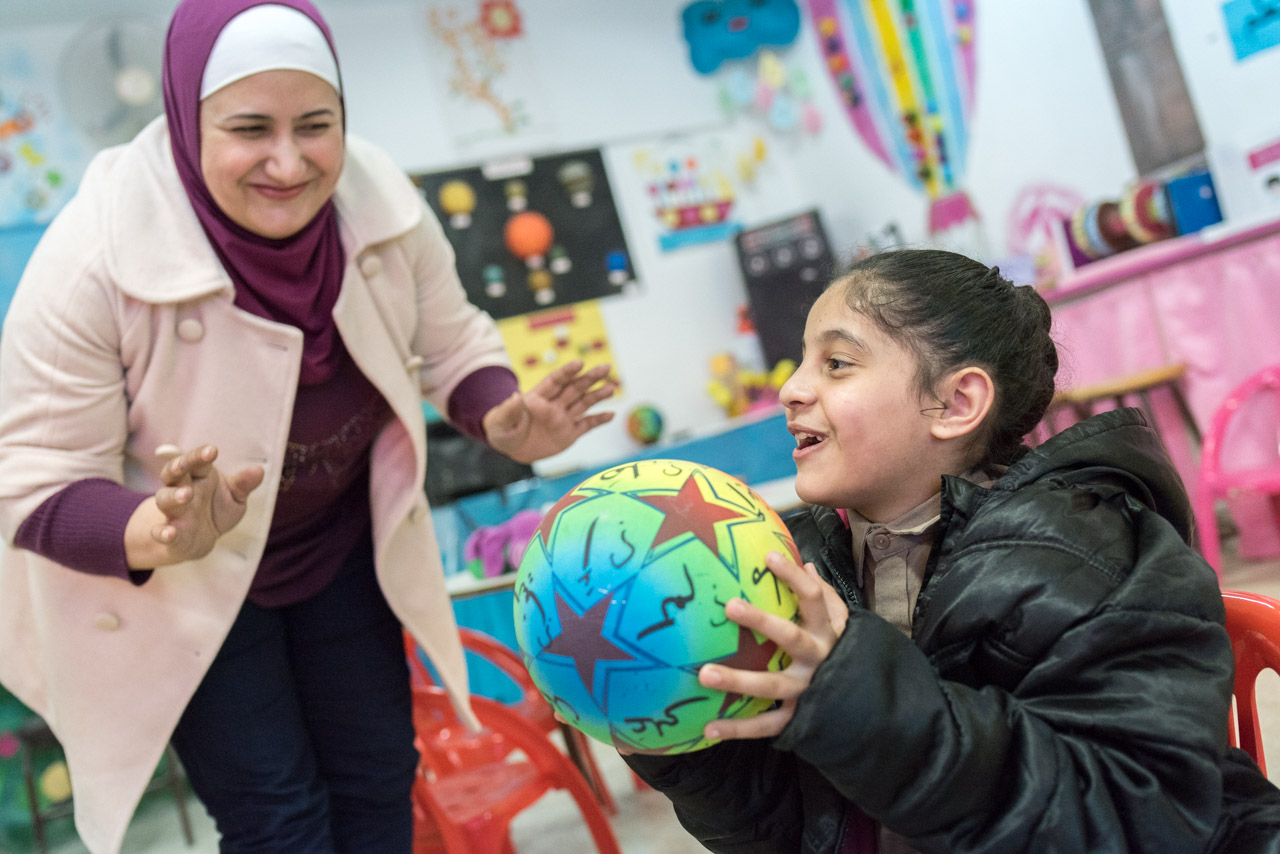 And that you have a job to do in bringing a story to light.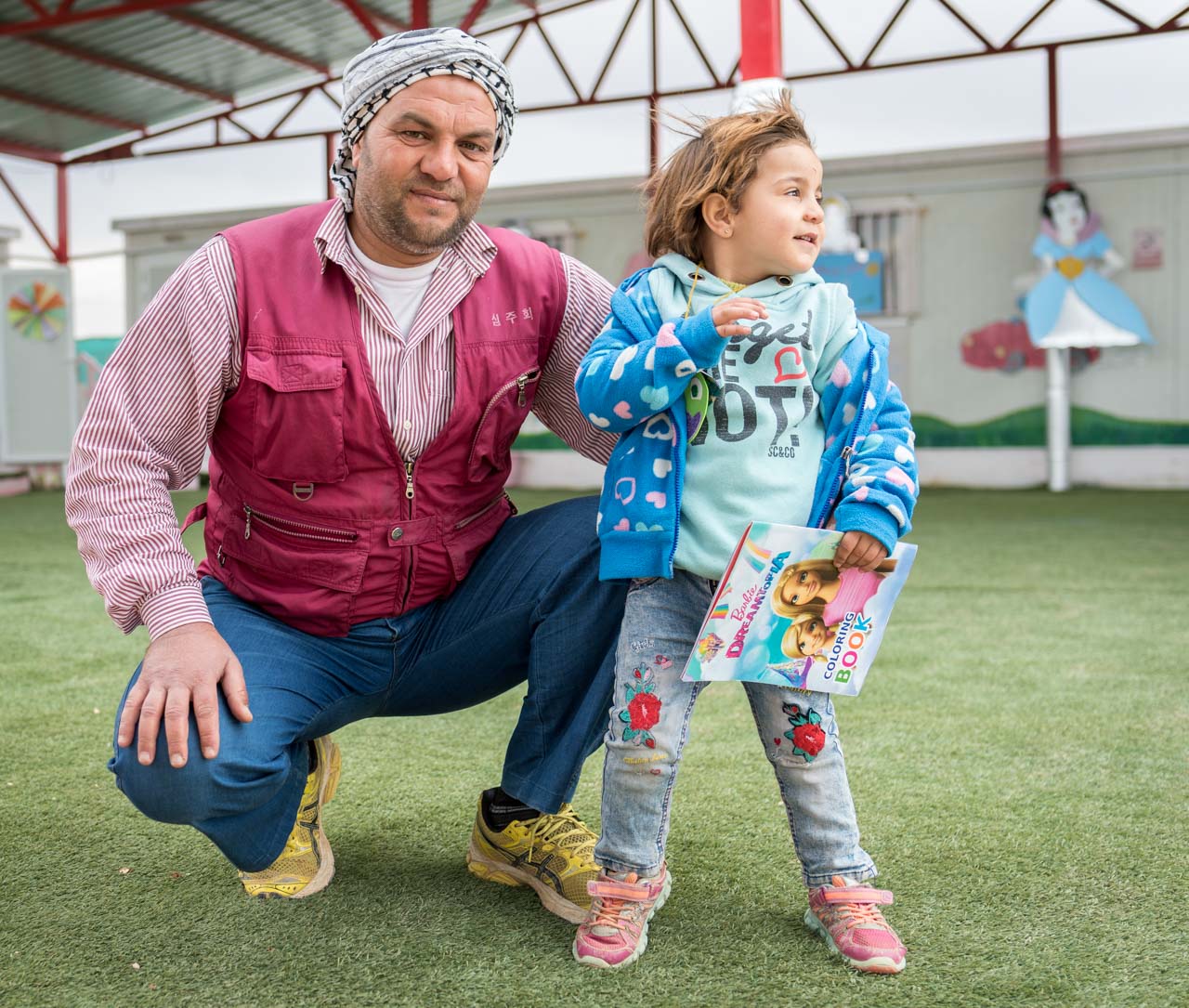 Photos taken on assignment for the Lutheran World Federation. Material is forthcoming.