I feel connected to Central America, after 12 years living there and working on social issues. I just returned to spend a month there looking at innovations in food production in the arid south, how people are adapting to climate change and the crisis in the coffee industry, I did a feel-good story about young women running a chocolate factory and reforestation programme, and then I looked at migration – asking faith leaders why Hondurans are pouring out of the country in an exodus to the US, and what should we think about it?
In the 90s I lived and worked with an indigenous group in Honduras and a year ago I published a short book about Honduras called The Real Face of Jesus, it's a series of photographs and stories about men and women who are called Jesús, so there's a bit of history to my visits and I love every minute there. Over the last few days I was mainly shooting video, but here are a few photos from the trip, part of a much larger batch that will soon form part of the Life on Earth Pictures archive.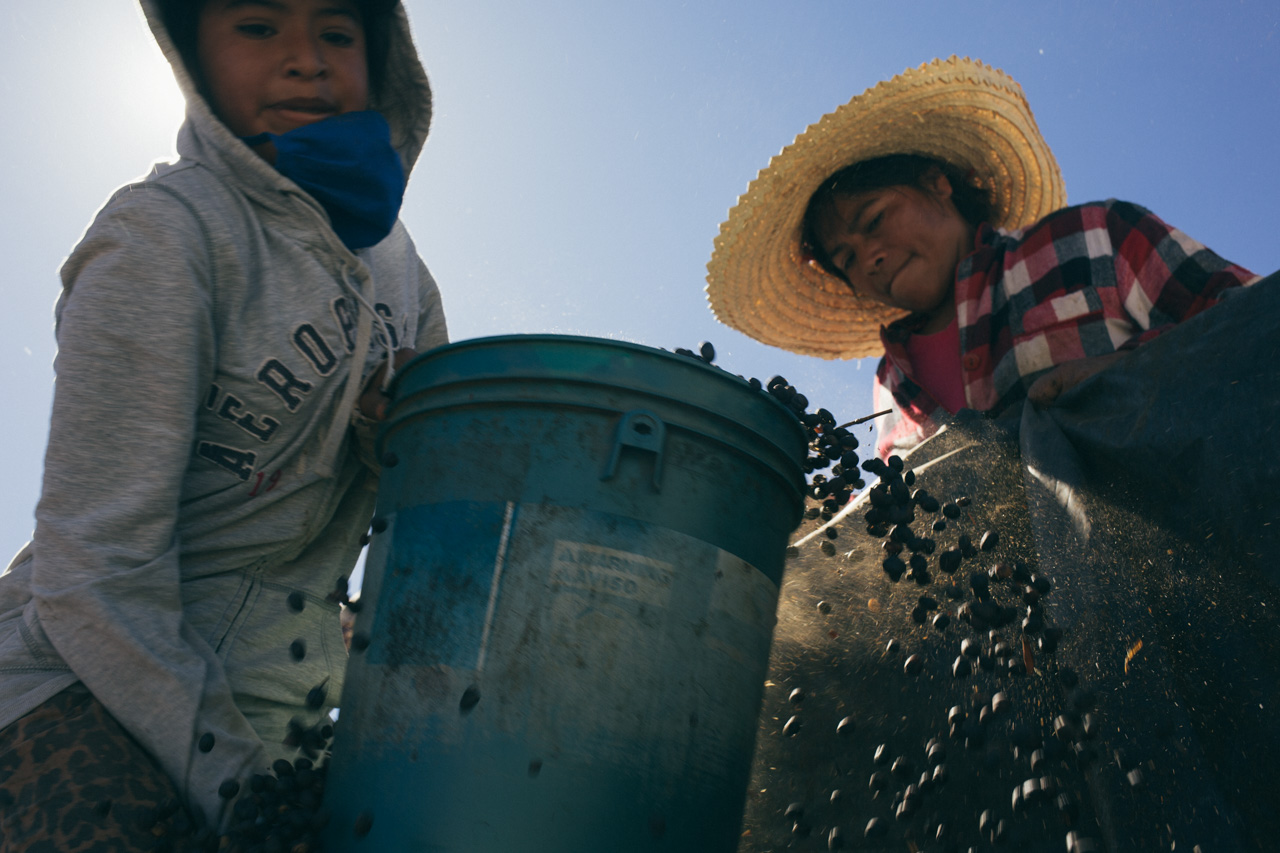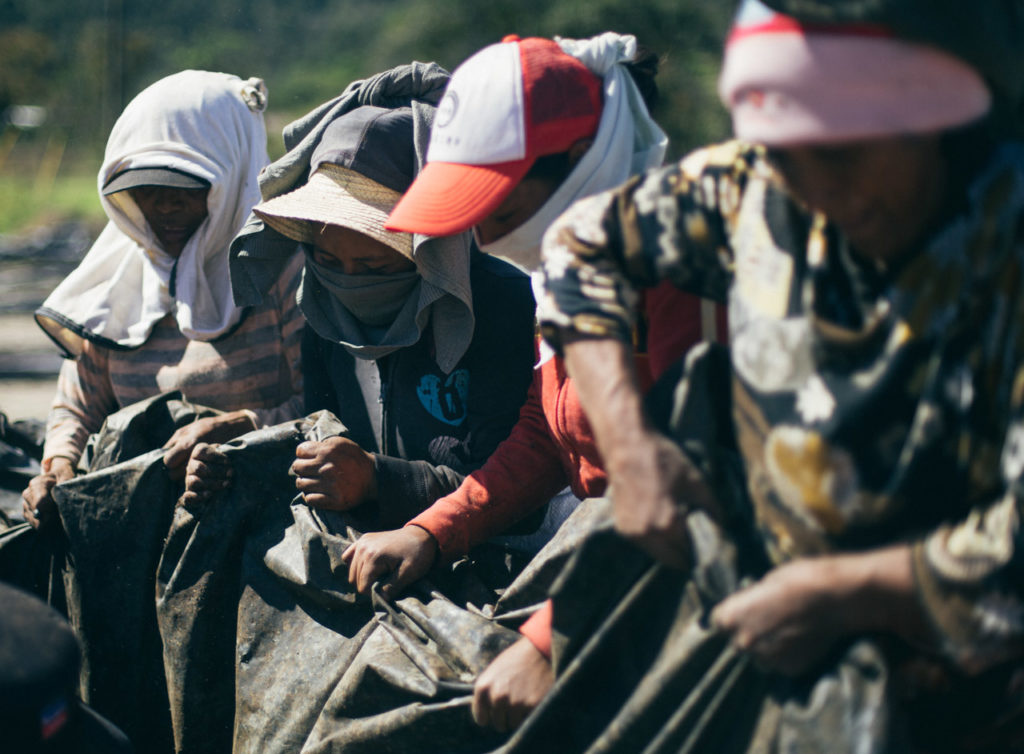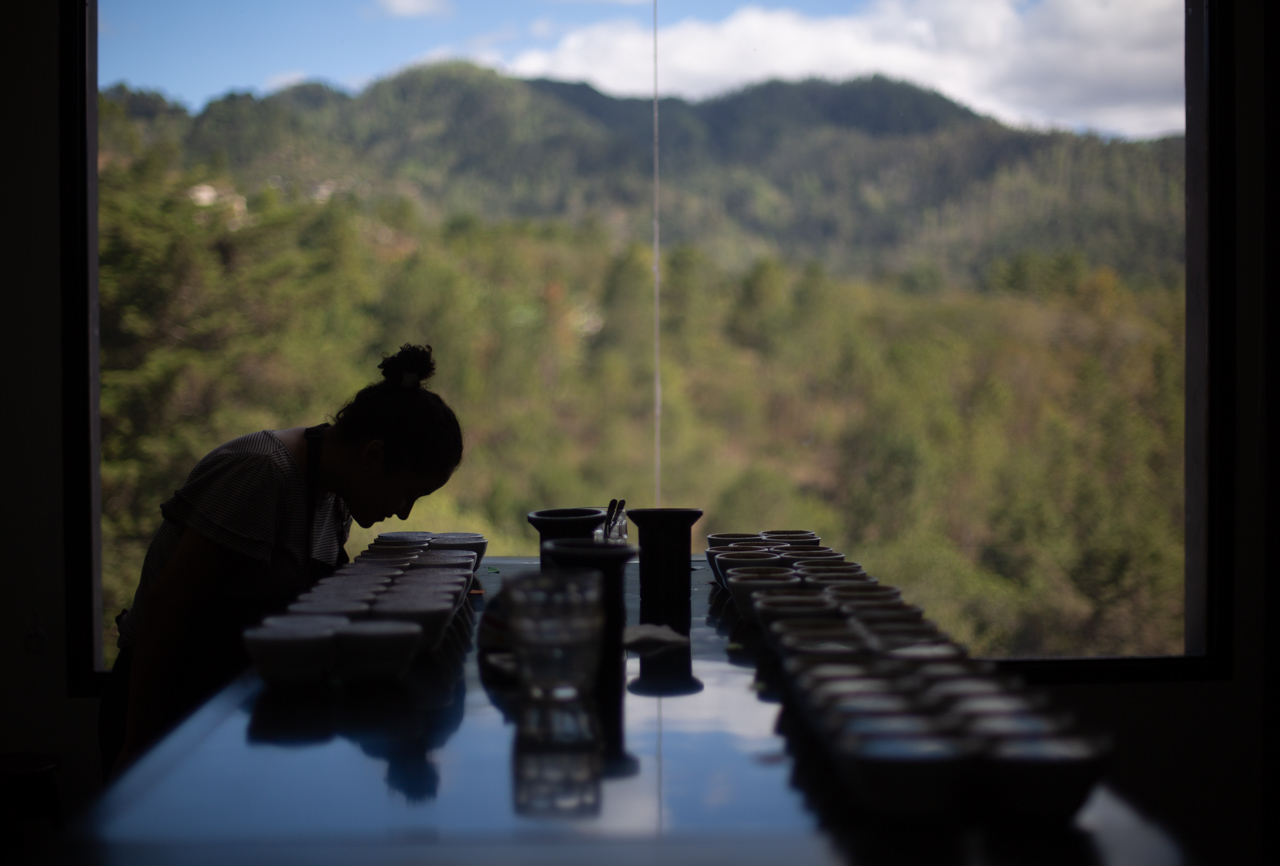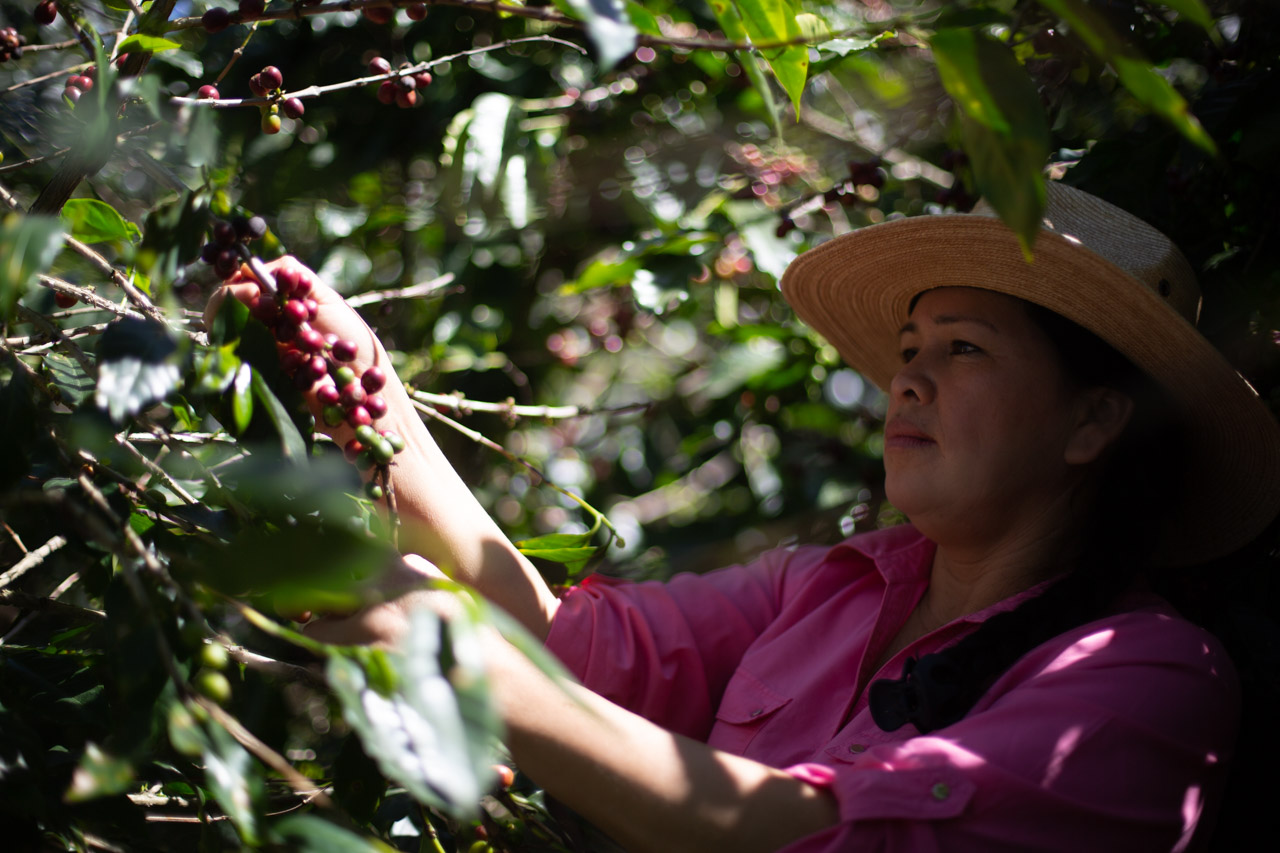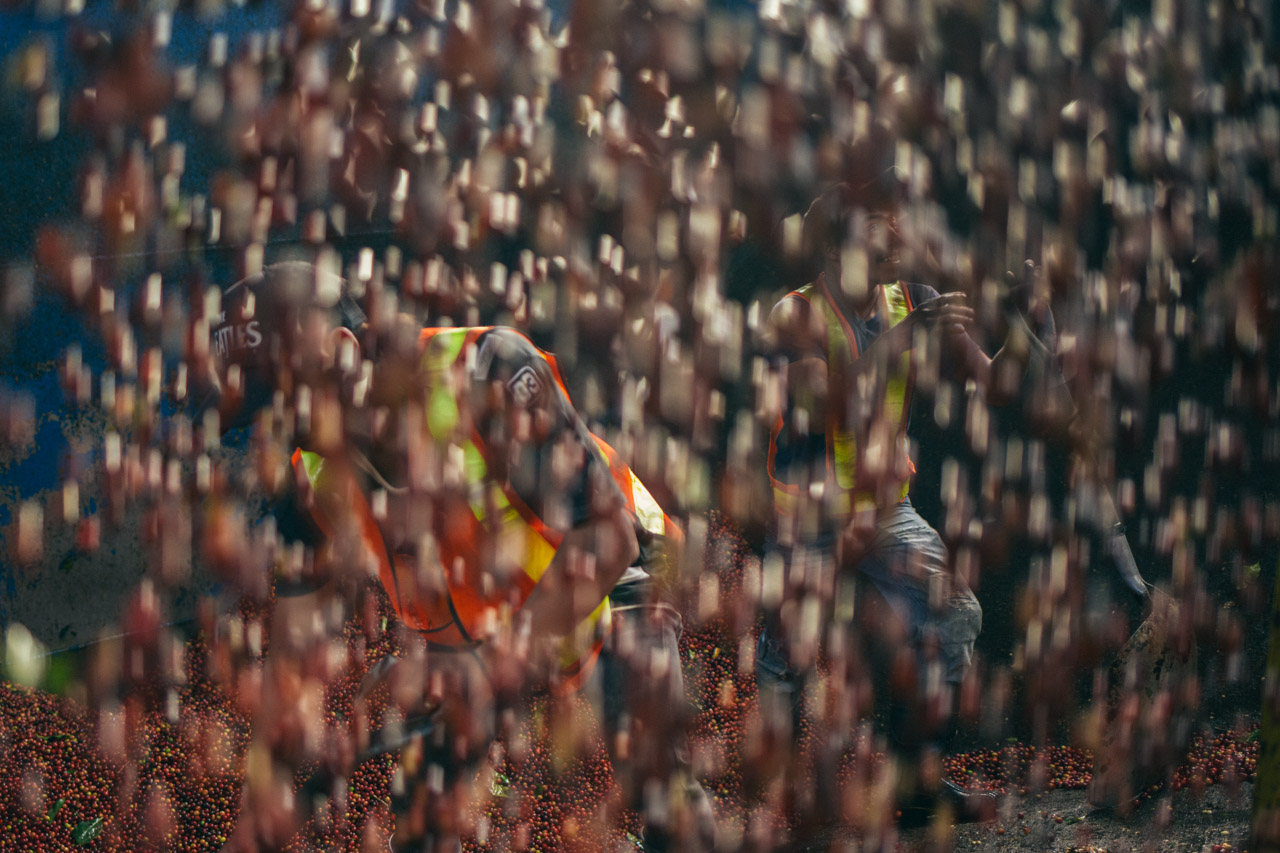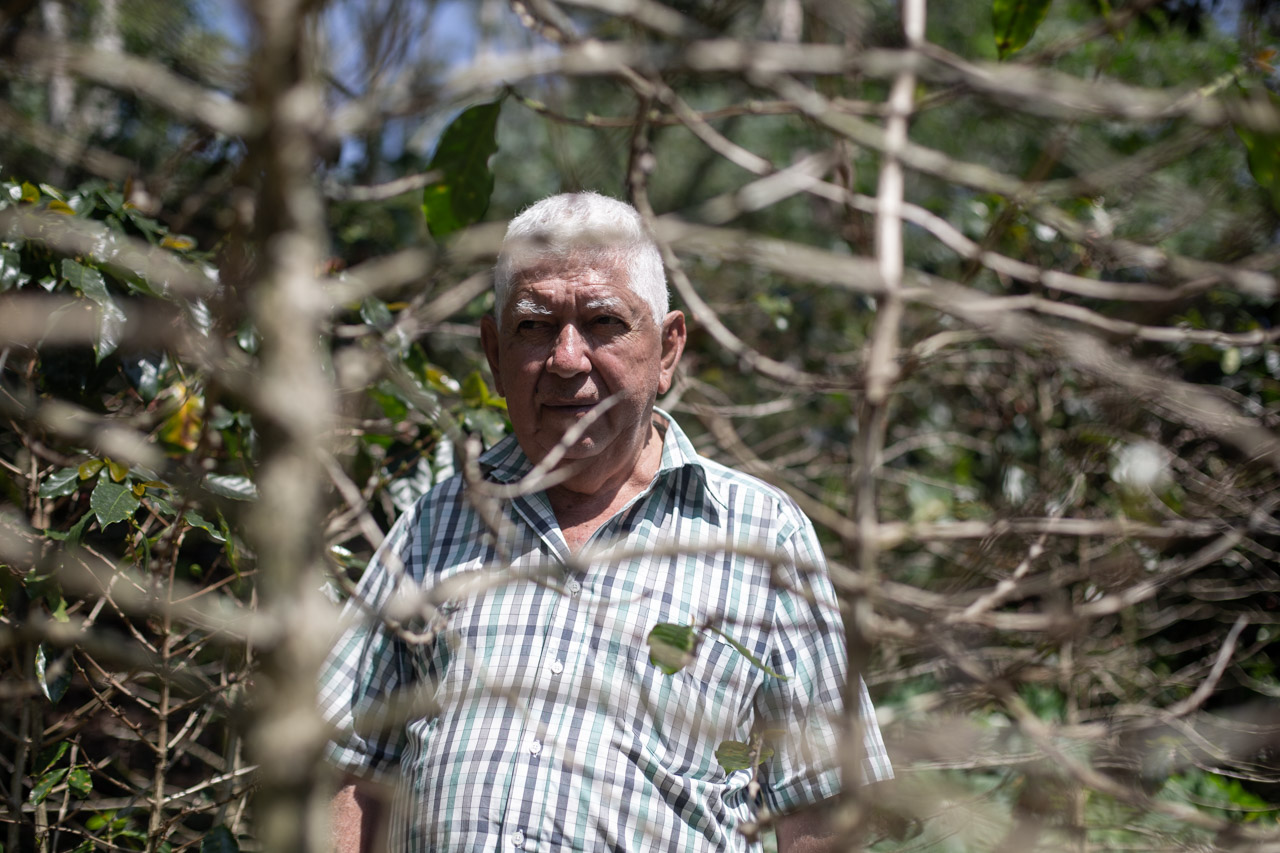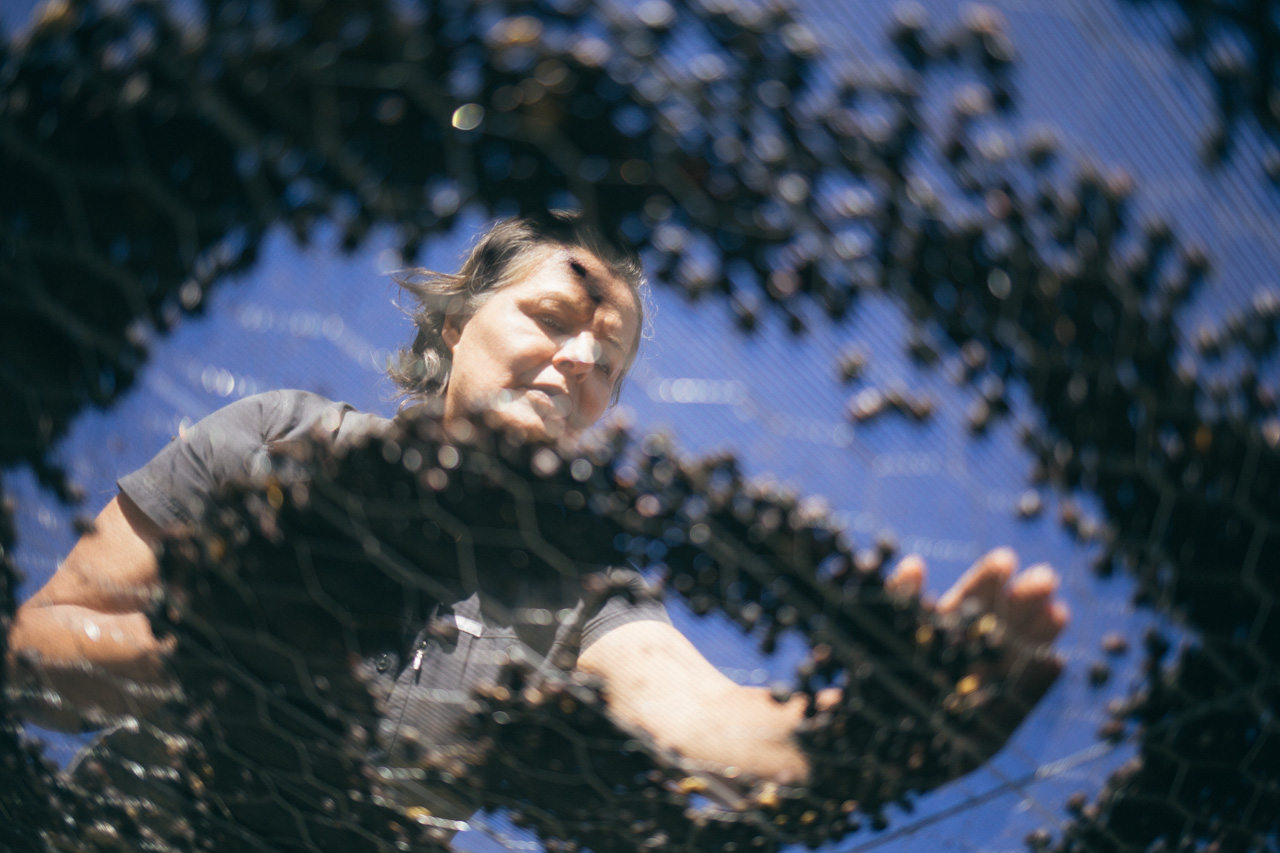 Climate change has affected the south of Honduras very severely, a prolonged drought continues to affect the region, and affects the livelihoods of farming communities. Rivers have dried up and some areas haven't had a good harvest for ten years. There is a correlation between the climate crisis and growing violence in the area, as the population can no longer rely on farming to survive some turn to crime in desperation. And there is a strong correlation between climate change, violent crime and migration, they are motors of migration pushing people to find ways to survive elsewhere.